By Thomas Clapper
Reporter
Chester and Shannan Francois of Francois Enterprises, LLC. surprised Toys For Tots Coordinator and Marine Bob Stratton of Sherrodsville with a free makeover of his Toys For Tots car.
Stratton lost his business, Lincolns and Things, his cars and Toys For Tots toys to a fire on Dec. 6, 2021. Approximately 8,000 toys for the Tuscarawas County Toys for Tots program were lost in the fire.
Mechanically Stratton's car could run, but cosmetically $3,000 worth of repairs had to be done. The car had dents all over, the hood was smashed in from a previous accident and other problems such as the bumper.
"As soon as he left I looked at my wife Shannan and we both knew we were not going to charge him for it," said Chester Francois of Francois Enterprises, LLC, on Roswell Rd. in Sherrodsville. "We did this to help promote the Toys For Tots program and so Bob would have a car for the parades he attends. Bob is a veteran which is the greatest thing. He has always been good to us, and we like to give back to people who have been good to us if we can."
"Bob called multiple times a day asking if the car was finished," said Shannan Francois. "To keep the surprise, I had to tell him we were busy or working on it between projects."
The work took three weeks to complete and some of that time was looking for some of the harder to find parts. Francois ended up repairing the hood, bumper, fender, license plate, various denting and painting the entire car with added decals.
Lightning Signs of New Philadelphia generously donated the decals, Ross Mountain BBQ/Hill of Horror of Sherrodsville donated $200 and Kenny Yanz made a small donation to help.
"That was awesome of them to donate and help like that," added Chester Francois.
"They wouldn't let me see the car," said Stratton. "I wondered what was taking so long."
The effort paid off, when Stratton came to pick up his car he was overcome with emotion.
"Bob cried when he saw what we had done," said Shannan. "We admire him because it is special at his age to not just retire from Toys For Tots and to keep going despite his recent setbacks."
"It was very nice of Francois Enterprises, LLC to completely redo the Toys For Tots car," said Stratton. "The cost was around $3,000 and they charged $0. It was a great thing they did for the community. A lot of people think I have gotten a new car."
Following the fire, Chad Francois, the son of Chester and Shannan, spent his Christmas bonus on a truck full of toys to help replace the ones Stratton had lost.
"We are very proud of him for that," said Chester.
Stratton is serving 5,000 kids with $140,000 raised for the Toys for Tots program. If anyone would like to donate, send to Toys for Tots, Box 113, Sherrodsville, OH 44675.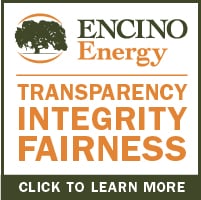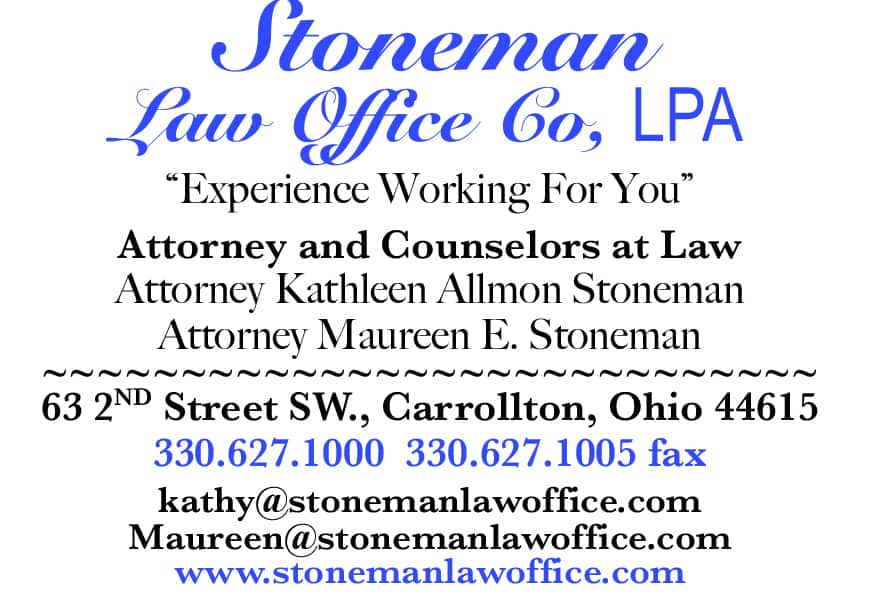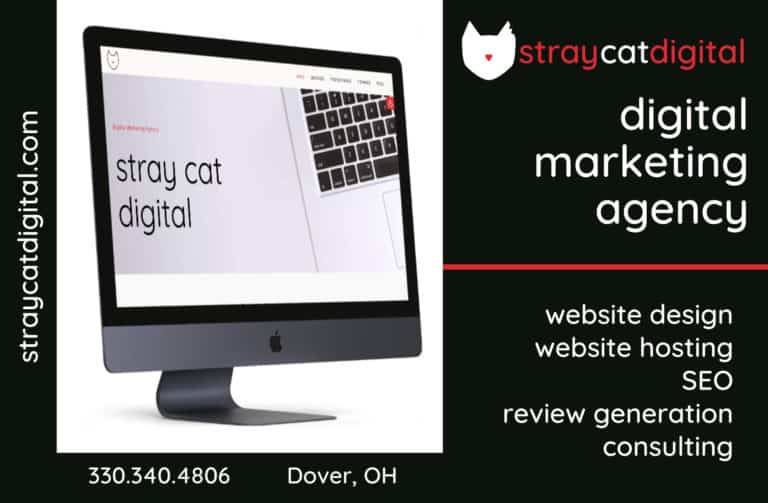 Sign up for our Newsletter
Interested in a monthl roundup of stories? Enter your email to be added to our mailing list.