By Carol McIntire
Editor
Golf carts could soon join automobiles and motorcycles on the streets of Carrollton if a group of residents get their way.
Resident Danny Leggett presented Mayor Bill Stoneman and Village Administrator Mark Wells with a petition signed by about 50 residents asking village council to approve legislation authorizing the use of golf carts on village streets. Council took up the discussion during its Jan. 10 meeting.
Leggett emphasized the legislation only pertains to golf carts, not ATVs or it UTVs and they must meet Ohio Revised Code regulations and be inspected by the village police department.
Councilman Chris Barto noted he lives at Carroll Meadows Golf Course and many of the residents there drive golf carts from their home to events at the club house.
"It would cost them a lot of money to bring their golf carts up to code," Barto said. "I don't want this to be a hardship for them. Is there some way we can make an exemption for the golf course community?"
Leggett answered council's questions, noting golf carts would be limited to streets with a 25 mile per hour speed limit, which would prohibit them from traveling on 12th St.
In response to a question about carts being licensed, Leggett replied, "Yes, they must be licensed and if they have a license plate, they also must be insured. They also must have seat belts," he added.
Leggett said other village residents have golf carts which meet the state requirements and noted other communities passed legislation permitting their use on village streets.
"I know we can't drive on state highways, but we can cross a state highway," Leggett noted. "I've driven mine in town with no problems."
Councilman Dan Locke said he's been a driver for Carroll County Transit for 13 years and thinks it would be dangerous for anyone to drive a golf cart on village streets.
"I know I wouldn't drive one in this village," Locke stated, asking Leggett if his golf cart has a rollbar.
"No," replied Leggett, "but your vehicle doesn't have one either."
Barto asked Solicitor Clark Battista to obtain copies of ordinances from area villages for council to review before acting on the petition.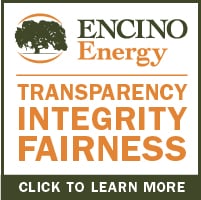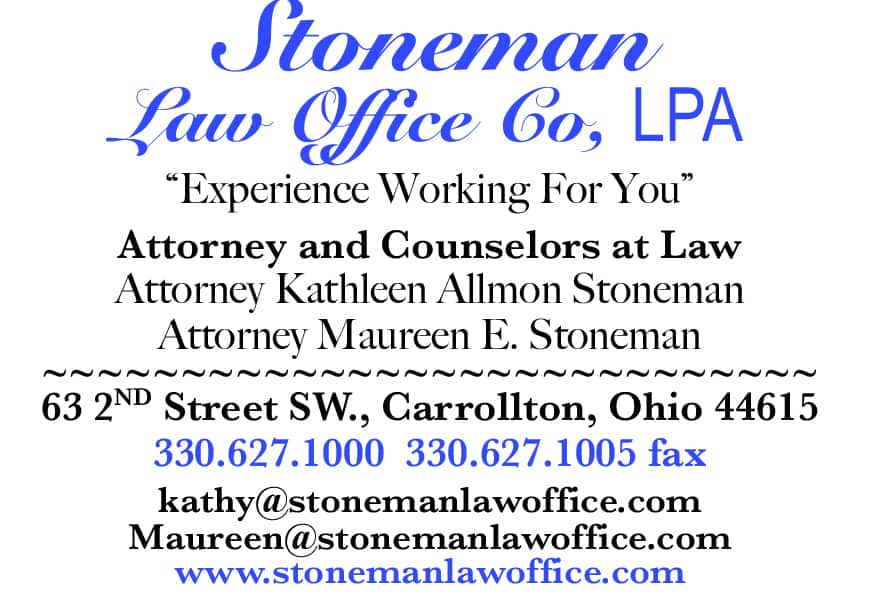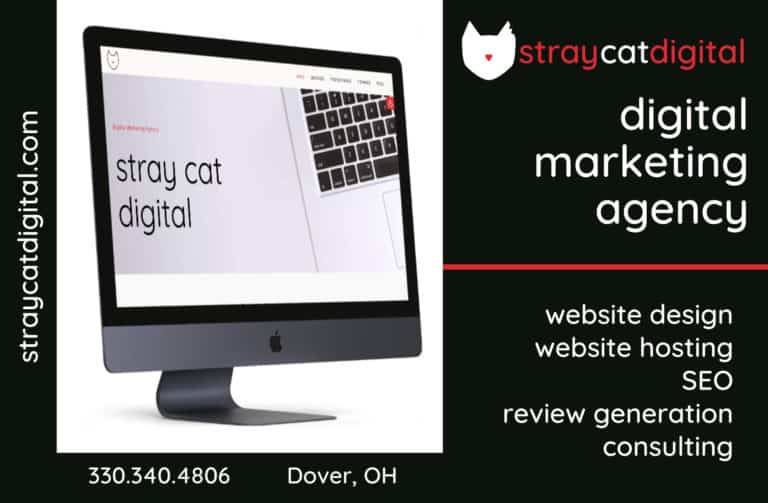 Sign up for our Newsletter
Interested in a monthl roundup of stories? Enter your email to be added to our mailing list.