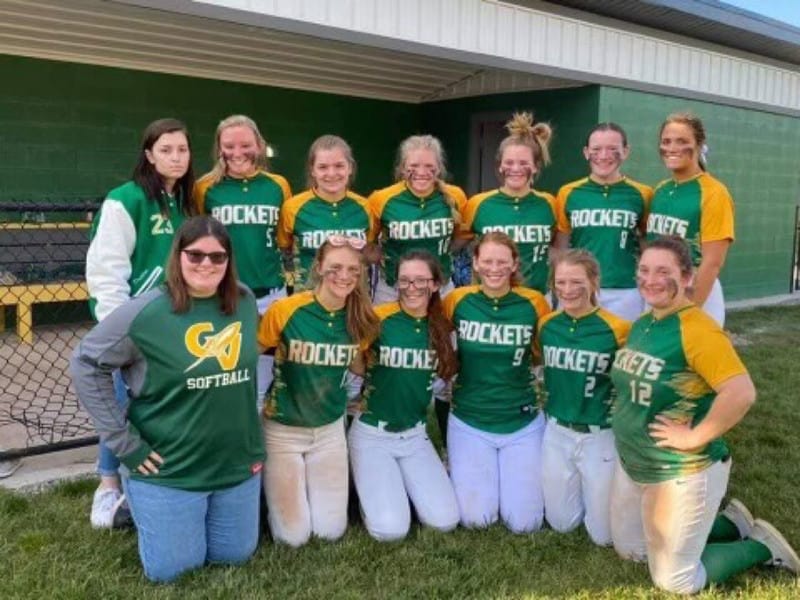 The 2021 Lady Rockets softball team wrote their page in school history defeating Toronto 8-2 May 13 to score the school's first sectional championship.
The Lady Rockets battled back from a two run deficit for the win. They had eight hits on the night lead by Emily Siedel with a triple and single. Masyn Baker, Chloe Stuber, Jordyn Braun, Sarah Schaar, Ellie Bower and Delaney Peters each had a hit. Peters knocked in three of the eight runs for the Rockets.
Baker was strong on the mound with 13 strikeouts on the night.
The Rockets earned a berth in the title game by defeating Malvern May 11 in a sectional semi final contest.
The Lady Rockets scored 25 runs on 17 hits on the night for a 25-1 victory.
Ellie Bower had a two run home run, a single and triple on the night. Chloe Stuber had two singles and a triple and Delaney Peters added a triple. Kylie Ferguson had a double and Emily Siedel had two singles and a double.
Alana Spurrier scored the only run for the Hornets.
Bower had a good showing on the mound giving up only two hits. Spurrier was the losing pitcher.
The No. 3 Lady Rockets were scheduled to play No. 5 Caldwell at Strasburg May 17 in the first round of the district tournament action.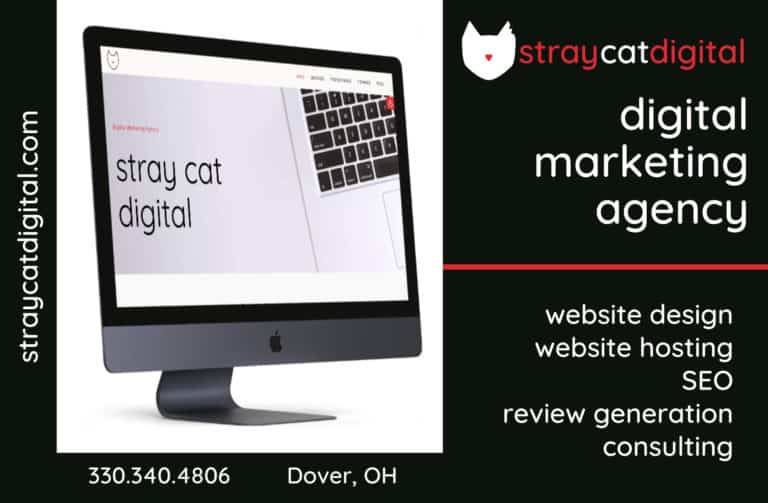 Sign up for our Newsletter
Interested in a monthl roundup of stories? Enter your email to be added to our mailing list.