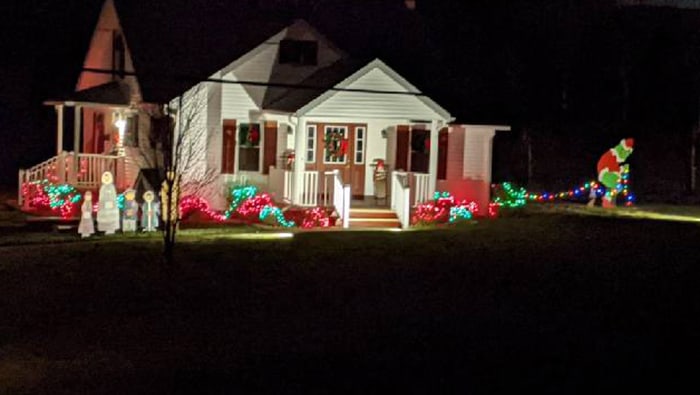 Holiday light displays are aglow across the area, offering families the opportunity to jump in the car and take a drive.
The following residents submitted their names and/or addresses to The Messenger to include on a list that allows for families to create their own drive-it-yourself tour.
Anyone who would like their name/address added to the list for the Dec. 23 issue, should call the office at 330-476-6343 or email information to ccmessengernews@gmail.com.
Several Carrollton streets feature decorated homes and would provide great viewing along with the following:
*Larry and Kay Garner, 1191 Canyon Rd. SE, Carrollton;
*Tamara Hole, 9346 Linden Rd., Minerva;
*Mr. and Mrs. Bozzelli and granddaughter Chloey, 1058 Countryside Dr. NW Carrollton.
*Miller residence, 923 Jones Ave., Carrollton.
*Lori and Al Rinehart residence, 1287 Steubenville Rd. SE, Carrollton.
*Dave and Robin Leggett, Scio Rd., Carrollton.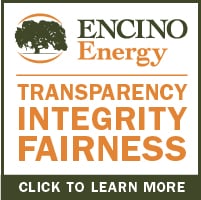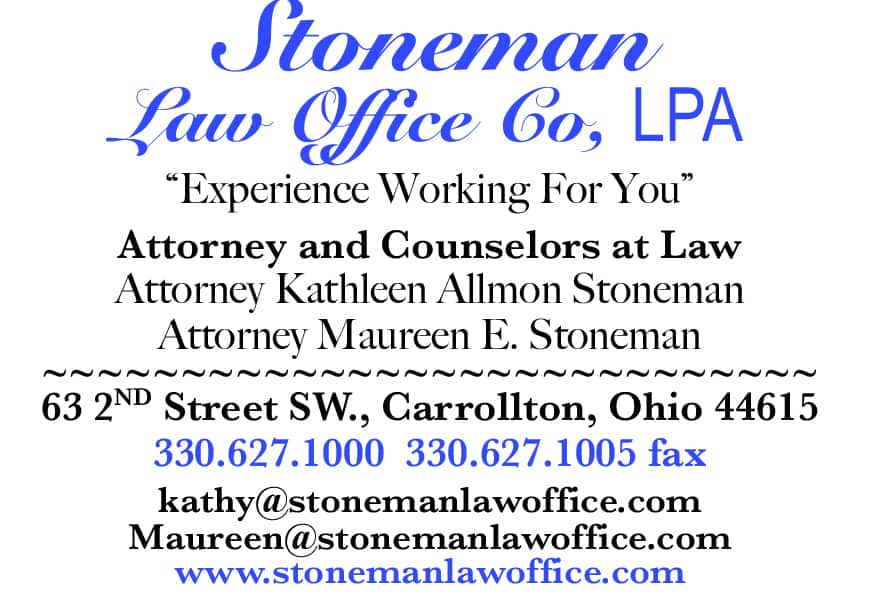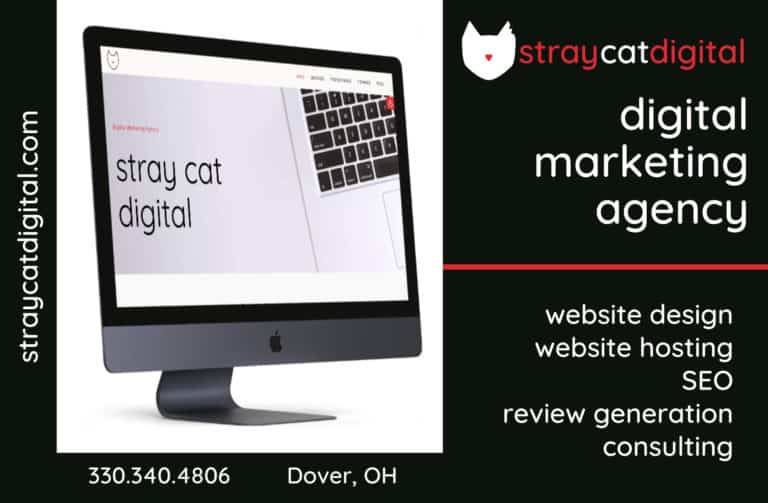 Sign up for our Newsletter
Interested in a monthl roundup of stories? Enter your email to be added to our mailing list.