Clendenin children follow in footsteps of dad, grandpa
 By Leigh Ann Rutledge
Associate Editor
A love of karate runs deep in the Clendenin family of Carroll County.
For Ella, Mason and Charles Clendenin, karate is a family affair. The three train at Tri-County Martial Arts in Waynesburg with Master Wayne Burley and Master Bill Corn.
Ella, 11, and Mason, 7, train with their dad, Charles. Charles' father, practiced karate, as did Ella and Mason's older brother who is 26.
Charles did martial arts when he was a teen and went back to the practice in recent years. When Ella was around eight or nine years old, he was unsure if she would enjoy it, so he took her to watch.
"She was literally shaking and in the first 15 minutes said she wanted to participate," Charles said.
Mason was only five years old when he went while Ella was in class. They noticed he was very exceptional just by watching her and learning. He began training with the 4–6-year-old class and was promoted and now trains with adults.
KARATE BELT LEVELS
There are several belts karate students earn. Each color has two levels except for black which has 10 degrees. The first belt earned is white, followed by gold, blue, purple, green, brown and black.
Earning a new belt requires students to pass a skills test to advance. The trio tested April 24. Ella is now a black belt, Mason a high brown belt and Charles a black belt.
Mason was tested by a panel of 10 judges with over 300 years of experience. He did so well, the group unanimously decided to advance him to a high brown belt . His next test will be for his black belt.
Mason
In 2021, Mason, a first-grade student at Sandy Valley Elementary School, competed in numerous tournaments statewide and in Kentucky and Indiana. He competes in five categories: traditional forms, weapons, padded weapons, self-defense and sparring.
He won the state championship in all five categories in his age division. He also participated in the tournament of champions, where all ages compete against each other and was the champion of champions in traditional forms.
Traditional forms or katas are detailed choreographed patterns of martial arts movements made to be practiced alone. The forms have been passed down over hundreds of years.
During traditional form, the student imagines being in a fight only doing the movements alone. There is a lot of memorizations with traditional form and each move has a very specific reason for being in the rotation.
The first tournament Mason won, at five years old, was in weapons with a routine he created himself. He explained he can pick up a weapon and make up the routine from there. He also likes sparring.
One of his classmates has joined karate and he noted, his other classmates are impressed.
"My teacher lets me show my moves," he said.
Ella
Ella, a fifth-grade student at Sandy Valley Elementary, won state championships in traditional forms, self-defense and weapons and placed third in sparring. In sparring, she is competing with a real opponent and has received "all kinds of bruises and had the wind knocked out" of her.
She likes traditional forms and sparring because they make her feel empowered.
Ella also competes in Combat Hapkito which is a 100 percent hand-to-hand self-defense style Korean art. There are no traditional forms in this type. All training is done with a partner and contact on aspects such as wrist locks and control techniques.
Along with karate, Ella plays softball and "Mason is showing his skills during the game," she said.
She said her friends think it's cool that she does karate and has a friend who practices karate.
Ella and one of her friends in class are the "bully monitors" and don't put up with bullying.
"If you like doing something, don't worry about it. If someone makes fun of you, just blow it off," she stated.
She is also a junior instructor and wants to own her own school one day.
Misconception
Charles explained he wants to clear up the misconception that they just punch and kick and do flips.
"The kids practice three-to-four days in class and at other times," he said. "Martial arts provide much more. It teaches respect, self-motivation and self-esteem. It influences how you do a job and how you approach people. It revolves around your entire life."
He is happy with the self-defense strategies they learn, noting it's realistic self-defense, "It's more than a sport. It could save your life," he added.
Ella and Mason like karate and admit they always try to do better than their dad.
"Martial arts can be incorporated into everyday life and is a big part of character development," Charles said. "It also promotes good attendance. It's not a hobby, it's a way of life."
Both Ella and Mason plan to continue their training.
"I love sharing this with my kids. I am super proud. I know the commitment it takes, they get bruises, but they are learning to be better people," Charles stated. "Karate is important. I would like for other parents to be open minded about what it has to offer. I encourage any child or adult to try a class. One class can make all the difference."
Ella and Mason are the children of Charles (Tonya) Clendenin of Carrollton and Natalie Long of Canton.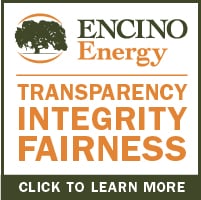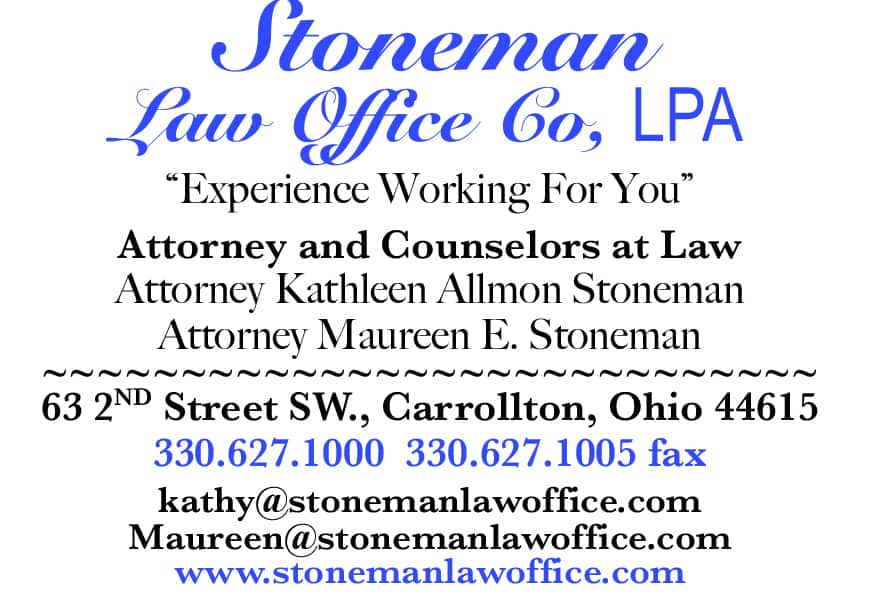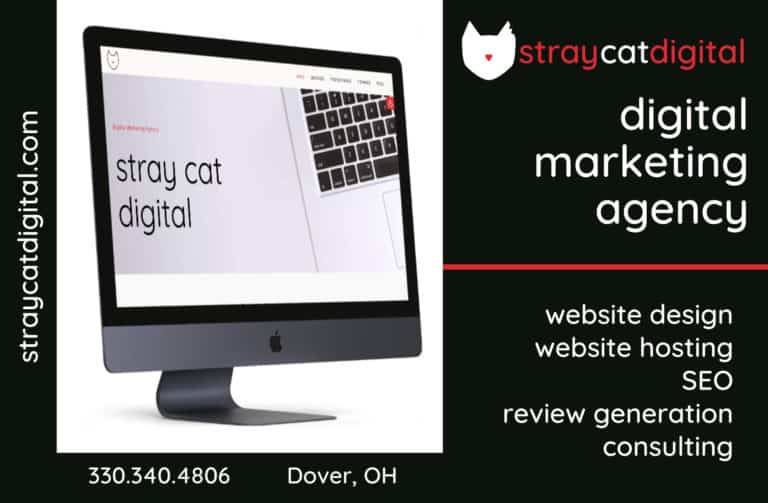 Sign up for our Newsletter
Interested in a monthl roundup of stories? Enter your email to be added to our mailing list.