A Dellroy woman involved in a traffic crash Sept. 8 in Carroll County, died last week of injuries she sustained in the crash.
Sergeant Gary Wolfe of the New Philadelphia Post of the Ohio State Highway Patrol, said Angela K. Bowie, 48, of Dellroy died Sept. 15 in Aultman Hospital, where was transported following the crash, which occurred at the intersection of SR 43 and SR 171. A highway improvement project is underway at the intersection to install left turn lanes in both the north and southbound lanes.
Wolfe said Bowie was driving westbound on SR 171 in Harrison Twp. at 9:21 p.m. He said dash cam video from a 2019 Peterbilt semi involved in the crash showed Bowie stopped at the Stop sign.
"The dash cam video, viewed by the investigating trooper, clearly shows Bowie stopped at the Stop sign on the east side of SR 43 and then began to cross the highway," Wolfe said.
As Bowie's 2019 Dodge Ram pickup entered SR 43, it was struck by the northbound Peterbilt truck was driven by Michael Cline, 39, of Magnolia.
Wolfe said the Peterbilt struck Bowie's truck in the driver's door and her vehicle crossed the center line. The rear of the truck rotated around and struck a 2004 Ford Ranger pickup that was stopped. The Ranger was driven by Gary Rohrer, 70, of Carrollton. There was a 26-year-old passenger in the Ranger.
Cline was not injured in the crash. Rohrer had suspected minor injuries.
Bowie was the fifth traffic fatality in Carroll County in 2022 and the third within a one-month period.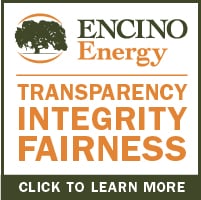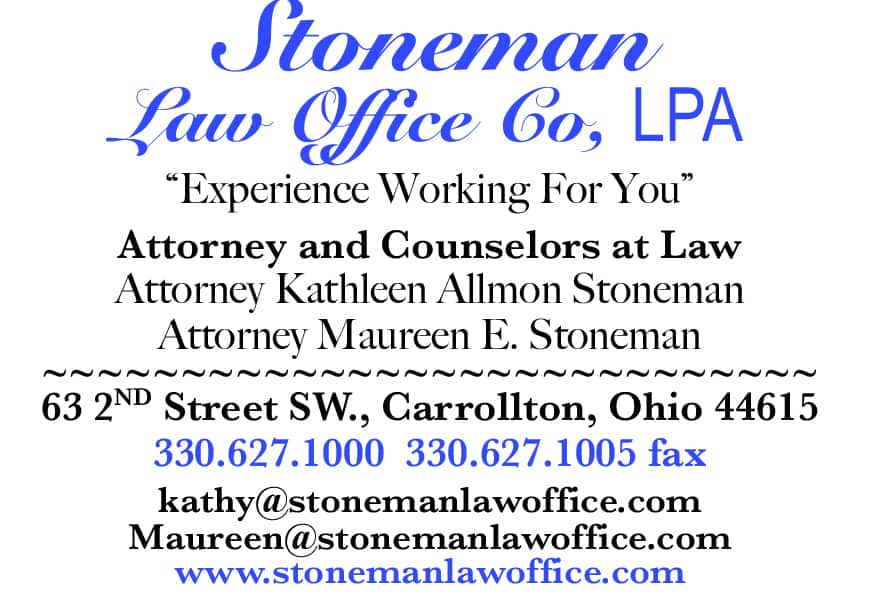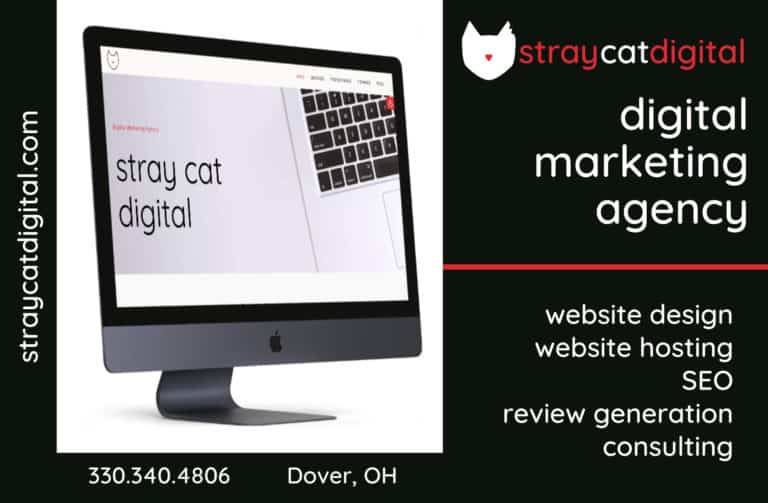 Sign up for our Newsletter
Interested in a monthl roundup of stories? Enter your email to be added to our mailing list.