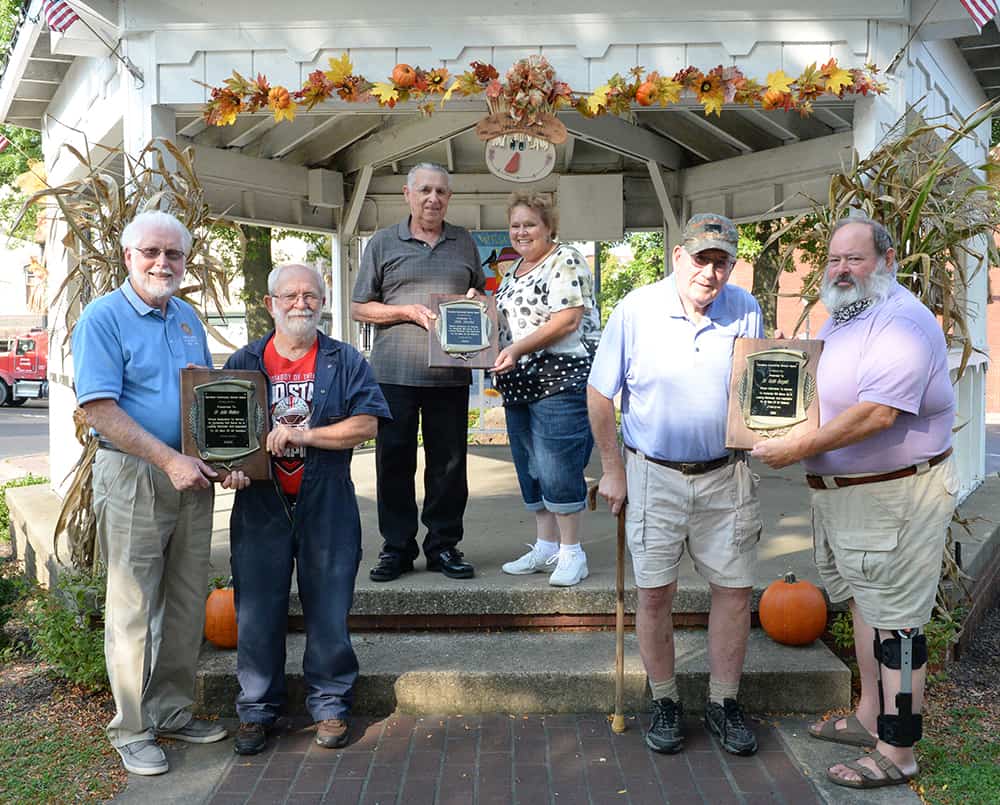 By Carol McIntire
Editor
Two local veterinarians and a community volunteer received Carrollton Community Service Awards during an impromptu ceremony on Public Square Sept. 10.
Dr. John Walters, Dr. Keith Burgett and Debbie Senko were to receive the awards last March at a banquet, but COVID-19 caused the cancellation of the event.
Sponsors of the award, Carrollton Civic Club, Carrollton Rotary Club and Carrollton Ruritans Club, agreed recognition should not be postponed until 2021. They agreed to hold a brief ceremony on Public Square, where social distancing guidelines could be met, and also include them in the 2021 recognition.
"Your commitments to the community should not go unrecognized," said Tom Konst, who chaired the event for the Civic Club. "We thank you for your service to the community."
Burgett, born and raised on a farm in Jefferson County, graduated from The Ohio State University in 1969 with a degree in Veterinary Medicine, served two years in the Army's Veterinary Crop before moving to Carroll County in 1971. He purchased the veterinary practice of the late Dr. Donald Kelch and began a career of serving the community, its residents, pets and livestock that spanned nearly five decades. He retired in 2018. He and his wife, Judy, and sons, Bryan and Philip, operate Burgett Angus Farms where they raise and sell registered seedstock Angus bulls.
In 2016, Burgett received the Outstanding Veterinarian Award from The Ohio State University College of Veterinary Medicine. In addition to his world travels and work with state organizations, he served on the Carrollton Exempted Village School District board of education, Carroll Soil and Water Conservation District board of directors and works tirelessy to promote levies for the Carroll Golden Age Retreat.
He is an active member of the Carroll County Beef Producers and Carroll-Harrison County OSU Alumni Club.
"Dr. Burgett has unselfishly given of his time and talents to this community, almost from the beginning when he and Judy arrived," wrote Burgett's nominator, Tom Konst. "Keith has always taken time to help those in need, whether it is pet-related or otherwise. He has been one of the individuals that, if he did not know the answer to something or could not get something done, he knew the people who could help. He has been a mainstay of this community for several years."
Dr. John Walters
Doc, as is known to many in the community, was born and raised in Lee Twp. He grew up with seven siblings on a 72-acre dairy farm. He graduated from The Ohio State University in 1970 with a degree in Veterinary Medicine, returned to Carrollton and opened his practice in his grandparent's home, where the business remains today.
He is a strong supporter of the community, serving as county fair veterinarian for many years and as the veterinarian for the fair harness horse races. He supports the junior fair program through the large and small animal sales and still project auction, conducts rabies clinics for the Carroll County Health District and Humane Society. He supports numerous school programs and activities and has mentored youth interested in veterinary medicine by allowing them to shadow him in his practice.
He was inducted into the Carroll County Farm Bureau Hall of Fame, CHS Alumni HOF and received the Dairy Promotion Board's Distinguished Service Award. He is also active in veterinary associations.
"Dr. Walters has been a mainstay of this community, serving a vital role in the care of all animals, large and small. I am sure many in this community have called on Doc for their pets of livestock at one time or another," wrote nominator Konst. "He was always there when he was needed for a sick animal. He truly exemplifies the expression 'Local Boy Makes Good.'"
Debbie Senko
Deb was born and raised in New Castle, PA, and attended Slippery Rock College, graduating with a bachelor's degree in education. She moved to Carrollton and began a career in education in 1977 as the first teacher of a new special education program at Carrollton High School. She taught a CHS for 15 years and spent the remainder of her 37-and-a-half-year career at the Tuscarawas County Educational Service Center.
Immediately upon locating in Carrollton, Senko became a part of the community. She served as a volunteer for the American Cancer Society for many years in both Carroll and Tuscarawas counties. She was a Relay for Life team captain, co-chairman and a member of the local board. She is a founding member of Carroll County Caring Hands and founding member of the CAST arts and theater group. She wrote the grant to form the organization under the umbrella of the Carroll County Arts Center and was instrumental in its operation, serving as president of several years.
Her love of theater led her to the high school speech and drama dept. and the late Todd Casper, where she assisted with musical productions for several years.
She is a member of the Carrollton Business Women, where she is an integral part of the committee that transforms Public Square into a winter wonderland. She can be seen on Public Square in all types of weather decorating the gazebo. She assists her long-time friend Lori Mangun with her antique and primitive craft business and donates her time to prepare and decorate the exhibit hall at the county fair.
"Deb is a volunteer extraordinaire. She gives selflessly of her time and talents to many community organizations," wrote Carol McIntire, her nominator. "She has a heart of gold and truly loves her community. If there is a need in the community, Deb is there to fill it. She is always working behind the scenes, is very humble and does not seek the limelight. She is truly a dedicated member of the community."
Each received a plaque similar to the plaques presented to recipients of the former Distinguished Service Award.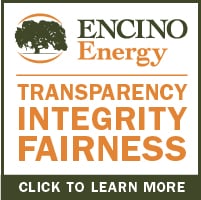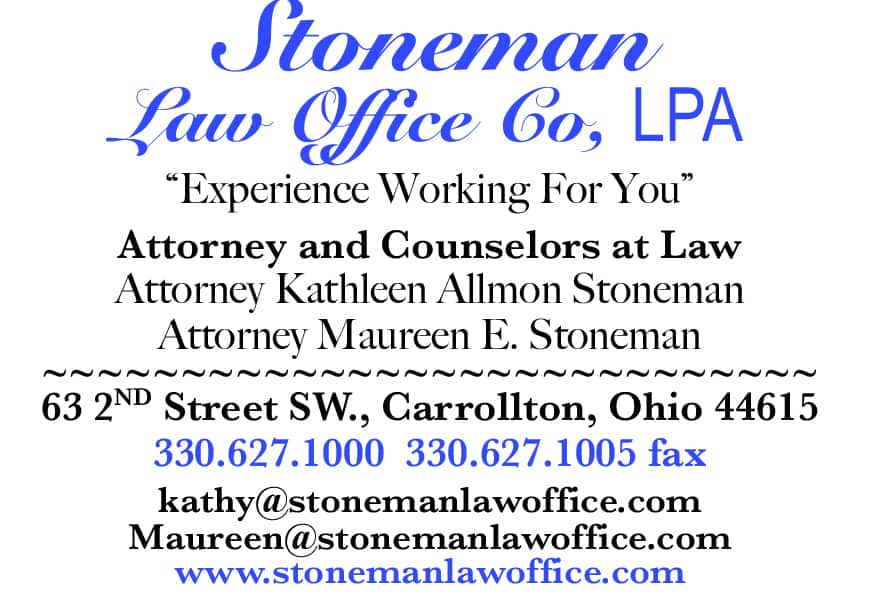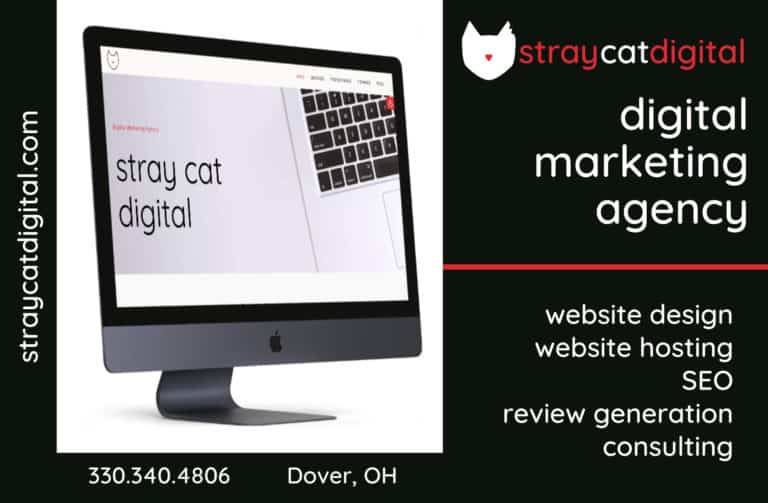 Sign up for our Newsletter
Interested in a monthl roundup of stories? Enter your email to be added to our mailing list.