Arianna Clayton wins three running events in first varsity competition
Carrollton freshman Arianna Clayton won two events, placed second in another and was named the MVP of the West Holmes Knights Invitational Track Meet April 10 at Millersburg.
Clayton won the 400M in a time of 1:01.23 and the 200 (26.72). She also placed second in the 100 (12.86).
The Warrior girls placed fourth in the 17-team field. Highland won the team title with 118 points, followed by Tusky Valley 83, West Holmes 66 and Carrollton 65.
Other second place finishers for the Warriors included the 4×800 relay team of freshman Hillari Baker and juniors Alli Stackhouse, Josie Burgett and Camryn Barker (10:28.04) and Barker in the 3200 (12:02.60).
Barker captured third in the 1600 (5:26.52) followed by Baker in fifth (5:51.13). Carrollton's 4×200 relay team of junior Elizabeth Potts, sophomore Brianna Shockey, junior Josie Burgett and Clayton finished fourth (1:54.70). Josie Burgett finished seventh in the 800 (2:46.60), followed by Stackhouse in eighth (2:48.10). Senior Lucy Pridemore captured seventh place in the shot put with a throw of 32'4" in her first year of competition.
The 4×100 relay team of Potts, Shockey, freshman Sophia Glass and junior Erin King earned eighth place points (55.69) and the 4×400 relay team of Baker, Stackhouse, Maddie Burgett and Josie Burgett placed 10th (4:44.57).
Boys Division
Senior Jacob Baker won the 100, 400 and 800 chair events to lead the boys team to an 11th place finish at West Holmes. Highland won the 17-team field with 108 points. Carrollton tallied 29.
The senior turned in times of 17.38 in the 100, 1:03.61 in the 400 and 2:18 in the 800 in his first competition in a new customized chair.
Others placing in the top 10 for the Warriors included the 4×200 relay team of sophomore Nathan Baker, senior Talen Timberlake, junior Austin Colletti and senior Justin Naylor, third (1:35.22); Timberlake, third (tie) in the high jump (5-10) followed by Naylor in sixth (tie) (5-6); Colletti, sixth, long jump (19-4 ½); Brody Moore, eighth, discus (116-10); Naylor, ninth, 300 hurdles (45.73); and Nick Bryan, 10th, shot put (39'1").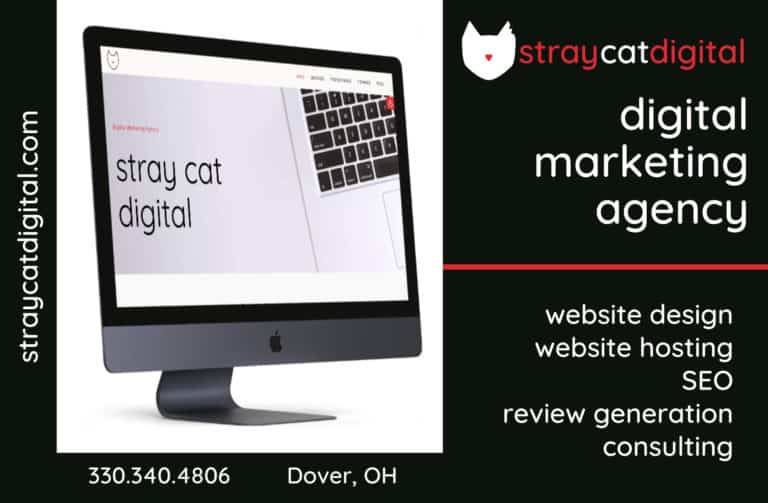 Sign up for our Newsletter
Interested in a monthl roundup of stories? Enter your email to be added to our mailing list.