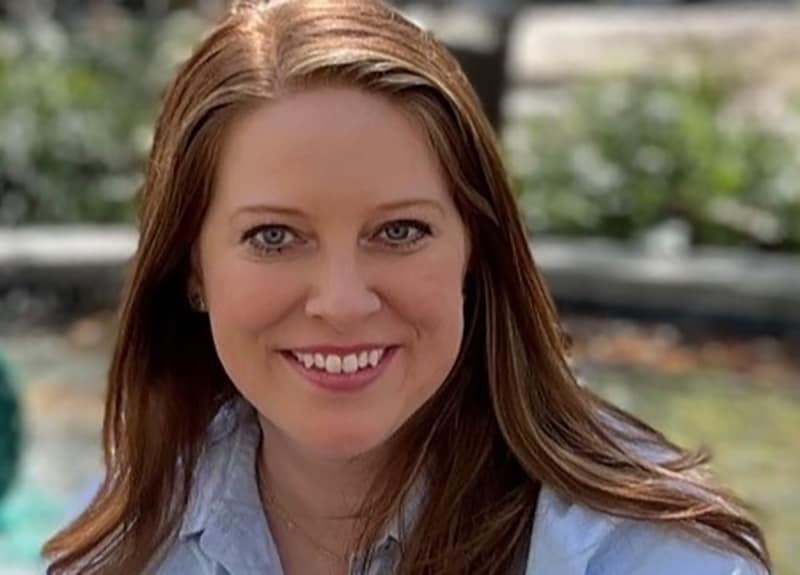 By Latha Sushil Bhavnani
Coordinator
Communications & Marketing
Auburn University College of Nursing
Chelsea (McIntire) Gayre, Auburn University College of Nursing (AUCON) MSN Nurse Practitioner student, was selected to receive the 2022 Albert Schweitzer Fellowship.
It is an opportunity where fellows will learn to effectively address social factors that impact health and develop lifelong leadership skills. In doing so, they will follow the example set by famed physician-humanitarian Albert Schweitzer for whom their fellowship is named.
The Carrollton native and daughter of Pete and Carol McIntire, graduated from Carrollton High School in 2009, received an associate degree (2014) and a bachelor's degree in nursing (2019) from Kent State University.
"I am privileged to have been selected to participate in a community where professionals strive to serve their communities and encourage vulnerable populations to live healthier lives," Gayre said.
Alabama Schweitzer Fellows are competitively chosen from students enrolled in graduate and professional schools around the state, who demonstrate a passion for cultivating positive change in Alabama communities where the need is greatest. Fellows are mentored to design, implement and evaluate and plan for the sustainability of community-based prevention and intervention projects that address the social determinants of health.
Gayre first heard about the fellowship at AUCON. "Upon review of my application, I participated in an interview process and presented my project ideas for Bullock County, Alabama. The community service project proposed during the interview must take place within the state of Alabama and impacts citizens.
"I have an interest in rural communities and access to care. I grew up in a small rural community and have experienced the difficulties in traveling for medical care. The Albert Schweitzer Fellowship project which I am currently working to implement will serve those in rural communities in need of specialty medical care. We will implement telehealth services within primary care offices."
The goal of the Albert Schweitzer Fellowship is to identify disparities in care, identify best practices and implement those for the purpose of testing feasibility of long-term success within the community health centers. Gayre hopes to close gaps in social determinants of health for those residing in rural communities who are unable to travel for specialty care. She will work with the telehealth platform Vital Engine, LLC. and partners at the University of Alabama in Birmingham (UAB) to connect specialty care with patients in Bullock County.
The fellowship introduces students from across multiple healthcare disciplines through related community service projects. This allows fellows to collaborate and share experiences to make a difference in Alabama communities. Through the fellowship, relationships will form to impact future endeavors in research.
Following their initial year of service, Fellows become "Fellows for Life" and then join a group of professionals united by a common experience during graduate training and a common commitment to continue serving vulnerable populations through their work and service, thereby perpetuating the legacy and philosophy of famed physician-humanitarian Dr. Albert Schweitzer.
Dr. Linda Gibson-Young, an AUCON professor will be Gayre's faculty mentor for the duration of the project. Dr. Gibson-Young, a nurse practitioner, is currently partnering with telehealth in rural Alabama counties.
Gayre currently holds a part-time registered nurse position in the cardiac cath lab at Wellstar Health System, and is on a travel assignment at Memorial Health University Medical Center in Savannah, GA.
"My work involves diagnostic testing, in addition to performing coronary angioplasty, coronary stent placement, and structural heart procedures like TAVR (transcatheter aortic valve replacement), Watchman (LAAO left atrial appendage occlusion), and MitraClip (mitral valve repair)."
The Alabama Fellows Program is one of thirteen active Schweitzer programs across the U.S. dedicated to developing a pipeline of emerging professionals who enter the workforce with skills and commitment necessary to address unmet health needs.
She and her daughter, Madilynn, reside in Juliette, GA.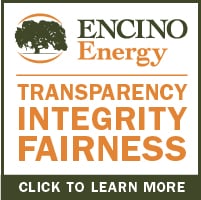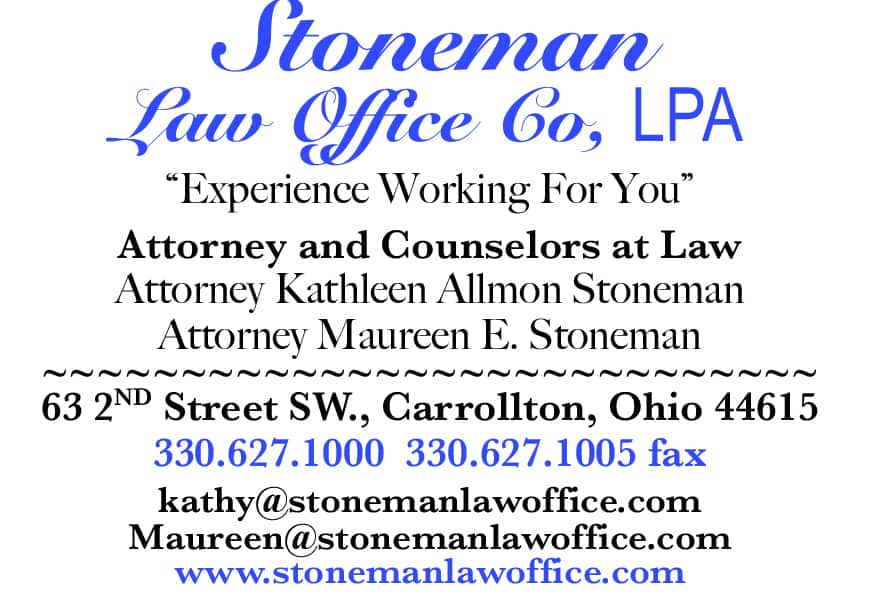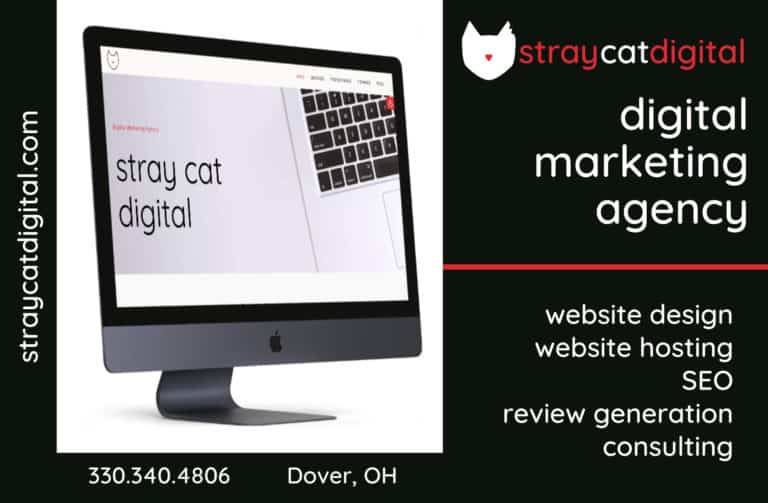 Sign up for our Newsletter
Interested in a monthl roundup of stories? Enter your email to be added to our mailing list.