Carrollton Exempted Village School District Board of Education President Dan Ries called a special meeting of the board this Wednesday to ratify his placement of Superintendent Dr. David Quattrochi on paid administrative leave.
Ries told The Messenger he placed Quattrochi on leave earlier today (Oct. 17) regarding pending litigation, noting he could not discuss the matter.
The administration sent an email to media outlets, as required by law, announcing the special meeting. The announcement stated the purpose is to ratify the placement of Quattrochi on paid administrative leave, meet in executive session on personnel matters; appointment an acting superintendent and to retain Attorney Jason Stuckey of Bricker & Eckler as an investigator.
The meeting will be held in the Bell Herron meeting room in the middle school/high school at 8 a.m.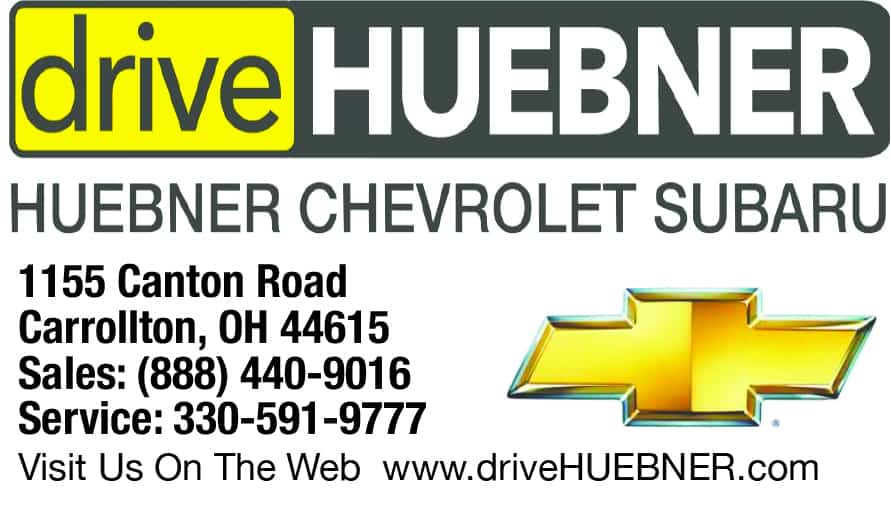 Sign up for our Newsletter
Interested in a monthl roundup of stories? Enter your email to be added to our mailing list.