Buses were loaded at Carrollton elementary school and are headed out to drop off sites.
Following are the drop off locations for the Carrollton Schools meal program:
Bus 1
Mechanicstown (Gazebo) (11:10 – 11:30)
Augusta Post Office (11:40 – Noon)
Bus 2
New Harrisburg Twp. Garage (11:10 – 11:30)
Dellroy Community Center (11: 40 – Noon)
Bus 3
Petersburg @ lay down yard below Twp. Garage
(11:10 – 11:30)
Perrysville Firehouse (11:40 – Noon)
Bus 4
Harlem Park (11:10 – 11:30 )
Old Kilgore School (11:40 – Noon)
Parents do not have to bring their children. School officials we would prefer them be safe at home and not exposed. They will receive a lunch/breakfast pack at the pick up location, whether it is at Carrollton Elementary or at one of our distribution locations.
PLEASE SHARE.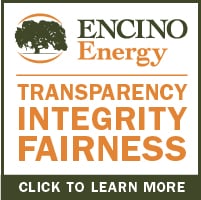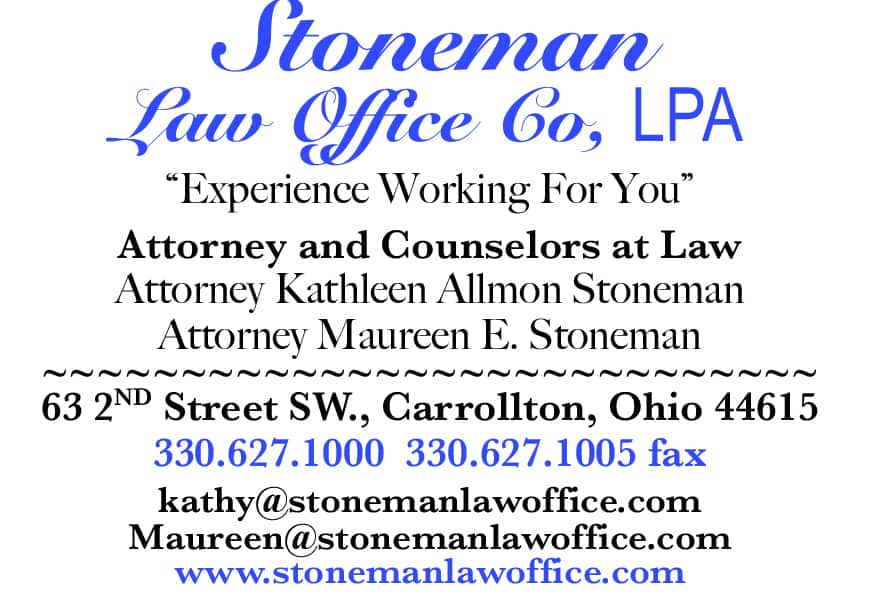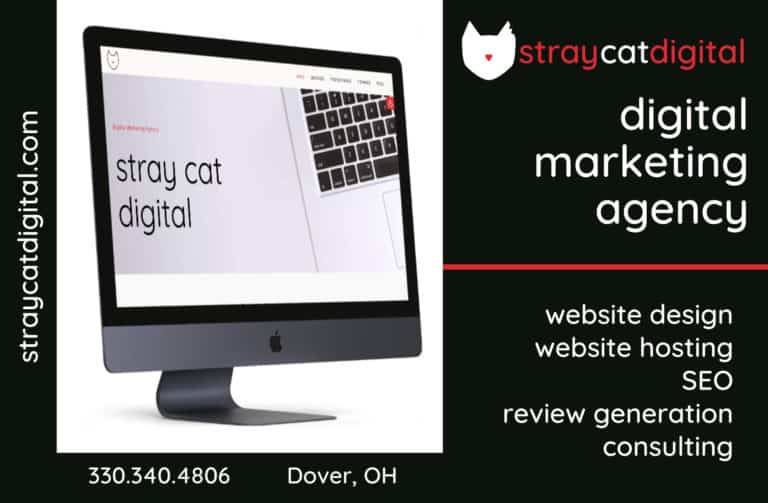 Sign up for our Newsletter
Interested in a monthl roundup of stories? Enter your email to be added to our mailing list.