By Carol McIntire
Editor
Cailyn Bright saved the best for last.
The Carrollton High School senior bowled the best three-game series of her high school career to win the Division II girls state bowling tournament individual title Feb. 26 at Wayne Webb's Columbus Bowl.
Bright rolled games of 239, 256 and 200 for a 695 series, which is third best in state tournament history. Her score was 30 pins better than second place, a 665 bowled by Alison Fox of Coldwater, the team that captured the team title.
The four-time state qualifier, who comes from a family with a long history on the bowling lanes, started enjoying the game at age 5.
"I think we started her out at about age four of five," said her father, David Bright, also an avid bowler.
"Bowling has been a big part of my life. I couldn't think of a better time for it to happen," the modest 18-year-old stated. "My senior year, my last tournament…what a great way to end my career."
As a veteran on the state stage, Cailyn said she he wasn't nervous going into the tournament, but as the pins fell and her scored climbed, she realized she might have a shot at a state title.
"Going into today, I wasn't nervous at all. I was just really happy that the team made it to state and that I could be here four times."
"I started to get nervous after my two really good games. I was like, hey, I have a shot at this."
Bright shared her excitement that, for the first time in school history, the team finished in the top eight in preliminary competition and advanced to the championship round.
"There are three other seniors here with me today (Anissa Flanagan, Carenda Fowler and Nikki Rummell). We have bowled our entire high school careers together and it's awesome that we get to be here together today to make history for the bowling program at our high school."
Coach Wendy Russell was glowing as she talked about her state champion.
"She is so talented," Russell said. "It is fun to watch her bowl. She always wants to practice, volunteers to help the little kids bowl on Saturdays and such a role model for her team. Last year she broke the school record for a two-game series with a 490 and broke her own record today with two of her three games here today."
The Warriors placed fifth in the preliminary competition and earned a spot in the championship round, where they finished seventh.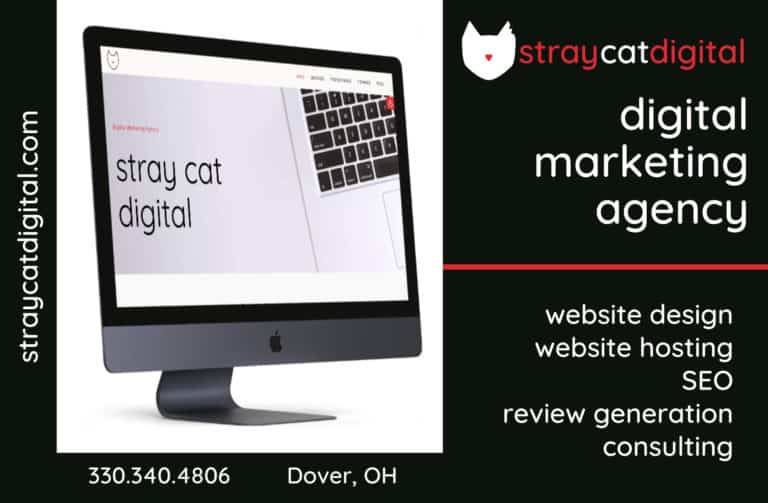 Sign up for our Newsletter
Interested in a monthl roundup of stories? Enter your email to be added to our mailing list.