Open handbuilt shop known as Anchor's Point Repair
By Leigh Ann Rutledge
Associate Editor
Nestled on a corner of 500 acres in Jefferson County is a small engine repair shop and showroom.
The handbuilt wooden structure houses Anchor's Point Repair, located just outside Bergholz. The shop is owned and operated by Michael Reiboldt, who repairs equipment powered by a small engine requiring gasoline. He is assisted by his apprentice, son Nathaniel, 15.
Reiboldt holds a master certification as a small engine technician and a gold certification as a chainsaw technician for multiple brands. The certifications are the highest certifications regarding small engines.
Reiboldt and his wife, Laura, decided to "go for their dream" and open the shop after his hours were cut in April by his employer due to COVID-19.
He and Nathaniel built the repair shop from the ground up, using wood from the farm and items locally purchased. The entire family worked to get the business ready for the Nov. 6 soft opening. (A soft opening was held due to bridge repair on the county road.) Laura does the bookkeeping.
He does standard repairs, accesses the equipment and provides free estimates. His rates are posted inside the door and are geared toward the demographic.
Reiboldt explained he repairs chainsaws, lawn mowers (push and riding), weed eaters and leaf blowers. He also repairs pressure washers, generators and snow blowers. His small shop contains commercial grade and specialty tools.
He can sharpen knives, scissors and chainsaw chains, using a wet stone or belt sharpener and make chains to fit specific chainsaws. He has a small inventory of chains, two-stroke oil and bar oil available for purchase.
Reiboldt raced moto-cross and had an ATV repair shop until 2008. He still does work on ATVs.
While their dream includes the business, Reiboldt stated, "I'm not trying to sell repairs and parts. I'm trying to sell an experience."
This includes being self-sustaining, living off the land and sharing a "days gone by" ambience. The counter in the workshop came from a tree on the farm. They milled the board with their portable wood mill. Windows allow the light to shine inside, a heater keeps the building cozy and the coffee is always hot.
"This is a family-oriented business," Reiboldt said. "I want everyone to feel comfortable here. Everyone is welcome."
A one-of-a-kind lamp created from an unrepairable chainsaw adds a soft glow on the corner of the counter and antique chainsaws are used as décor. He created a pamphlet "Avoiding Common Problems in Small Gasoline Engines" with tips and tricks to keep small engines running while preventing damage.
"I want to help people save money," he explained. "With all the uncertainty, I want to help them make their money go further."
A community bulletin board has other businesses information and activities on display. Located next to it is a shelf of hot pepper mustard for sale.
"People come in and they want to stay," Reiboldt said with a smile. "They want to stay and hang out."
Looking out the side window, visitors see the point of Anchor Lake.
"If you looked at a view from the sky, the lake is shaped like an anchor. The shop is located on the point of the lake. That's how we came up with the name," he explained.
Visitors are greeted by three friendly dogs who guard the sheep, cattle, goats and other animals on the farm. Visitors can pet the animals if they wish.
The family collects their own eggs and Reiboldt added, they built the house and chicken coop themselves.
"I want to raise my children the way I was raised," Reiboldt said.
He grew up on a large livestock and crop farm on Moccasin Rd. in Carroll County. From a young age, he learned to repair farm equipment and sharpen knives. At age 18, he received a land grant from the Alaska government and built a cabin in the wilderness.
"Up there a chainsaw is as common in the bush as a knife is in the kitchen," he said. While up there, he naturally did all his own maintenance and repairs.
He moved back to Ohio and worked in a factory and continued to repair small engines. He spent seven years earning his master's degree and doctorate in Ministry. Part of that time, he resided in South Carolina, attending Columbia International University. While there, he was the technician for the grounds crew, maintaining and repairing the equipment.
Back in Ohio, he worked for the equipment company, which was a Stihl dealer. This is where he received his certificates from Stihl, Husqvarna, Honda, Briggs & Stratton, etc.
Along with the business, Reiboldt is pastor of Hope Church in Amsterdam.
"I think if you treat people right and set up a comfortable atmosphere, your business will grow," Reiboldt stated. "I want to instill in people there are good honest repair shops that will treat you right."
Anchor's Point Repair is located three miles from Bergholz at 8896 CR 53, Bergholz, and can be reached at 740-945-9078. Hours are Tuesday – Friday from 9 a.m. to 6 p.m. and Saturday, 9 a.m. to noon. Credit/debit cards are accepted.
A Facebook page is underway and a website will be established at a later date.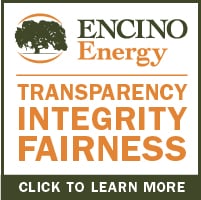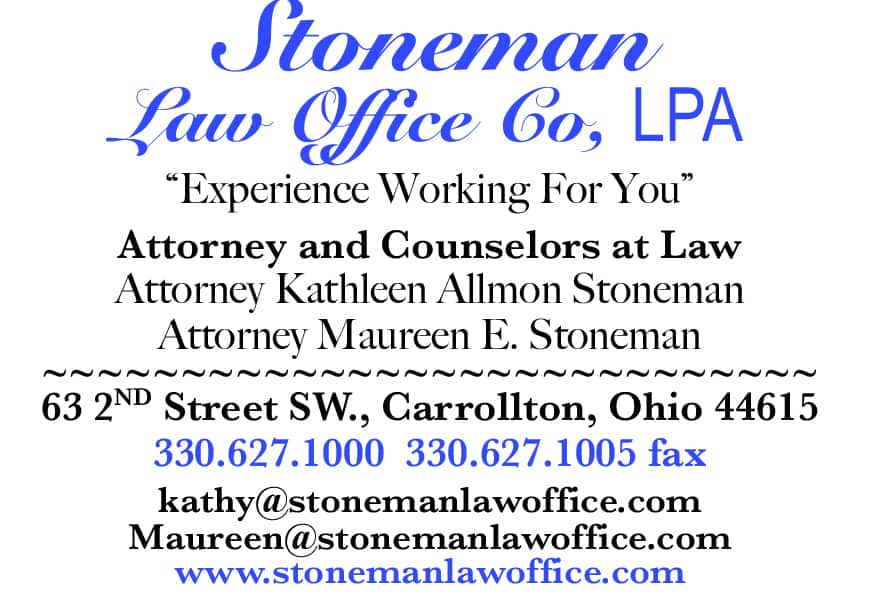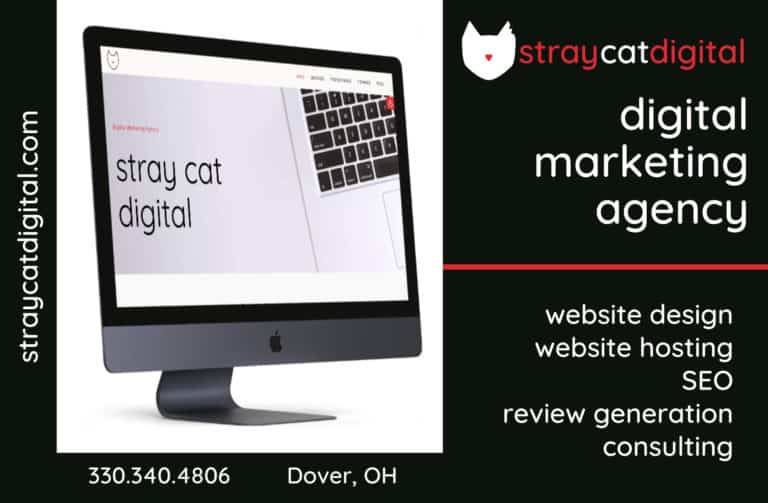 Sign up for our Newsletter
Interested in a monthl roundup of stories? Enter your email to be added to our mailing list.