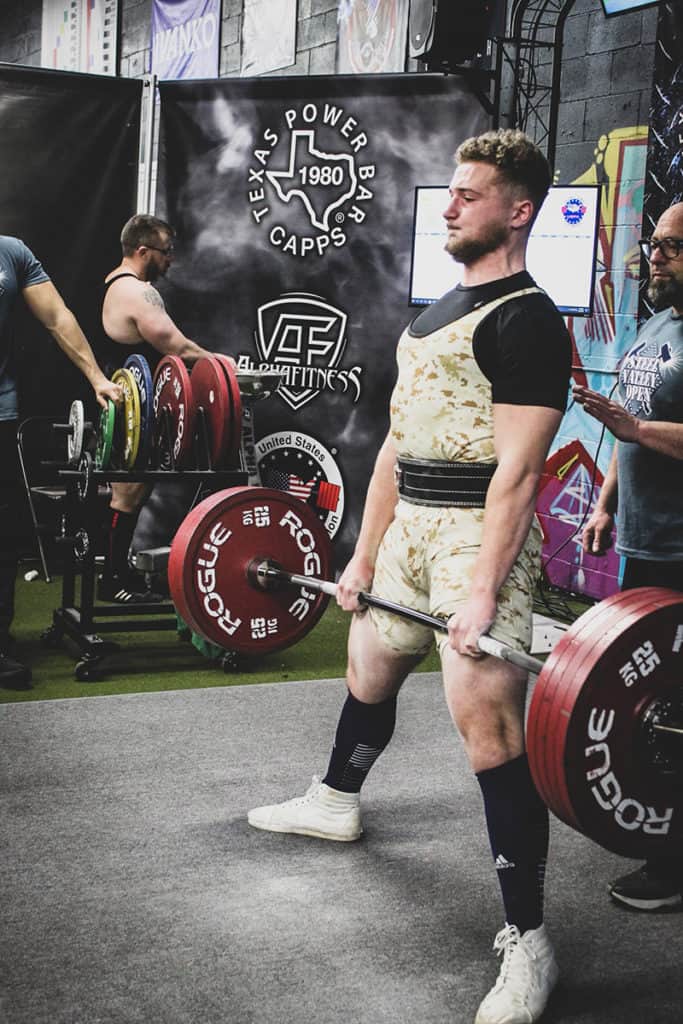 Logan Beaver set a state powerlifting record at his first competition in Youngstown.
Beaver, 16, and his lifting partner, Brandon Cline participated in the USPA Powerlifting competition recently.
Beaver set state records in the 220 lbs. weight class for bench with 292.3 lbs.; deadlift, 523.5 lbs. and total 1,223 lbs. (which included his 407.8 lbs. squat).
A junior at Carrollton, Beaver is a member of the varsity football team and throws shotput and discus on the track team. He has been lifting for five years but became consistent about six months ago.
"I wanted to do powerlifting since 8th grade, but didn't have the opportunity," Beaver explained.
Beaver noted he was so nervous before the competition began, saying, "Brandon had to tell me sit down."
Beaver plans to continue competing and will compete at a USPA event in Marietta in July where he will attempt to set a national record.
When asked how he felt when he realized he set state records on his first go-round, "It was a rush," he stated.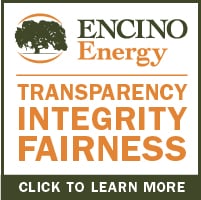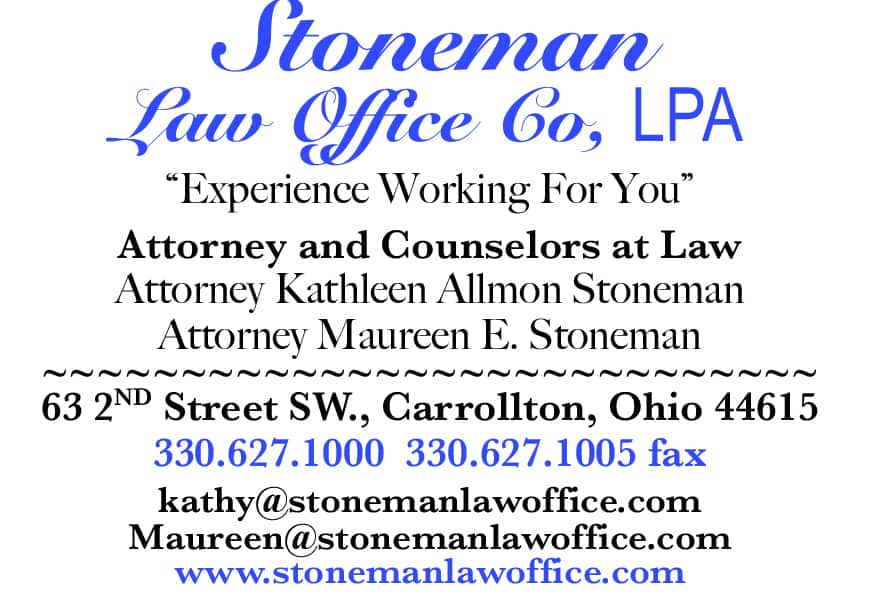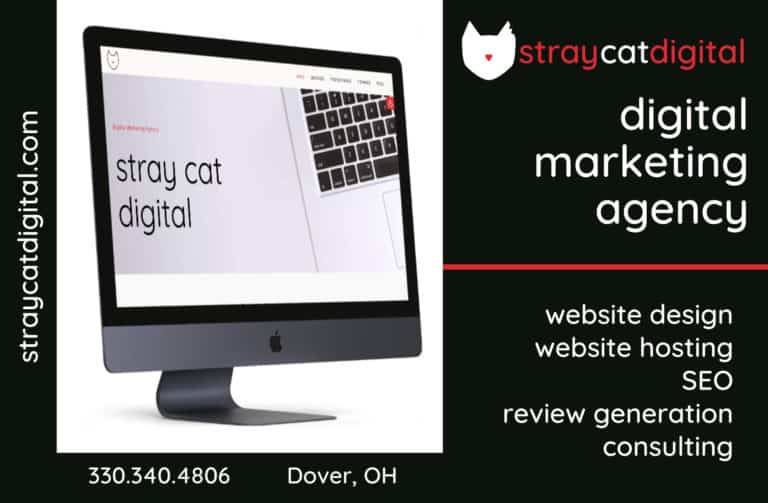 Sign up for our Newsletter
Interested in a monthl roundup of stories? Enter your email to be added to our mailing list.