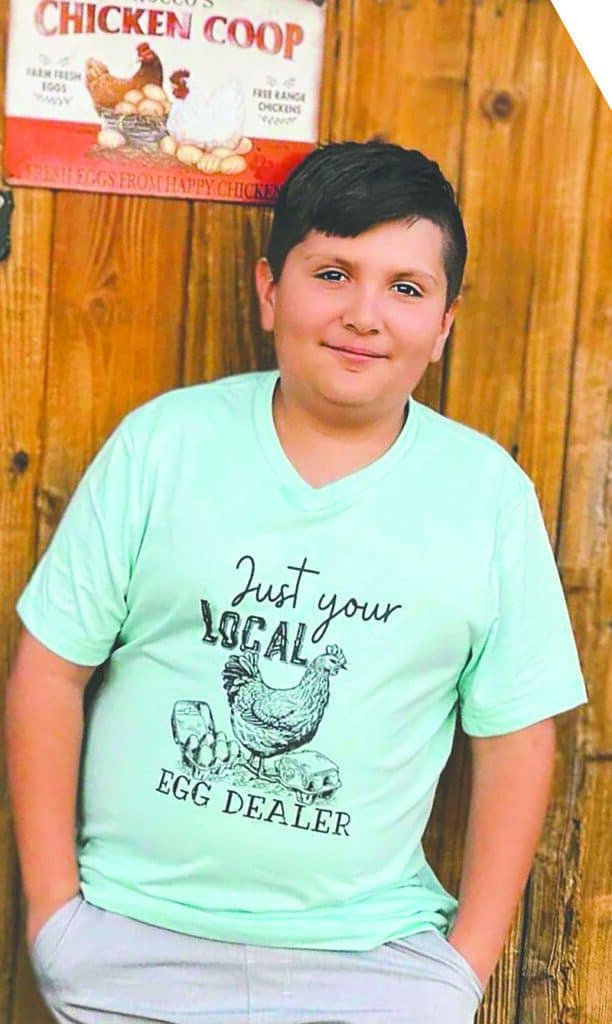 By Thomas Clapper
Reporter
Ten-year-old Rocco Myers of Carrollton hatched an egg selling venture two years ago and has not looked back.
"I wanted money for summer vacations and Lego sets," said Rocco. "I decided to raise chickens and sell eggs."
Rocco is currently in the fourth-grade, attends the Carroll County Christian Academy and Grace Chapel Church. When he is at school or away from home, his little brother Enver Smith helps with the chickens.
Rocco explained that he has been around his grandma's chickens his whole life and decided he could sell eggs. He would collect eggs for her as a small child.
Rocco has a mixed brood of approximately 21 free range chickens. Some were raised from chicks and others were already grown to start the business. Eggs are brown, tan and white.
Rocco's record of eggs collected in a day are a dozen.
"I usually can't keep eggs because they are always sold out," said Rocco. "I have about five regular customers. Three of them want three dozen every Wednesday."
He sells his eggs at $3 a dozen, $1.50 for a half dozen. There is a cooler in the driveway where he keeps his eggs.
"I turned half of a shed into a chicken coop," said Rocco. "It was just a storage shed that was emptied and I put wood bars and chicken wire between the bars. My grandpa Jeff Frame helped me use part of his coop and his feeder and waterer.
He plans on adding a funnel to the top of the coop to collect rainwater that would automatically water the chickens.
Rocco also makes his own feed mix and chicken treats.
"I feed them a mix of things I get at the feed mill," said Rocco. "It is sunflower seeds, oyster shells, and more mixed together."
He hopes to sell some of his chicken treats at Shops on Second this summer.
My chickens are spoiled," said Rocco. "They walk around the yard and when they see me they know most of the time I will give them food and they follow me."
The chickens are free range, but the coop holds them at night and while Rocco is away to keep them safe from predators. Raccoons used to come and kill the chickens. He saw some raccoons on the coop camera scratching the chicken wire.
"I have to use a net to get the chickens rounded up because they are too fast," said Rocco.
Rocco's next venture will be an attempt to raise quail and sell the eggs. He is going to start with a dozen quails and see how it goes.
Because of his business, Rocco recently went to the Great Wolf Lodge and had his own money.
"I want to own my business someday," said Rocco. "I don't want to be controlled; I want to be the one in control. Thank you for supporting me and my eggs."
Rocco is the son of Natasha and Jeff Smith, and Jessica and Chris Myers.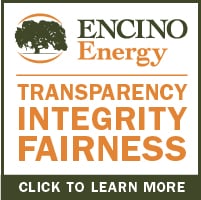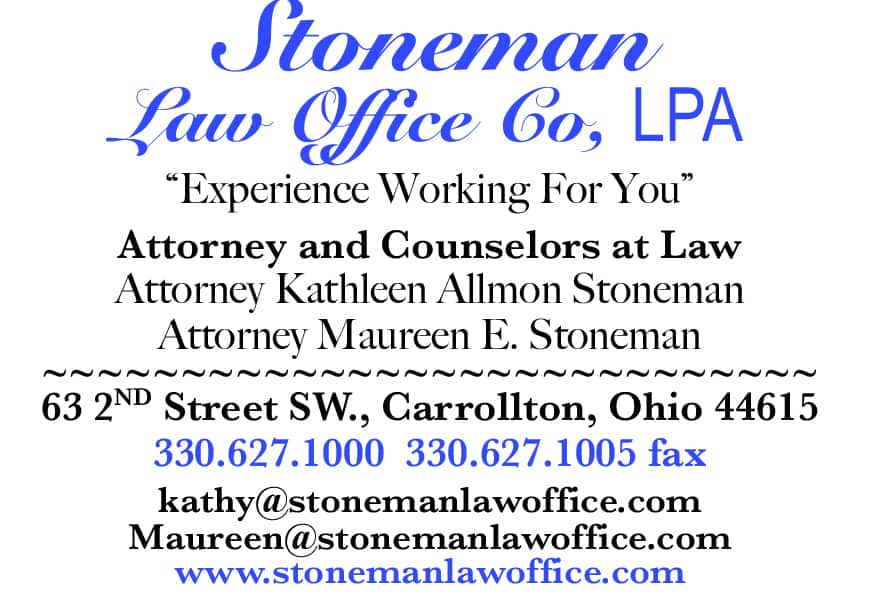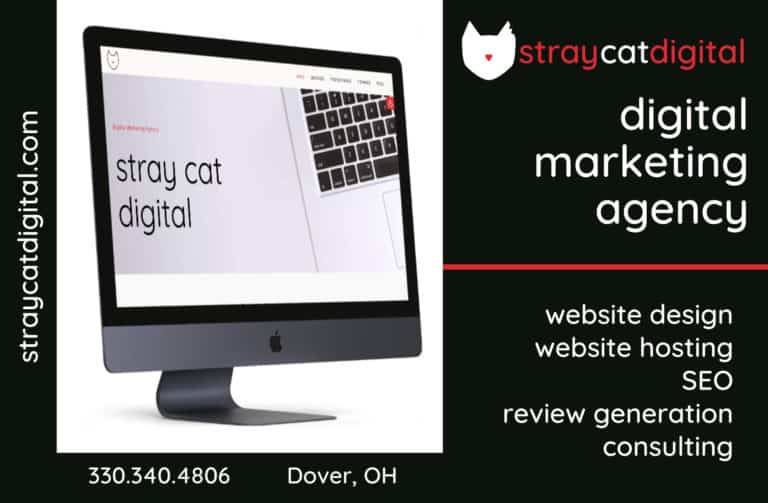 Sign up for our Newsletter
Interested in a monthl roundup of stories? Enter your email to be added to our mailing list.