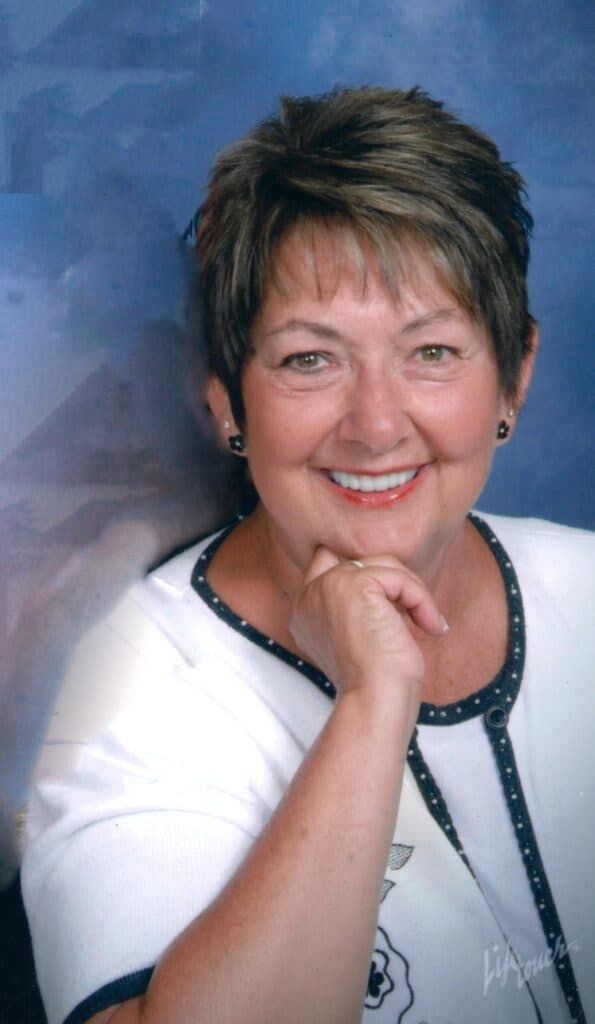 Terrie E. Artzner, 75, of Malvern, Ohio, passed away Wednesday, Feb. 22, 2023, in the Gables of Canton.
She was born in Canton, to Fritz and Betty (McEldowney) Lange. She worked as the Office Manager at Dowell Dental in Carrollton and was a member of St Francis Xavier Catholic Church in Malvern where she was in the choir and CWC.
She is survived by her husband, Daniel Artzner whom she marries June 10, 1978; three sons, Mike (Rachel) Artzner of Dellroy, Andy (Sarah) Artzner of Sunbury, and Jeremy (Lindsay) Artzner of Huntsburg; a daughter, Jessie (Woody) Morris of Marion; a sister, Polly (Jim) Mucci of Homeworth; and three grandchildren, Toby, Grayson, Ashlyn, Michael, JJ and Jaxson.
She is preceded in death by a sister, Barbara Mudrey and a brother, Gary Lange.
Mass of the Christian Burial will be Wednesday, March 1, 11 a.m. in St. Francis Xavier Catholic Church with Fr. Victor Cinson as celebrant. Calling hours will be held Wednesday, 9–11 a.m. at the church. In lieu of flowers, memorial donations may be made to the Good Shepherd Hall Building Fund at the church. Those wishing to share their condolences may sign the online register book at www.gotschallfuneralhome.com.
Sign up for our Newsletter
Interested in a monthl roundup of stories? Enter your email to be added to our mailing list.