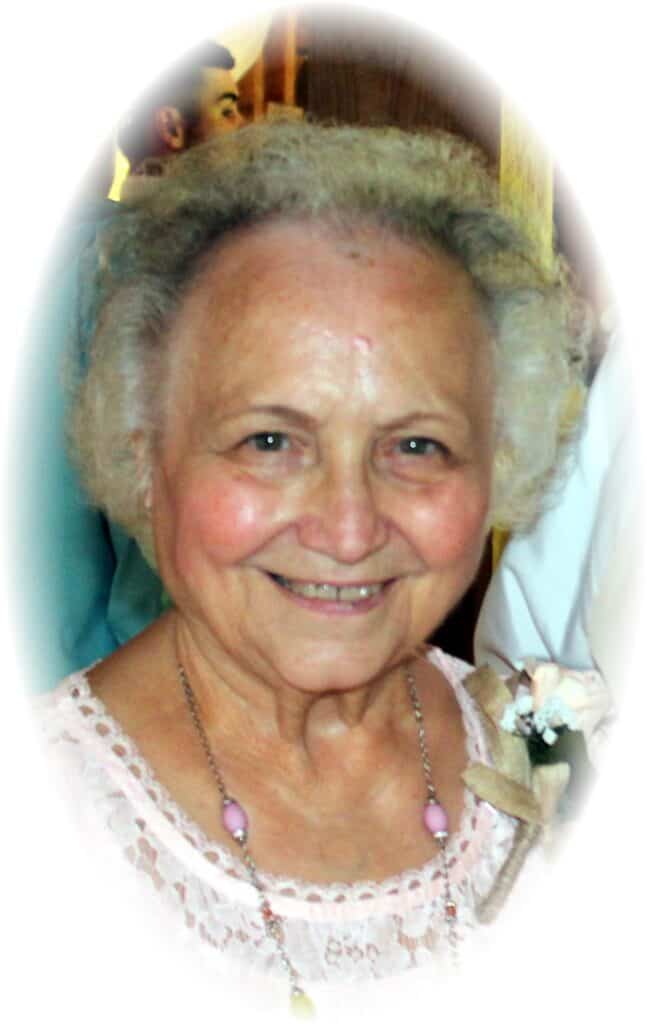 Shirley I. Householder, 87, of Carrollton, Ohio, passed away early Wednesday morning, Nov. 8, 2023, in the Carroll Golden Age Retreat.

She was born Jan. 14, 1936, in Dennison, Ohio and was the daughter of the late Charles A. Bridgeman, Sr. and Camella (Stucin) Bridgeman. Her husband, the late David Householder, passed away on May 19, 2005. In addition to her husband and parents, she was also preceded in death by a brother, Charles A. Bridgeman, Jr.

Shirley retired from P.C.C. Airfoils (formerly TRW) in Minerva in 1999 after 33 years of service to the company. She was a member of the First Presbyterian Church at Carrollton where she served as a Session Member and a Deacon of the church. She was a 50-year member of the Carroll Chapter #315, Order of Eastern Star at Carrollton. Shirley had the reputation of being an extraordinary cook and someone who was interested in experimenting with different recipes when preparing meals for her family. She looked forward to playing euchre for hours with her friends.
Those who knew her will never be able to forget her lovely smile. She was a kind and loving mother, grandmother, and great-grandmother who will be deeply missed by her family and those who knew her.

She is survived by her four children Mrs. Kim (Kevin) Stoller and Michael K. Mann, both of Carrollton, Tami Mann of Minerva, OH, and Mrs. Karen (Tim) Thompson of Carrollton, three sisters, Ann Edwards and Mrs. Darlene (Ted) Donaldson, both of Dennison, OH and Judith Moyer of New Philadelphia, OH and a sister-in-law, Wilma Bridgeman of Dennison, eight grandchildren Tracey, Michael, K.W., Tania, Chelsi, Christian, Laurynn, and Jonathan, and seven great-grandchildren Josie, Garrett, Brayden, Sebastian, Ezra, Keegan, and Katie.

Family and friends are invited to attend her graveside services, which will be conducted at 1 p.m., Saturday, Nov. 11, 2023 in the Westview Cemetery at Carrollton with the Rev. Milo Baker officiating. Interment will follow services. The Baxter-Gardner Funeral Home at Sherrodsville has been entrusted with arrangements. Contributions in Shirley's memory may be made to Community Hospice in Carrollton, 704 Canton Road N.W., Suite A, Carrollton, Ohio 44615 or the Carroll Golden Age Retreat, 2202 Kensington Road N.E., Carrollton, Ohio 44615. To leave an online condolence message visit https://www.baxtergardner.com.
Sign up for our Newsletter
Interested in a monthl roundup of stories? Enter your email to be added to our mailing list.