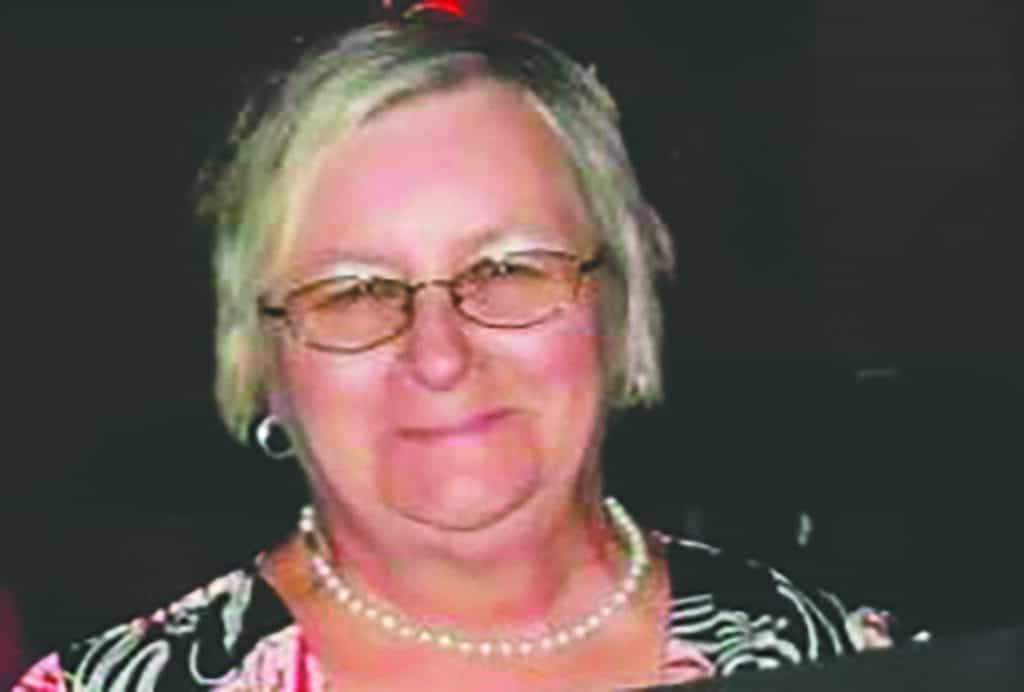 Our beloved mother, Patricia Ellen Kelly unexpectedly passed away on Sept. 14, 2023 at Salem Hospital. Pattie was 71 years young. Pat was the most amazing, loving, kind hearted woman who was always there for everyone.
Pat was born on Oct. 07, 1951, in Canton, Ohio to Clifford and Mildred McKarns. Pat graduated from the University of Akron with Honors with a B.A. in Social Work in 2000.
Pat was passionate about and loved her job. She loved shopping with her grand kids, and going to the beach with her family. She always looked forward to meeting up with her cousins for breakfast and friends for lunch.
Pat was preceded in death by her sister Donna Harsh, brother Jim McKarns, niece Darcy Leonard, grand daughter Kendra Beth Neal, and great grand daughter Kamey Jade Gibson.
Pat is survived by her sister, Jane (Gary) Mardis; son, Kelby (Roni) Wafler; daughter, Heidi (Rick) Howard; nephew, Jamie (Shawna) McKarns; Pat also had four step siblings (Tracy, Tom, Noreen, Jerry) and many loving nieces and nephews. Pat is also leaving her pride and joy her grand kids Kelby Wafler Jr. David (Jaden) Tinlin, JC Howard, Ryan Neal, Margo (Jamie) Gibson, Kurt Norman, great grand kids Kacie and Abby Neal, Hudson Gibson and soon to be baby Tinlin and her dog, Mike.
Pat was loved by all her friends and family and all that knew her. She was not only a pillar of her community but all the communities around her. She will be missed by all.
Calling hours will be held 4-7 P.M Tuesday Sept. 19 at Maple Cotton Funeral Home. The funeral will be Wednesday. Sept. 20 at 11 a.m. at the funeral home. Burial will follow in the Bethesda Church Cemetery.
Sign up for our Newsletter
Interested in a monthl roundup of stories? Enter your email to be added to our mailing list.