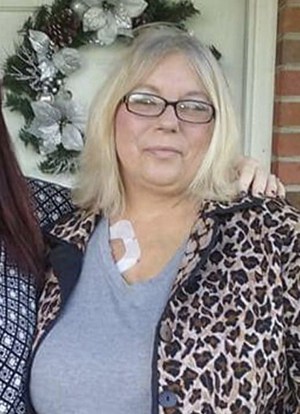 Michelle Hancock-Kakascik passed away unexpectedly Sunday morning, June 28, 2020.
Born July 29, 1964, she was a daughter to Albert Kakascik of Steubenville and Jolene Kakascik of Pittsburgh, PA.
She traveled the country to work a variety of jobs. Michelle enjoyed spending time with her friends and family; chatting, snacking and babysitting local kids.
Michelle is survived by her son, Joseph Kakascik; daughter-in-law, Amanda Kakascik; four granddaughters, Bella, Savannah, Emmalin and Olivia of Carrollton; her brother, Albert Louis Kakascik, Jr.; sister-in-law, Molly of Columbiana; sister, Kacy Stevens; brother-in-law, Nathan Stevens; and three nieces Adria, Hannah and Harper. She also leaves behind her beloved dog, Obie.
Michelle was proceeded in death by her daughter, Initia Ann Hancock; and her loving parents, Albert and Jolene.
Family, friends and others whose lives were touched by Michelle are welcome to attend calling hours at Dellroy Community Hall, Thursday, July 2 from 3-7 p.m. to reminisce, grieve, support each other and just chat. A private family wake will be held Friday.
Memorial contributions may be made to the family.
Ad goes here.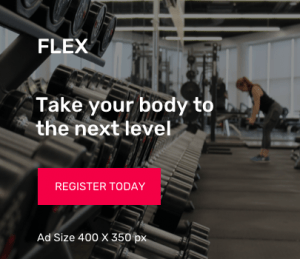 Sign up for our Newsletter
Interested in a monthl roundup of stories? Enter your email to be added to our mailing list.