Janice (Jan) Dayton, 80, of Carrollton died Thursday, April 2, 2020, in Carroll Healthcare Center at Carrollton.
Born April 7, 1939, she was a daughter of the late Albert and Vada Gordon Crottinger.
Janice retired as the manager of Carroll Court Apartments in Carrollton. She was a member of the Family Worship Center in Carrollton and Carroll Ruritans.
Janice is survived by five children, Lonnie Adams (Dave Flanary) of Carrollton, Laura (Rick) Arabolos of Venice, FL, David (Sheryl) Booth of Port Charlotte, FL, Lynda (Jim) Wickline of Augusta, GA, and Douglas (Penny) Dayton of Canton; two stepchildren, Dorothy Scott and Ronald (Jan) Dayton, both of McArthur, OH; special nieces, Renee (Jim) Miller of Sugarcreek and Tracy Roger of Louisville; special nephew, Jay Hunsicker of Winesburg; 21 grandchildren; 21 great-granchildren; and 14 great-great-grandchildren.
She has touched the hearts of so many and will be loved and missed for years to come.
Graveside services for her family were held at the Brookfield Cemetery at Massillon. A memorial service will be held at a later date.
In lieu of flowers, memorial donations may be made to Family Worship Center, N. Lisbon St., Carrollton, OH 44615.
Services were under the care and guidance of Dodds Funeral Home, Carrollton.
Ad goes here.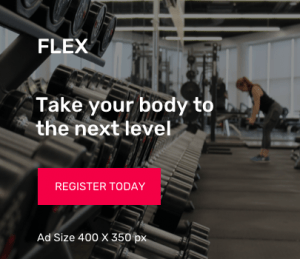 Sign up for our Newsletter
Interested in a monthl roundup of stories? Enter your email to be added to our mailing list.