Officials with Wayne Saving Community Bank celebrated the opening of the new Carrollton branch with a ribbon cutting and grand opening celebration Sept. 22.
The Carrollton loan production office, located at 1029 Canton Rd., Carrollton, is the newest branch and brings the number of branches to 13.
The Carrollton staff includes Dawn Devine Price, market development manager; Erin Lucas, officer manager; Laura Liber, customer service representative; Shari Druckenmiller, customer service representative; and Tom Courtright, commercial lender. Jay VanSickle is the president and CEO, and Mark Witmer, executive chairman.
The bank was founded in Wooster in 1899 and has been helping its neighbors grow ever since.
Offices are located in Wooster (three locations), Millersburg, Rittman, Ashland (two locations), Creston, Lodi, North Canton, Fredericksburg and Washingtonville,
From one branch office on the public square over one hundred years ago to 13  offices today, the bank currently serves a six-county market area.
Rooted in the bank's tradition is the promotion of home ownership and all types of savings plans—but bank officials say the bank is more than mortgages and savings.
Wayne Savings offers a full-service line of bank products and services for individuals and businesses. Whether a customer needs a checking account, loan, or you're looking for guidance with long-term savings, there is a wide range of options to help.
A wide range of online and mobile banking tools are also available.
Hours are Monday through Thursday, 9 a.m.-5 p.m.; Friday, 9 a.m.-5:30 p.m.; and Saturday, 9 a.m.-noon. The bank can be reached at 234-208-7056.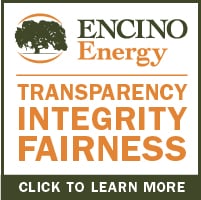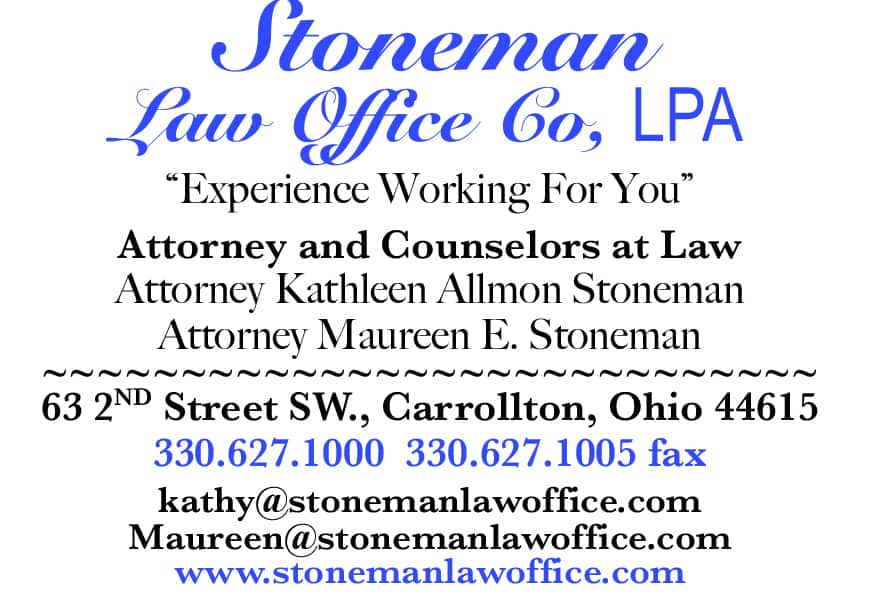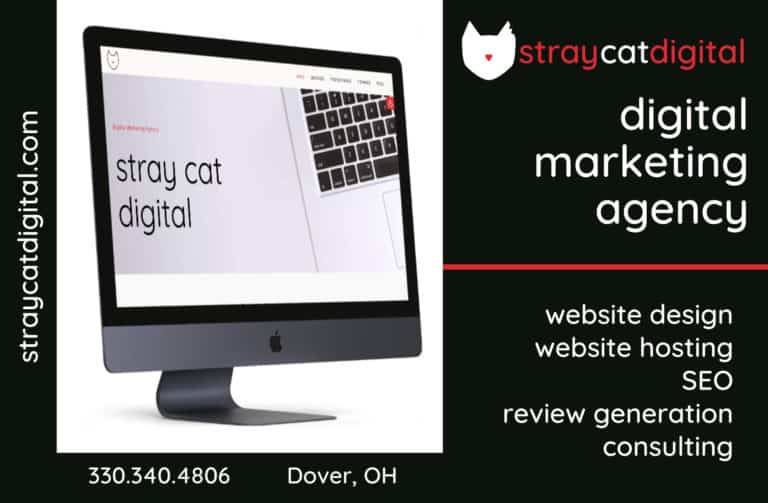 Sign up for our Newsletter
Interested in a monthl roundup of stories? Enter your email to be added to our mailing list.