By Carol McIntire
Editor
A pair of Carroll County volunteer firefighters assisted two men escape a fire Dec. 6 that destroyed a Sherrodsville business and about 8,000 toys earmarked for the Tuscarawas County Toys for Tots program.
Fox Township firemen Mike Kruprzak and Zeph Casper, along with Casper's son, Colton, were driving on SR 39 just west of Sherrodsville that day on their way to Zanesville. About 4 p.m., they drove past the intersection of Dana Rd., where Bob Stratton's business, Lincolns and Things, is located. That's when they noticed a small fire on the roof of the business.
"We turned in the road and when we got there, the fire was only about the size of a campfire," related Casper, who was driving the truck. "There was a guy on the roof putting tar on. I pulled up and he was screaming for a water hose. We started hunting for a water hose, and I said, 'get me a fire extinguisher'. I threw my phone to my boy (Colton) and said go call 911. He ran out to the intersection so he could give an exact address when he called 911."
Casper said he grabbed a fire extinguisher and went inside the building.
"I went in the building and made a left-hand turn into the shop and tried to knock some of that fire down. I blew through that extinguisher. At this point I didn't know Bob was still in there. I was just trying to knock the fire down," Casper said.
Meanwhile, Kruprzak was outside helping the man down from the burning roof because the tar had melted, caught fire and was running down into the building.
Casper went back into the building to retrieve a fire extinguisher he saw on the first trip in the building.
"That's when I saw Bob in the office. I said, 'Hey, we've gotta get you out of here. This place is on fire and we don't have much time'. I grabbed the fire extinguisher and sucked a little smoke and tried to knock it down. By that time, there was nothing else I could do with a fire extinguisher. We got everyone away from the building," Casper said.
The experienced fireman said he jumped into a couple vehicles to attempt to get them out of the building.
"We tried to get an F-450 (truck) started that we were going to use to pull the sports cars, sitting behind it, out of the building," Kruprzak said. "It wouldn't start."
At this point, the pair was unaware there was another person in the lower level of the building.
"We found out later there was another guy in the basement," Kruprzak said. "They went down and got him out."
Casper said he heard his pager going off as area fire departments were toned and, since there was nothing else they could do, the trio left the scene.
Carroll County Toys for Tots Coordinator Deborah (Deb) Oberlin said the toys lost in the fire were for Tuscarawas County and will not affect Carroll County distributions.
"Our distributions will go on as scheduled," she said, adding the first distribution was held Dec. 10 at the Our Lady of Mercy Catholic Church Hall.
For distribution dates, locations and information on obtaining toys and making donations, visit www.toysfortotsohio.com.
Sherrodsville Volunteer Fire Dept. Inc. Chief Bill Booth Jr. said when his department arrived just minutes later, the building was fully engulfed.
"It was a total loss," Booth said. "The wind made it burn fast. Fortunately, there were no injuries, and the nearby house was not damaged. Firefighters did a great job of protecting the house. It's not more than 20 feet from the garage."
Firefighters from Dellroy, Leesville, Perrysville, Bowerston, Scio, Fairfield Twp. and New Philadelphia assisted at the scene. Several departments provided tankers to shuttle water from a dry hydrant on Cutler Rd.
Firefighters were on the scene for about four hours, according to Booth.
The Toys for Tots headquarters was moved to Calvary United Methodist Church, located on Roswell Rd. about a half mile from where the fire occurred.
An effort is underway to replace the toys, starting with a toy drive held Dec. 10 at Tuscora Park.
Pin Oak Energy Partners, one of several producers and landowners involved in replacing the lost toys, presented the donation late last week to Stratton.
"We can't replace everything Mr. Stratton lost in this tragedy, but we can make sure the Toys for Tots program has the resources it needs to keep the magic of the holidays alive for the kids of Tuscarawas County," said Chris Halvorson, Pin Oak Energy CEO.
Donations can be made by mailing a check to Stratton at P.O. Box 113, Sherrodsville, OH, 44675.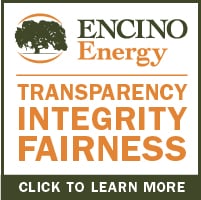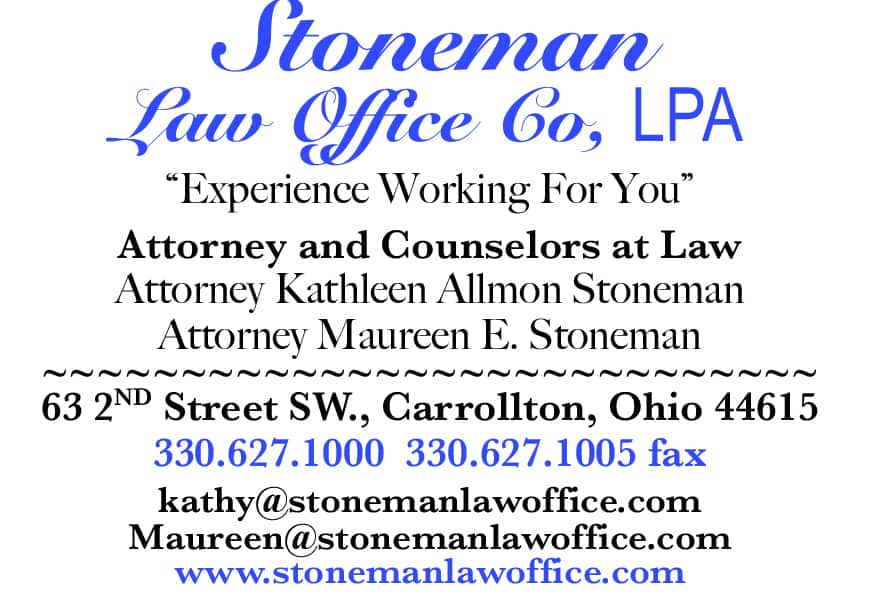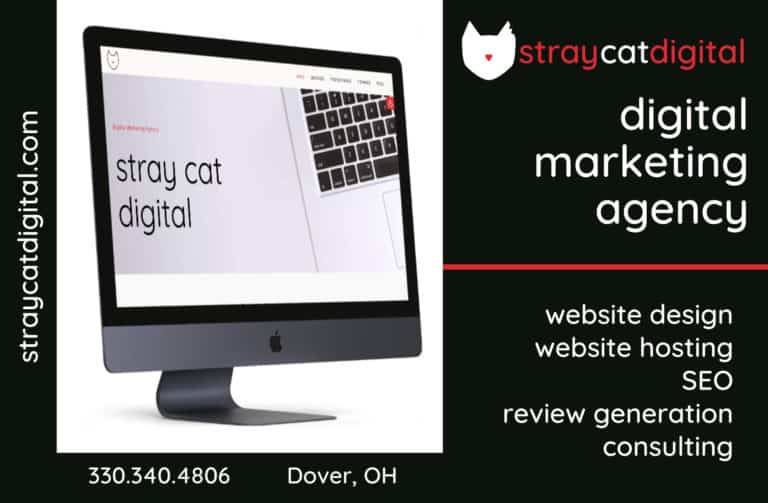 Sign up for our Newsletter
Interested in a monthl roundup of stories? Enter your email to be added to our mailing list.