As COVID-19 vaccine supply steadily increases, the State of Ohio priority areas are continuing to open to more residents.
The Carroll County General Health District (CCGHD) has plans to increase the number of clinics in the county.
Smaller clinics will be conducted in affiliation with local churches hosting the clinics within the community and will be open to local community members.
The CCGHD has opened 1,600 appointments through the month of March for the following dates and locations:
*Thursday, March 18, 1-4 p.m. at Damascus Friends Church Malvern Campus (former Malvern High School) 300 appointments.
*Tuesday, March 23, 9 a.m. -noon (drive thru clinic at Carroll County Transit on Commerce Dr. off SR 9); 200 appointments.
*Tuesday, March 30, 9 a.m.-noon (drive thru clinic at Transit; 300) appointments.
All clinics are available by appointment only. The CCGDH has gone paperless, and all clinics will be scheduled through an on-line platform available on the health department's website at www.carroll-lhd.org. If residents do not have internet access or access to a computer, or need assistance with registration, they can contact the CCGHD COVID-19 Vaccination Registration line at (330)-627-8928. All appointments are available for ONLY those priority groups currently eligible for COVID-19 vaccination based on the State of Ohio's phased vaccination approach.
Individuals with the following medical conditions:
*Type 1 diabetes
*Pregnancy
*Bone marrow transplant recipients
*ALS (Lou Gehrig's Disease)
*Individuals in the following occupations:
*Childcare services
*Funeral Services
*Law Enforcement and Corrections Officers
*Individuals age 60 years and older.
To learn more information about COVID-19 vaccination in Ohio, please visit www.coronavirus.ohio.gov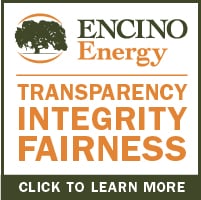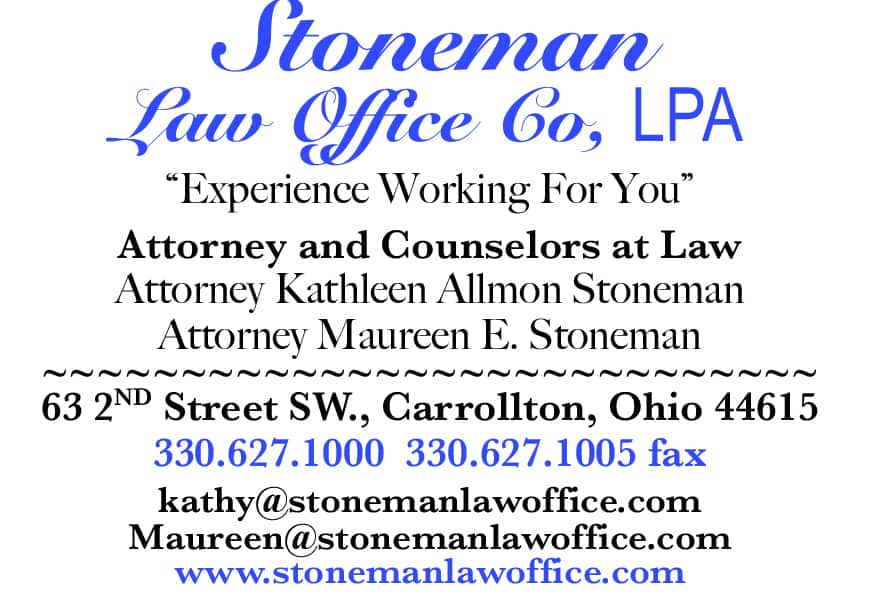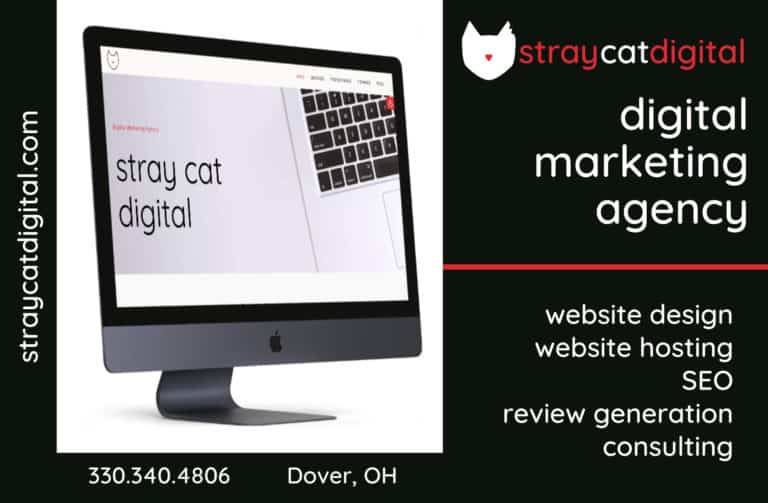 Sign up for our Newsletter
Interested in a monthl roundup of stories? Enter your email to be added to our mailing list.