By Carol McIntire
Editor
Carroll County is beginning rollout of the COVID-19 vaccine to senior citizens this week.
In her weekly report, Kelly Engelhart, director of nursing at the county general health district, said vaccinations for those 80 and over will begin with a drive-thru clinic Jan. 20 at the county transit building, 2205 Commerce Dr., just off SR 9 across from the Golden Age Retreat.
Clinics will be held weekly under the following schedule: Jan. 26 -those 75 and older; Feb. 2 – 70 and older; and Feb. 9 – 65 and older. School staff is included with the 65 and over group. On-site clinics will be conducted at county schools, according to Engelhart.
Those wishing to be vaccinated should call 330-627-8928.
"Please call this number and leave only one message," stated Engelhart. "Please be patient. We will call you back."
She noted in the first two days the phone line was operable, 544 seniors were scheduled for the clinic.
"I am happy to see seniors want to get vaccinations. We have 300 doses for the first clinic and plan to vaccinate 100 people per hour," Engelhart stated. "If a senior is not included in the first round, they will be included in a later clinic."
The health district is partnering with Discount Drug Marts in Carrollton and Minerva for vaccinations. All three sites are authorized to receive and distribute vaccines. Drug Mart pharmacists will assist at the clinics and a plan is being developed to have a limited supply of vaccine available at the drug stores.
"Please, call 330-627-8928 to schedule an appointment and do not call Drug Mart," Engelhart noted, adding they are trying to use a centralized system to carry out the vaccination process. Commissioner President Bob Wirkner noted residents need to present identification at the clinic and an insurance card, if available.
"People don't have to have insurance to receive the vaccination," he said.
To date, Engelhart said the health district has administered all 400 doses received to date to health care workers, long term health care facilities and staff, those living in congregate settings, and others in Phase 1A.
They are anticipating the first shipment of the second dose, as it is nearing time to administer it to the first group which was vaccinated.
Unfortunately, within the last week, the number of deaths in the county due to COVID-19 increased to 23, with the additional deaths coming at long term health care facilities.
As of Jan. 14, the county had a total of 1,538 cases since the pandemic began with 280 active cases. There was one new outbreak (two or more cases) at a long term care facility.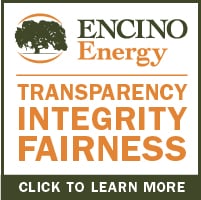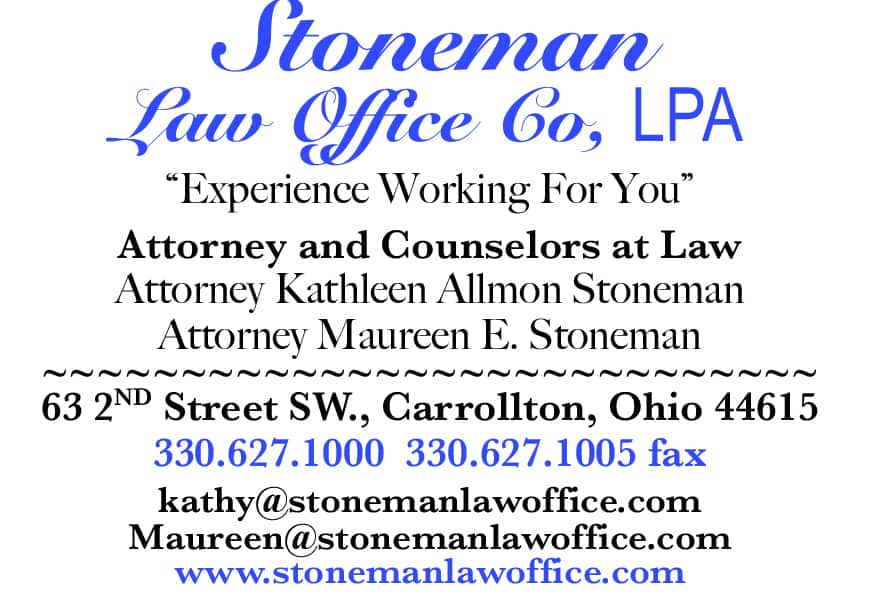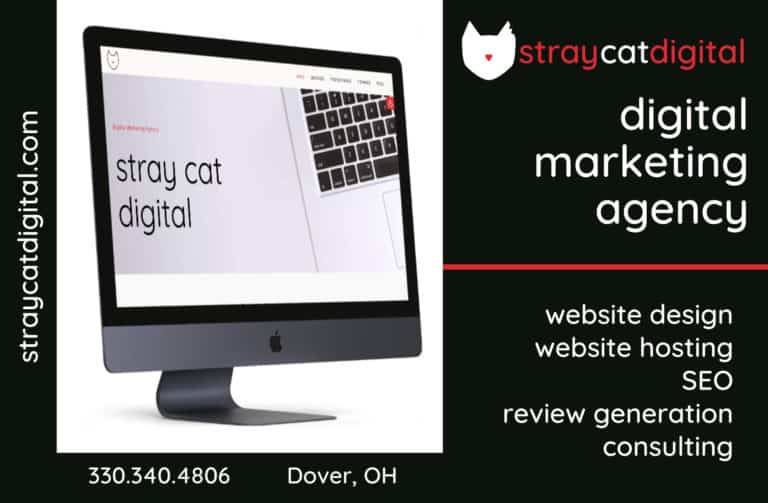 Sign up for our Newsletter
Interested in a monthl roundup of stories? Enter your email to be added to our mailing list.