By Thomas Clapper
CCM Reporter
Carrollton Resident Bryon Hicks attended the Carrollton Village Council Aug. 28 meeting to discuss the consequences of water leaks.
Hicks explained to council that his most recent water bill jumped to $398.88 due to a toilet running or leaking.
"The reason I am here is because something needs to be done to notify residents of a leak like this," said Hicks. "I am going to pay the bill; I am not here to get out of this. Not everybody can afford to take this financial hit."
Fiscal Officer Darla Tipton explained that the reports are very intermittent and can be undetectable for months.
"Some days it will say no leak and others it will be a small leak," said Tipton. "The unfortunate thing is it is only detectible after the fact."
Hicks had a list he got from the public record at village hall that show 53 homes have continuous leaks and approximately 194 persons with some sort of leaks.
"Village Administrator Mark Wells is a great person to deal with and sometimes I can be difficult to deal with," said Hicks. "But I just want to prevent this from happening to anyone else."
"Hicks always pays his bill and there is no reason for him to try to pull one over on people," said Wells. "It does not take a lot of water leaking to run up a high bill.
Various ideas were tossed around including door hangers, posting addresses, calling homes, etc.
"It is on the customer to let us know if a bill is incorrect and something is wrong so we can make it right," said Councilwoman Brittany Tangler. "None of the people on the list has called in and I have been on council for about six years and have never heard of this happening. Thank you for bringing it to our attention."
Tangler asked Wells if there have been any reduced bills in the past. Wells said there has not been since he has been with the village aside from water that does not go through sanitation.
"If someone is taking water from the outside spicket or wants to fill a swimming pool or something we can help them out because there would be no sanitation fee," said Wells. "Mr. Hicks' water went through sanitation because it is a toilet, so it doesn't apply to this."
Tangler suggested potentially posting addresses with leaks without the names if it is legal to do so.
"We will try to figure this out and help," said Tangler. "This could be effecting more residents but only by a couple of dollars and not the huge amount that it effected Mr. Hicks."
Council agreed to seek to find a solution to this to prevent it from happening to anyone else in the future.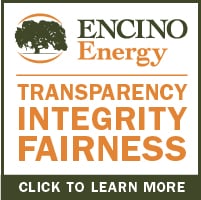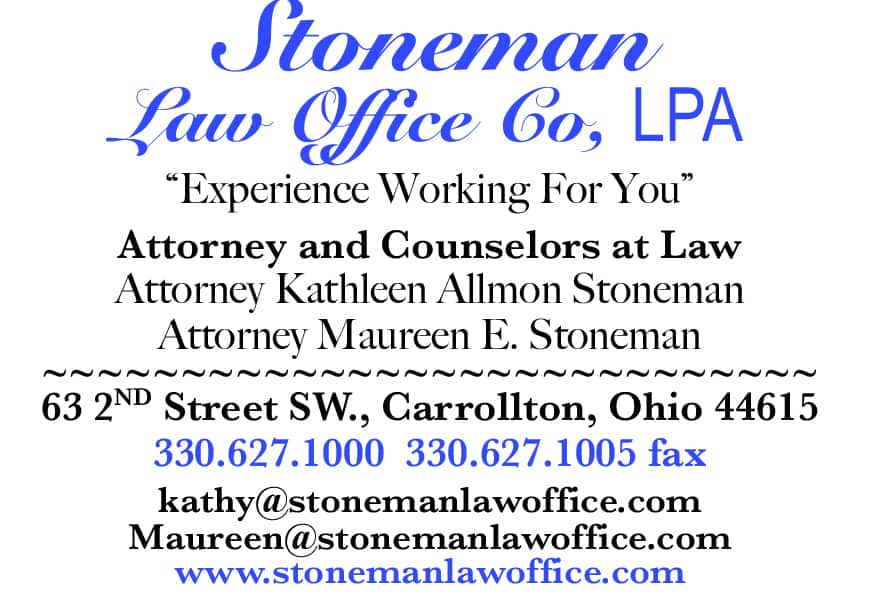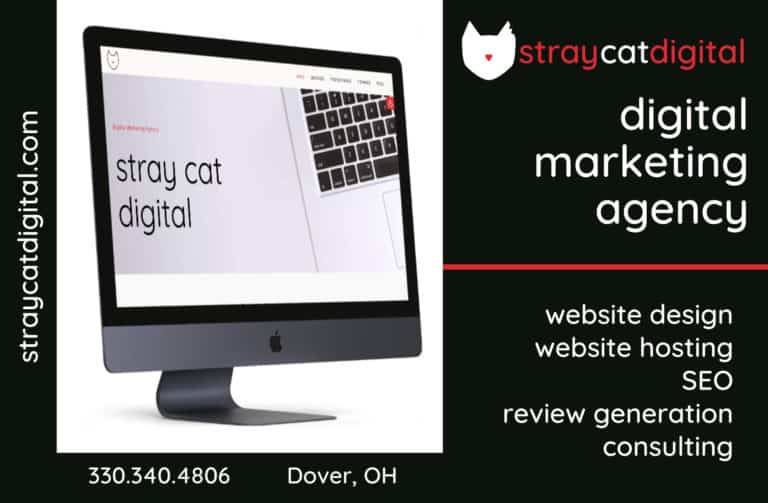 Sign up for our Newsletter
Interested in a monthl roundup of stories? Enter your email to be added to our mailing list.