Two Minerva men were arrested Jan. 30 after a 911 call for a burglary in progress at 1:49 a.m.
William A. Lucas, 23, of 400 S. Market St, Minerva, was charged with trespassing, a felony of the fourth degree (F4) and criminal damages, misdemeanor of the second degree (M2) at a bond hearing Feb. 2.
Scott A. Birch, Jr., 27, of 212 Hart Ave., Minerva, was charged with obstructing official business, M2 and disorderly conduct, M4.
According to the report from Carroll County Sheriff Dale R. Williams' office, deputies were called to 200 Arbor Rd. NW, Minerva, for a burglary in progress with the suspect still on the property.
A 29-year-old female resident at the Arbor Rd. home, told deputies she heard a loud thumping noise approximately three minutes prior to the 911 call. She stated she came out of her bedroom, located on the east end of the residence, and saw the suspect (later determined to be Lucas) near the dining room area on the west end of the residence. She walked toward Lucas as he began walking toward her while asking for a phone. The 29-year-old gave Lucas a phone and went to wake her aunt. Lucas kept saying he was sorry and was just trying to find his friend. The woman noted he appeared either impaired or intoxicated.
The aunt told deputies her neice woke her, telling her someone broke into the house. The aunt saw Lucas standing in the living room using her landline telephone. Lucas told her he was sorry, and she told him to leave. As he began walking toward the front door, she took the phone from him and struck him in the head with it multiple times before he got outside. He left on foot westbound toward the Corner Bar.
A third female living in the home, told deputies she was asleep and heard the commotion but nothing else.
The women gave deputies a description and they passed it along to the bars nearby and with Minerva Police. Dispatch attempted to call the number Lucas had dialed many times, but no one answered. It was registered to a man in Minerva.
At 2:35 a.m. deputies were advised a male matching the description walked into the bar. A deputy made contact with the man (Birch) who became disorderly and resistant.
Searching through Facebook, deputies showed the women Lucas' picture and they noted he did look like the suspect.
William's father was the number dispatch and Lucas called. The deputy explained the situation and Lucas and his parents reported to the sheriff's office. Lucas said he drank margaritas and beer at different locations and fell asleep on the way to the Corner Bar. He doesn't remember going from the truck to the victim's home but remembers going into the home using a broom to force entry. He said he attempted to contact his parents by phone inside the residence prior to being asked to leave and struck by the homeowner. He passed out in the yard and was then picked up and taken home by a friend.
Lucas and Birch will appear before Municipal Court Judge Gary L. Willen Feb. 9. Birch has a pretrial by Lifesize at 10 a.m. and Lucas has a preliminary hearing at 2:15 p.m.
Lucas' bond was set at $50,000 cash/surety with a 10 percent feature. Birch's bond was set at $25,000 personal recognizance.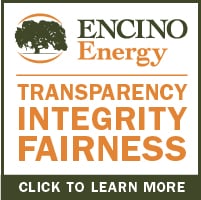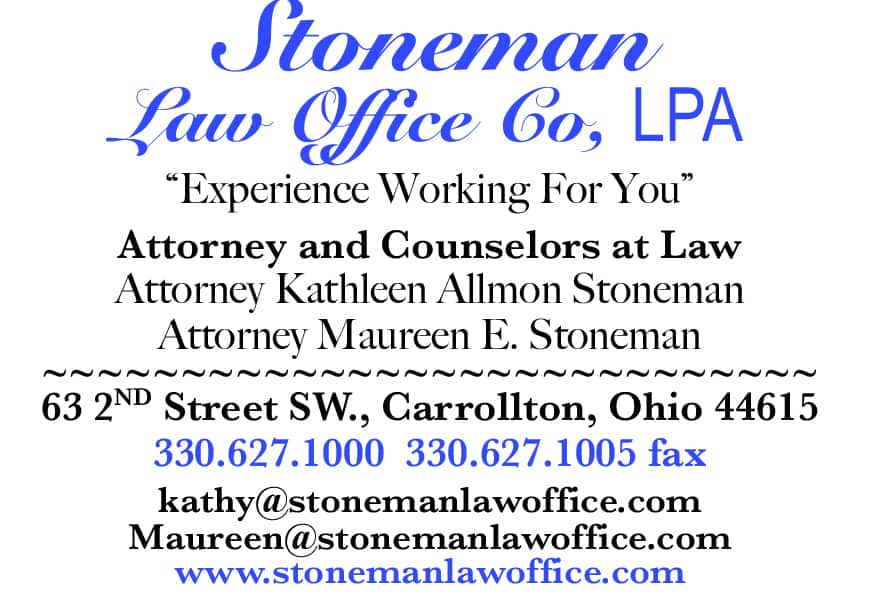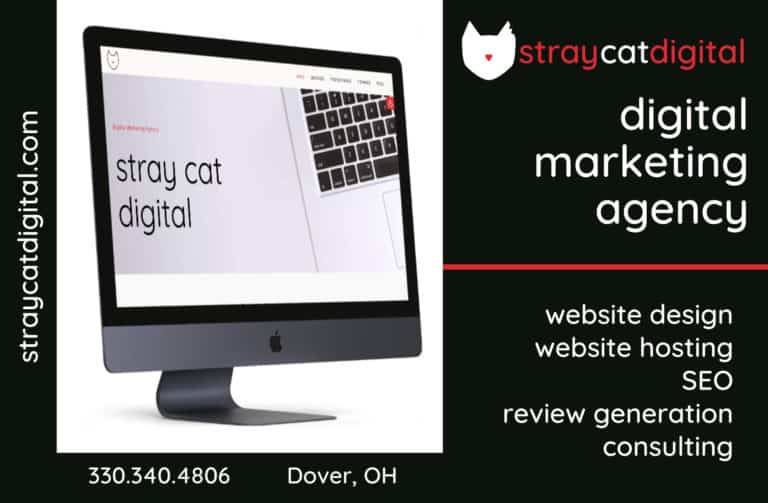 Sign up for our Newsletter
Interested in a monthl roundup of stories? Enter your email to be added to our mailing list.