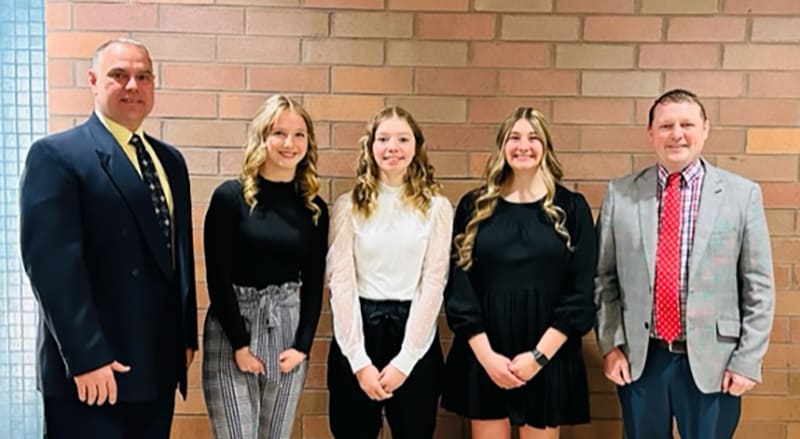 A trio of Malvern High School juniors were inducted into the National Technical Honor Society during a ceremony at R. G. Drage Career Center May 1.
Those honored with induction into the society included Emma Debo (Dental Assisting), Alexandria Foster (Cosmetology)and Danielle Skinner (Bakery Pastry)
Two-year Malvern High School members of the National Technical Honor Society include Ja'Son Barrino (Sports Medicine), Shane Huggins (Sports Medicine) and Aron Smith (Graphics Communications). 
The National Technical Honor Society is an educational non-profit that exists to honor, recognize, and empower students and teachers in Career and Technical Education. As the honor society for Career and Technical Education, NTHS serves over 100,000 active members annually in secondary and postsecondary chapters nationwide. Students must meet high standards to be part of NTHS, including high grades, excellent attendance, and dedication to their Career and Technical Program.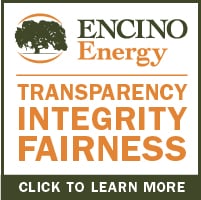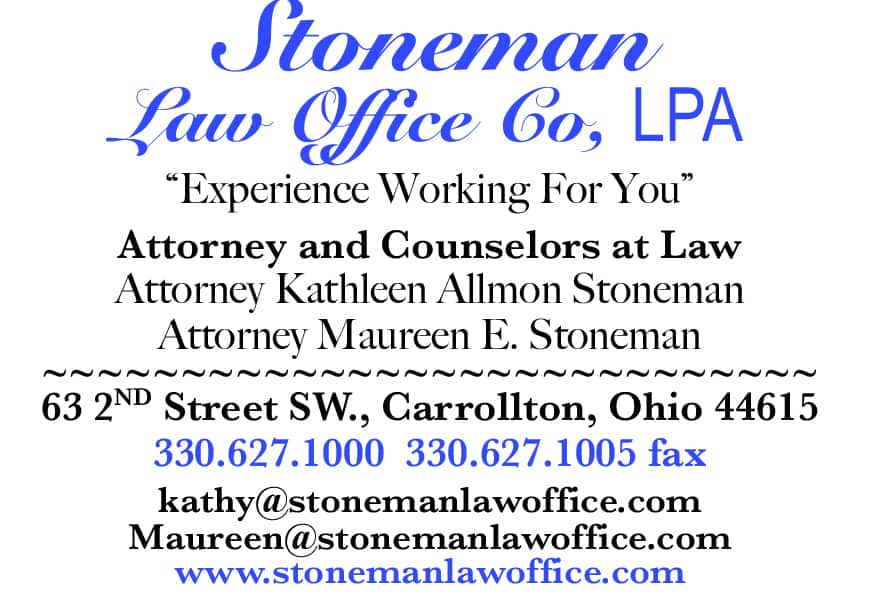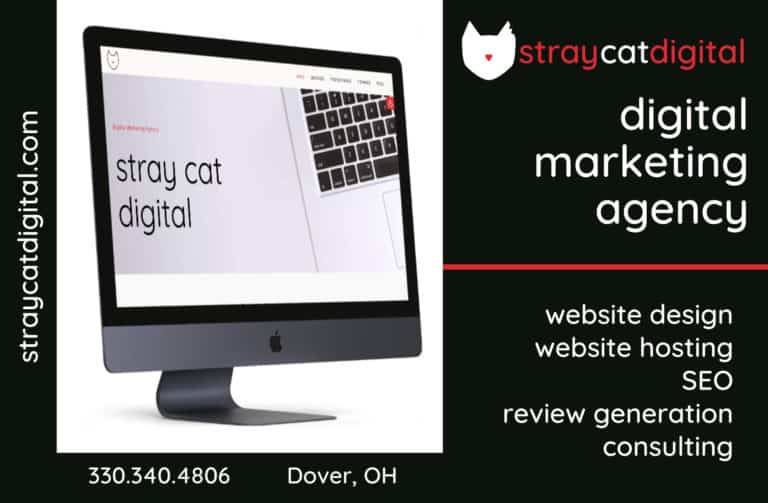 Sign up for our Newsletter
Interested in a monthl roundup of stories? Enter your email to be added to our mailing list.