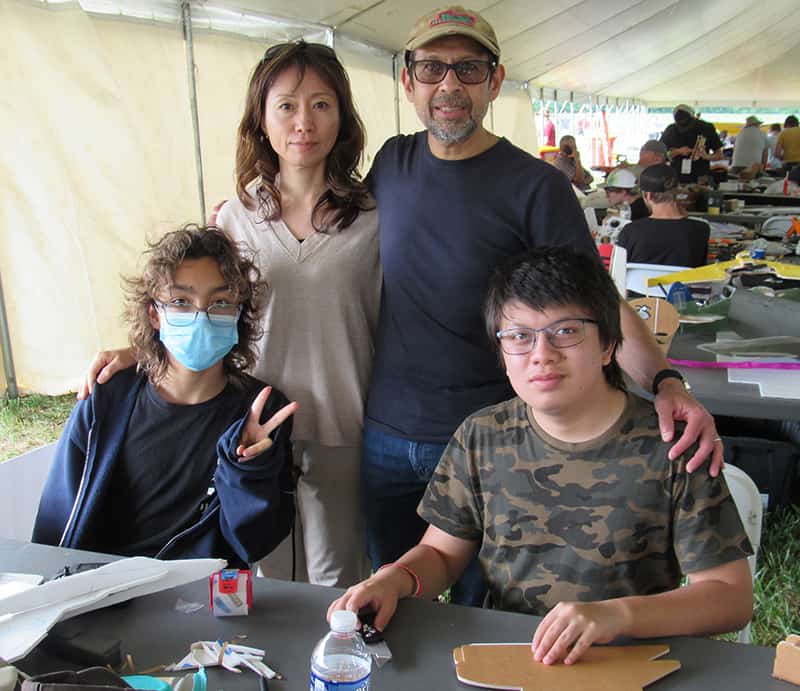 By Thomas Clapper
Reporter
Flite Fest 2023 was the largest Flite Fest event on record held at Furey Field June 22-25.
Thousands of remote-control (RC) flight enthusiasts flocked to Malvern to participate in this year's event.
"This is the biggest event we have had in the history of Flite Fest," said President, Founder and host Josh Bixler. "This year has also had the largest number of new pilots ever signed up for the event. We are very happy with the turnout."
There were approximately 1,000 registered pilots, which is a new record for the event. Thousands of spectators, vendors and family members mingled in with the participants.
Flite Fest 2023 is the ninth event in Ohio and continues the event created in 2014.
Flite Test has 2.13 million subscribers on YouTube and continues to grow. Pilots and spectators from nearly every state and over a dozen countries converge to Malvern to share their love of RC flying and compete in events such as combats first person races and more for prizes and bragging rights.
Jayson Lorenzen of San Francisco brought his family including Akiko Michibayashi and children Aki, 13, and Jun, 17 for the first time.
"The kids have watched the YouTube show for years and we finally decided to come and fly," said Jayson as he and the family were at one of the two large build tents. "The kids fly the planes and us parents are just here for support. It has been really fun."
Lorenzen mentioned it was also a good opportunity to tour Cleveland and explore different areas of Ohio.
"We flew in to Cleveland Airport and then explored Cleveland for awhile before coming to Malvern," said Jayson. "When we told the woman at the car rental place we were visiting Malvern, she wasn't sure what to say."
Families and friends from all over the world have been coming to Flite Fest since year one and this continues to grow more each year. Bixler's main goal has always been to bring people and families together who are interested in the hobby.
For more information see the YouTube Channel Youtube.com/FliteTest, FliteTest.com and FliteFest.com.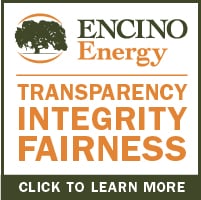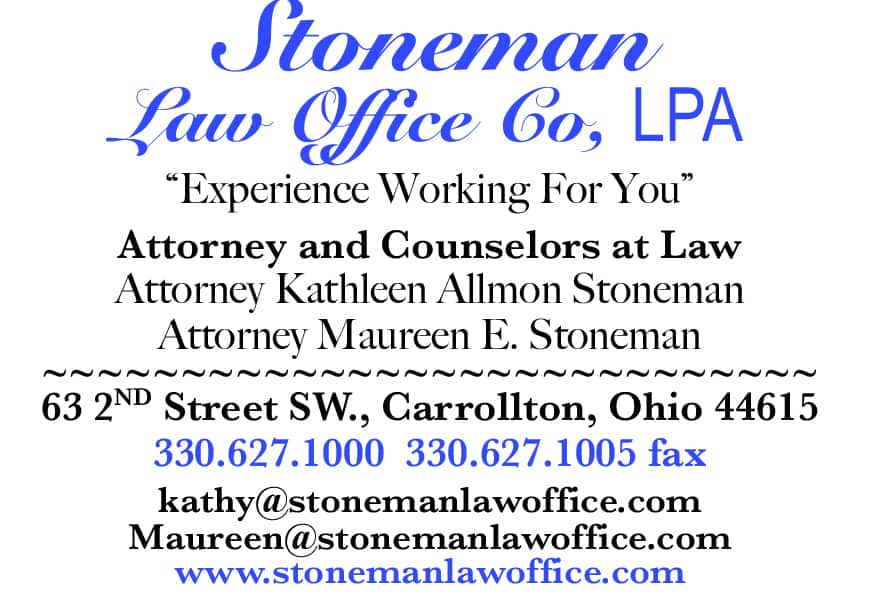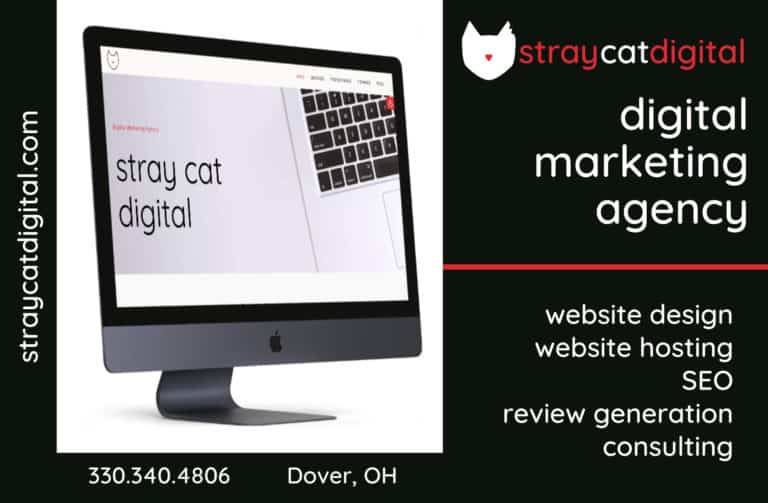 Sign up for our Newsletter
Interested in a monthl roundup of stories? Enter your email to be added to our mailing list.