"Hey all you wild and not-so-wild and crazy kids out there! Gosh we miss seeing your sweet smiling silly faces!" said Marcia Schaffer, children's librarian at the Carroll County District Library. "Guess what's coming?!  Come on…guess!"
The Summer Reading Program is underway. The theme is "Imagine Your Story". Participants will have the opportunity to read about dragons, unicorns, fairy tales, ogres and much more. 
"We are so excited!  We are working feverishly to get the crazy, slimy, gigantic, dragon-filled activity bags ready for you!" Schaffer continued. "There will be crafts, puzzles, coloring pages and all kinds of fun stuff in these bags."
Bags can be picked up through July 26. New bags will be distributed each week and can be picked up Monday – Friday, 9 a.m. to 7 p.m.  Participants go to the Library Facebook page and watch videos, showing how to do the crafts and things, as well as, good, crazy, funny stories to go with the activities. 
The Summer Reading Program is a system-wide program, so participants can pick up bags at the Main Library, Malvern Branch Library or a Bookmobile stop.
"It will be different but it will be fun!" Schaffer said. "Remember…you have to keep reading so your brain doesn't turn to green goo and leak out your ears. We'll 'see' you online."
The Carroll County District Library is located at 70 2nd St. NE, Carrollton.
The Malvern Branch is located at 710 E. Porter St., Malvern.
For questions, call 330-627-2613 or 330-863-0636.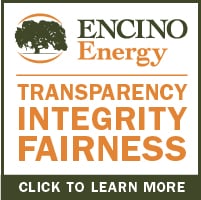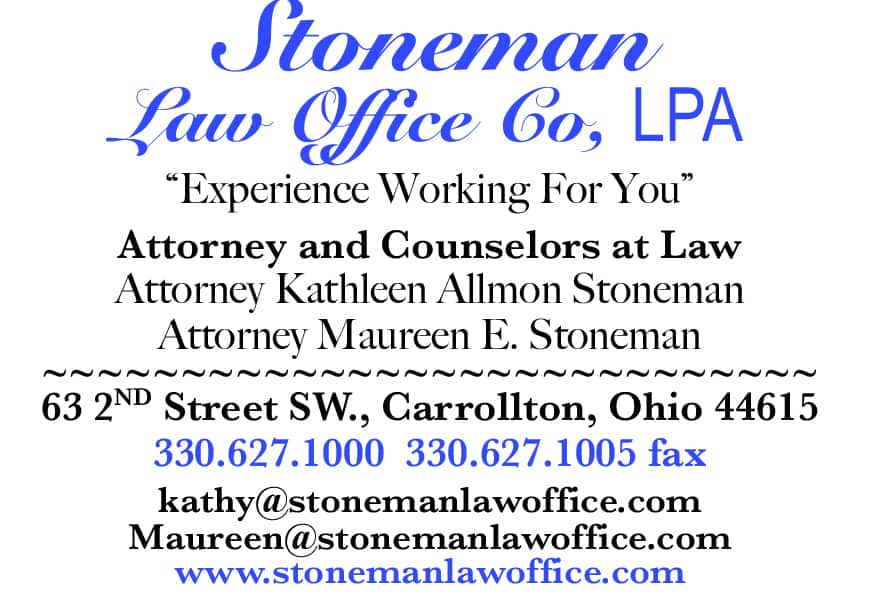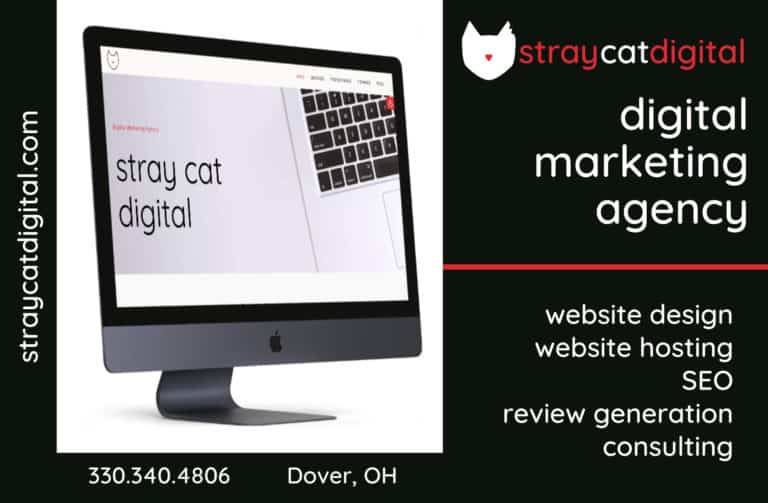 Sign up for our Newsletter
Interested in a monthl roundup of stories? Enter your email to be added to our mailing list.