A long-awaited student art gallery is debuting at the Carroll County Arts Center (CCAC).
With many art shows cancelled due to COVID-19, the gallery gives local K-12 students a place to display their artistic creations. Students can bring in up to three items choosing to sell or not sell them.
Broc Dingler, 10, is one of the artists taking advantage of this opportunity. He is the son of Ericka and Corey Dingler of Sherrodsville, and is a 4th grade student at Conotton Valley Elementary.
His grandmother, Patty Dingler, has done a lot of art and craft projects with Broc and noted, he has liked to draw since he was little. As he's gotten older, he has gotten into art more, attending art classes and activities at the Arts Center. Broc likes to draw characters from video games, cartoons and You Tube.
The artistic talent runs in the family. His great grandmother, the late Vera Dingler, had the ability to look at a picture and paint it. One of Vera's paintings hangs in Randy (her son) and Patty's home. Broc's dad is also artistic, painting signs.
"One day Broc and I were talking and he said he hoped to sell his art someday," Patty explained. "I talked to Cheri Bell, who was considering the student display at the time, and the student art gallery came into being."
The Art Center is offering students the opportunity free of charge. No commission will be taken. Call the Arts Center at 330-627-3739 for more information.
Art for a Cause
Another new event at the Arts Center is "Art for a Cause."
"Several of our artists wanted to make a difference by donating their art work to be sold with all proceeds going to a local charitable organization," said Cheri Bell, CCAC board member. "Not only will this promote the art center's artists, but will also help raise much needed funds to support several local charities."
Chair Project
The Arts Center received a donation of chairs from Bluebird Farm when redecorating for the new restaurant. A few of the chairs will go to Girl Scouts who will decorate and donate to nursing homes. Remaining chairs will be available for the public to decorate as they wish. Cost is $15 per chair and includes instructions.
The Carroll County Arts Center is open 10:30 a.m. – 4 p.m. Tuesday and Friday, 1-6 p.m. Thursday and 10 a.m. – 2 p.m. Saturday. The Center is located at 204 W. Main St., Carrollton, and can be reached by calling 330-627-3739. More information can be found at www.carrollcountyarts.org or on Facebook at "Carroll County Arts".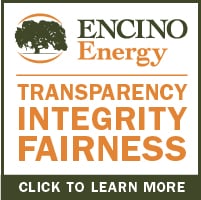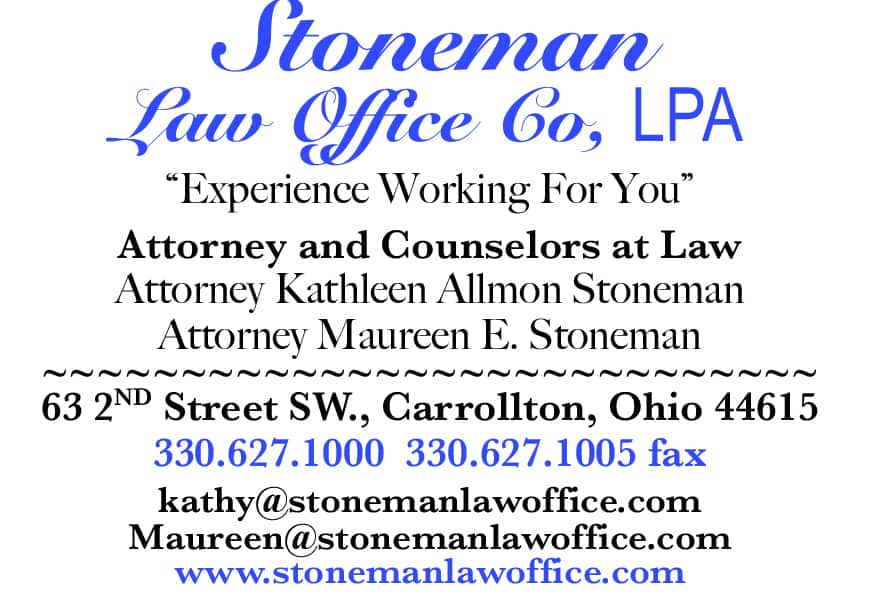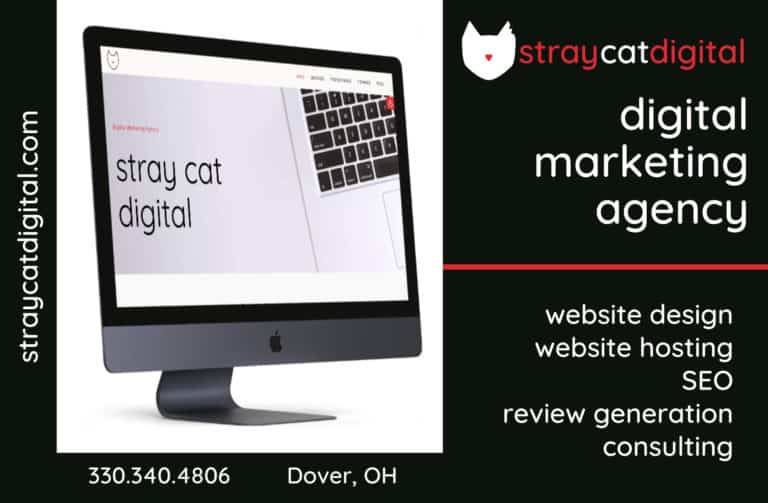 Sign up for our Newsletter
Interested in a monthl roundup of stories? Enter your email to be added to our mailing list.