By Carol McIntire
Editor
Several blighted, vacant and abandoned buildings in Carroll County are slated to be demolished in the near future, thanks to a grant from the Ohio Department of Development.
Carroll County Commissioners received a $500,000 grant as part of a nearly $150 million state program which provides that amount to every county in the state on a first-come, first-serve basis. Commissioner President Chris Modranski said his office took the lead on the project and has a list of 11 properties, which includes commercial, residential and church properties.
Properties were selected through an application process which included a release that allows county officials and contractors to enter the property.
Modranski said the list has been divided into three groups, based on when they will be ready for demolition and will be bid in three stages.
The list includes the following properties:
*Baker property at 8036 Andora Rd., Mechanicstown (Augusta);
*Bick property at 4313 Amsterdam Rd., Carrollton (Kilgore);
*Coffy property at 7107 Germano Rd. SE, Carrollton (Kilgore);
*Harrison Twp. Trustees home at 2257 Waynesburg Rd., Carrollton (New Harrisburg);
*Hinkle property at 3326 Roswell Rd., Carrollton;
*Hornet's Nest at 633 Wilson St., Malvern;
*Imperial Aluminum at 215 Bridge St., Minerva;
*Leesville Faith Comm Annex building at S. Vine St., Leesville;
*Mannion property, 352 Second St. NE, Carrollton;
*Our Lady of Mercy former church at 614 Roswell Rd. NW, Carrollton;
*Peoples property at 9081 Avon Rd. NE, Salineville.
"I would like to get this project done," said Modranski. "It takes away safety concerns about the structures and rids the county of blighted properties. It also helps local property owners who couldn't afford to do the project on their own."
Modranski is also looking towards the future.
"Once these buildings are gone, it will provide the opportunity for new development and new business, which will create jobs," he noted.
Commissioner Clerk Melissa Schaar said asbestos assessments are complete on the 10 residential properties and bid packets are are available for the first group of properties. Local contractors are encouraged to bid. Information can be obtained by calling the commissioners office at 330-627-4869.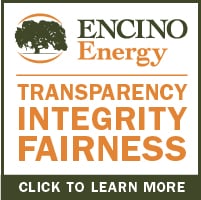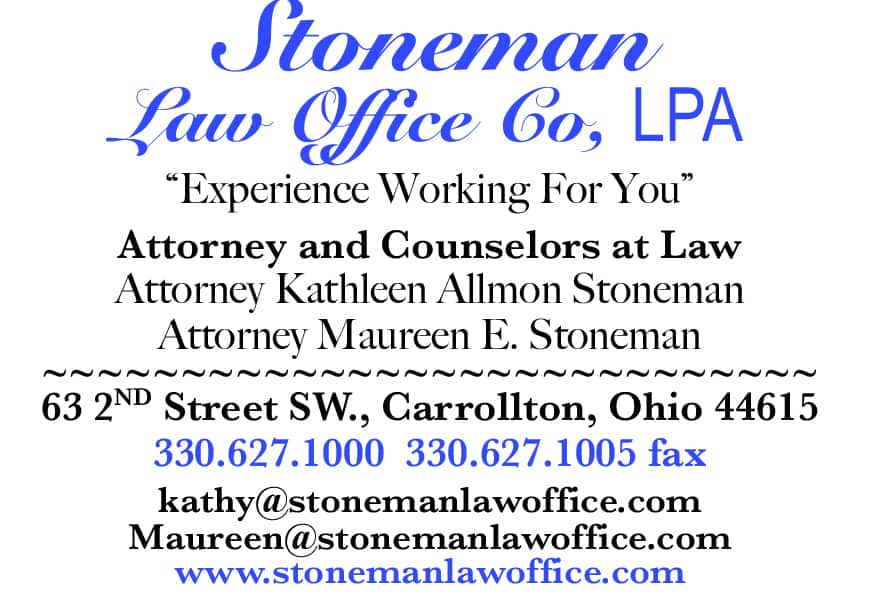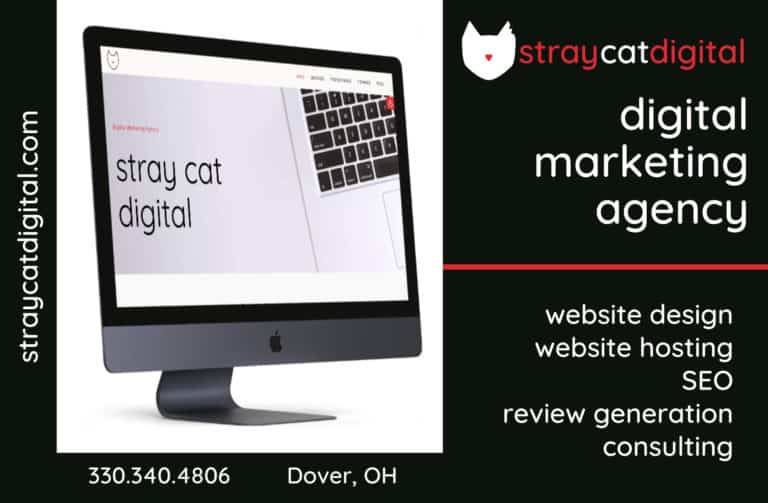 Sign up for our Newsletter
Interested in a monthl roundup of stories? Enter your email to be added to our mailing list.