By Carol McIntire
Editor
The case of a Massillon man accused of stabbing a Carroll County teenager was bound over to the grand jury during an Oct. 4 preliminary hearing.
Municipal Court Judge Gary Willen found probable cause that Michael J. Geckler, who observed his 20th birthday the day of the hearing, stabbed the 17-year-old teen and shot him with an arrow after hearing testimony from Sheriff Deputy Erik Licht.
Geckler was charged with Felonious Assault and is being held in the county jail on a $250,000 cash or surety bond. He appeared for the hearing via video conference from the jail.
Licht testified he was dispatched to King Rd. in Harrison Township Sept. 30 at approximately 6:40 p.m. for a 17-year-old shot with an arrow.
Upon arrival, Licht was told by the teen's father, he didn't know what happened.
A relative of Geckler, who was present at the scene, told the deputy he heard the two "hootin' and hollerin'" and when he came around the shed, they were rolling around in the grass.
He also told Licht he saw the two boys running with knives in their hands and one of them running to the back door of the house.
An ambulance was already on scene when Licht arrived. The deputy spoke with a medic attending to the injured teen inside the ambulance. Litch testified the medic asked the teen, "who did this to you?" The teen replied, "my friend, it was accidental."
According to Licht's testimony, the teenager later told him, "He went nuts." When asked if it was Mikey, (Michael), the teen replied, "yes."
Two knives were recovered from the scene along with two compound bows and four arrows – three "whole" and one partial. Licht said the other partial arrow was recovered from the teen's body by medical personnel at a Canton hospital during emergency surgery.
Licht met with the teen's family at the hospital Oct. 3.
Licht also testified Geckler would not answer questions at the scene and he was able to identify him by a driver's license in his pocket.
Public Defender Michael Bose represented Geckler at the hearing.
A Carroll County grand jury meets monthly, normally on the first Wednesday of the month.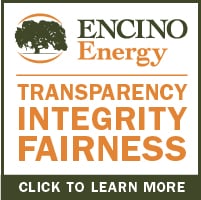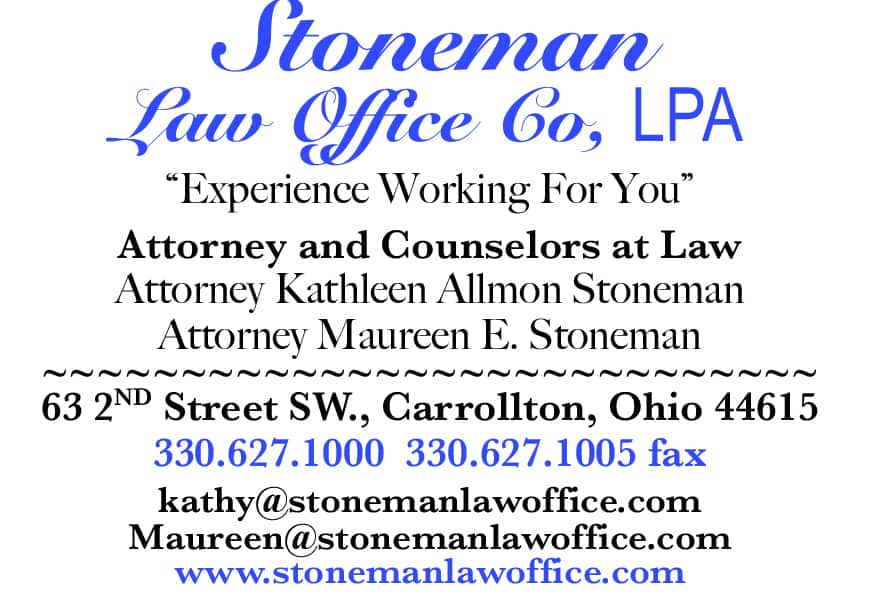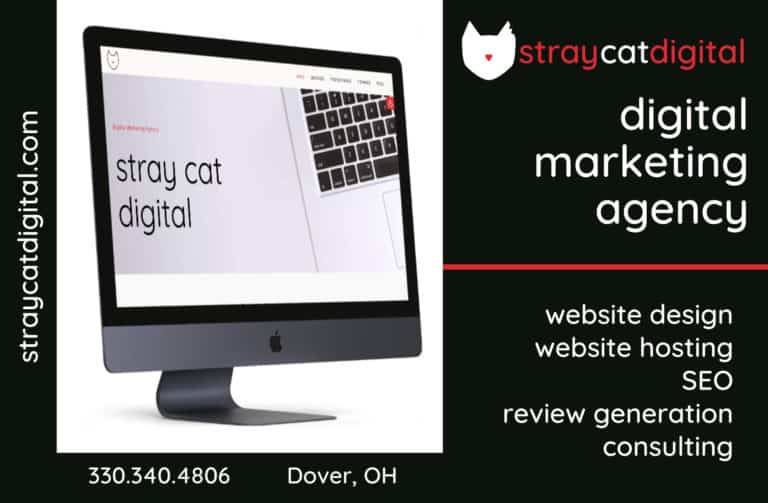 Sign up for our Newsletter
Interested in a monthl roundup of stories? Enter your email to be added to our mailing list.