Carroll County Prosecuting Attorney Steven D. Barnett removed his office from any possible conflict of interest in the officer-involved shooting of Robert S. Sikon, III, which occurred Nov. 16, 2019, in New Harrisburg. 
Barnett issued a press release today saying he filed a motion with Common Pleas Court for the appointment of a special prosecutor in the case. Judge Michael V. Repella, II appointed Jason P. Reese, Esq., Canton city prosecutor, and any of his assistants to review the case and have all authority over the case.
The Messenger contacted Barnett May 1 (Friday) to ask if he received the completed investigation from the Ohio Bureau of Criminal Investigation (BCI) after Sheriff Dale Williams reported the investigation was completed in March. Barnett said he did not have the report.
In a press release issued May 5, Barnett said he received the completed investigation "late Friday afternoon."
"In light of the circumstances and to avoid the appearance of any conflict of potential conflict of interest, I requested and received an order from the Court of Common Pleas appointing a special prosecutor in the matter," Barnett said. "With the matter is no longer within the purview of our office, I cannot speak for the special prosecutor as to how or in what manner the special prosecutor will proceed. By having a special prosecutor appointed, our involvement is now limited to providing clerical assistance from our staff, should the special prosecutor request it. This practice is common and is a courtesy to a special prosecutor. We will arrange to have the investigative materials we received submitted to the special prosecutor and inform BCI. Going forward, we will not be involved as the process continues. As is always the case, no conclusions or inference should be drawn from the appointment as the matter is on-going."
Co-administrators of Sikon's estate filed a wrongful death lawsuit in federal court March 30 against the deputy who shot Sikon, Jacob Baker, Sheriff Dale Williams and the county.
A story on the lawsuit appears in this week's issue of The Messenger.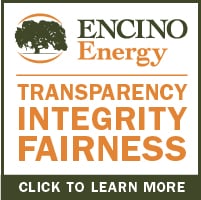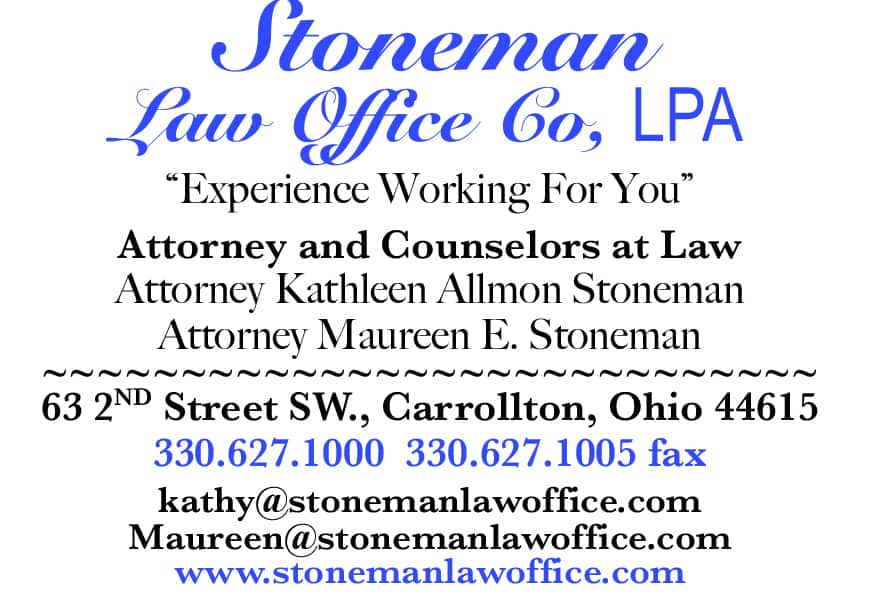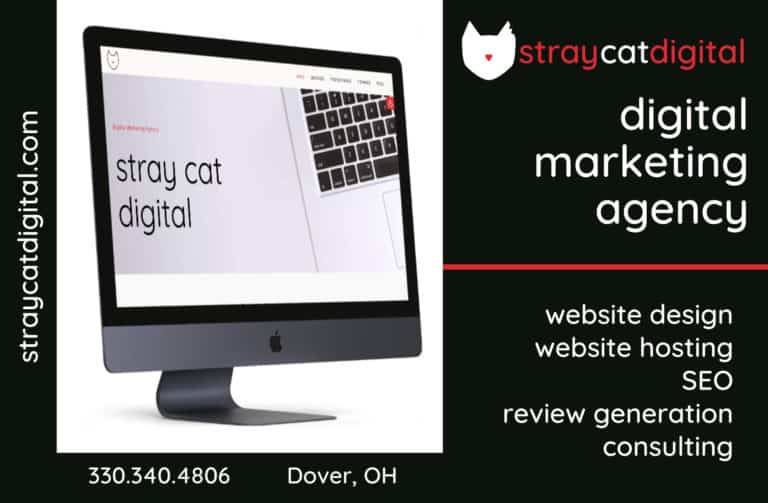 Sign up for our Newsletter
Interested in a monthl roundup of stories? Enter your email to be added to our mailing list.