Ohio's oil and gas industry is partnering with Toys for Tots in five counties in eastern Ohio to distribute toys that have been donated to those in need in early December. The Toys for Tots program, with roots dating back to 1947, has helped countless families over the years. This year, as in the past, the local oil and gas industry has joined in to help.  
Many local churches, small businesses, schools and individuals have contributed new, unwrapped toys as well as monetary donations in record numbers this year and the oil and gas industry is helping to get those donations in the hands of those who need it the most this year.
Those who wish to sign up need to register online at Toys For Tots, click on the "Request a Toy" section at the top and follow the prompts. Forms must be submitted by Thursday, November 25th to be included in the program. For any other questions, please contact Deb Oberlin at ohtoysfortots@gmail.com or 330-418-2330. Please visit the Ohio Toys for Tots Facebook page if you have submitted a toy request but have not been contacted to confirm your pick up day, time and location. 
"Our Toys for Tots events are by far the most popular events we host all year with our membership," said Mike Chadsey, Director of Public Relations for the Ohio Oil & Gas Association. "It is great to be able to spend some quality time with each other in the communities where we have been active this year during the holiday season. They are a great way to close out the year. We have been able to raise a record amount this year, and we look forward to giving back to the families facing some hard times this Christmas."
"The Toys for Tots Foundation has seen tremendous benefits from partnering with Ohio's natural gas and oil companies these last ten years, and I am so thankful to be working alongside them again," Oberlin said. "They are so generous with their time, talent and treasure, and I am not sure where we would be without them as we once again launch our distribution day's details. They continue to show up year in and year out."
Following are distribution dates for area counties:  
Harrison and Carroll counties:
Monday, Dec. 4, 3- 5:30 p.m. (Hosted by EOG Resources)
Scio Fire Department, 318 W. Main Street, Scio, OH 43988
Columbiana County:
Tuesday, Dec. 5, 3 – 5:30 p.m. (Hosted by Pin Oak Energy Partners)
St. Jude Roman Catholic Church, 180 7th Street, Columbiana, OH 44408
Jefferson County:
Thursday, Dec. 7, 3 – 5:30 p.m. (Hosted by Ascent Resources)
Eastern Gateway CC, 4000 Sunset Boulevard, Steubenville, OH 43952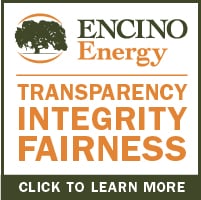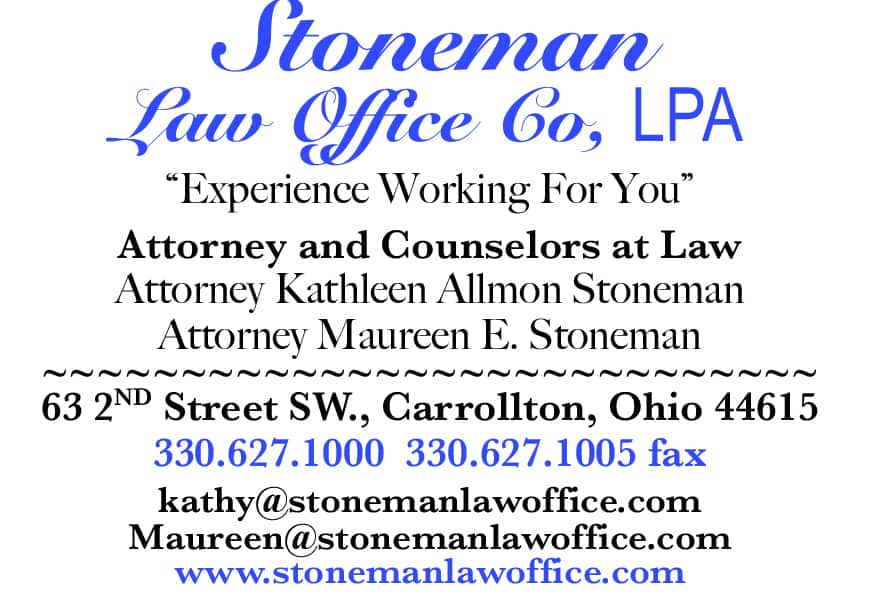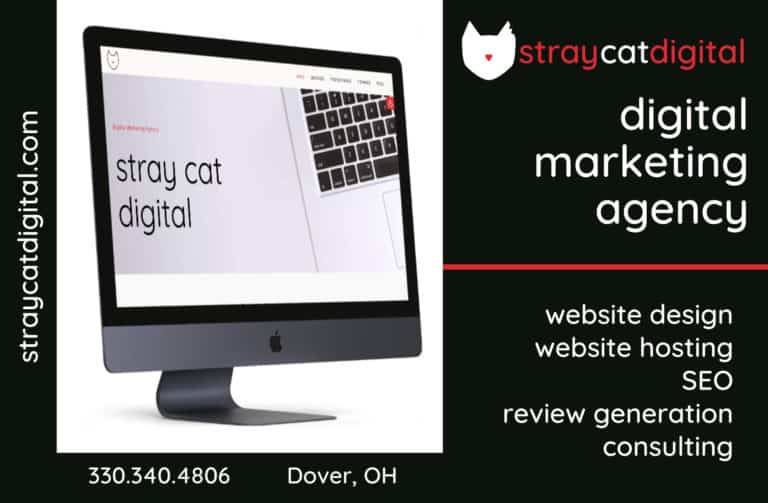 Sign up for our Newsletter
Interested in a monthl roundup of stories? Enter your email to be added to our mailing list.