Gold award boosts Air Force entry rank for Hailey Edie
When Hailey Edie joined Girl Scouts in second grade, the 2021 Carrollton High School graduate had no idea how far the organization could take her, she was simply following in her mother's footsteps.
"Mom was a Girl Scout and she wanted me to join as well so, in second grade, I did," Edie said during a phone interview last week, just a few days before her high school graduation and boarding a plane for Lackland Air Force Base in San Antonio, TX. "Mom thought scouting would be good for me."
Good was an understatement.
Hailey excelled in the Girl Scout organization as a member of Carrollton Troop #60225 under Troop Leader Colleen Joseph and recently received the highest award possible – the Gold award. The award is already paying dividends for the 11-year scouting veteran. As the recipient of the award, she is entering the Air Force with the rank of E2, one rank higher than other enlistees.
"It wasn't until I was in high school that I learned about the Gold award," she explained. "About three years ago, I decided I wanted to enlist in the Air Force. I have no idea why, but I felt like something was calling me there. I didn't know what I was supposed to do in the Air Force, but I felt like God has something for me to do in there. I have three relatives who were in the military, the closest being my grandpa."
It was then the two came together.
When I found out that if I received the Gold award, I would go in at a higher rank, I set a goal for myself to earn the Gold award and enlist at a higher rank," she explained.
As part of the troop's Girl Scout activities, Edie participated in events at Centreville Village, an assisted living facility located on SR 9 at the north end of Carrollton.
"I love working with senior citizens and knew that my Gold award project would be something that involved seniors," she explained.
The requirements for the project stated it had to include 80 hours of work and the applicant had to leave something behind in their community.
The daughter of Heather and Steve Edie decided to complete her project at Centreville Village and sought assistance from Activities Director Dana Aston. The two settled on a bird watching club with residents.
Then COVID-19 hit, shuttering in residents in assisted living and nursing homes, making it impossible for Edie to complete her project in person. With the assistance of Aston, it was decided to host a bird watching club with residents.
"Centreville Village said I couldn't come to the facility to do the project, so I said we had to make a way to make it work. We decided on a virtual bird watching club. I put together videos, cut out pictures of birds and ordered bird house kits the residents could assemble as a craft project," Edie explained. "I put together a book full of the different birds we talked about and left the videos for residents to watch and they continue to assemble the bird houses. When the bird houses are placed outside, the residents can watch the birds and will know which kind they are based on the videos. I've had a connection with senior citizens and feel good that, because of my project, they had something to do when they couldn't see family members during COVID."
COVID-19 not only made completing the project difficult for Edie, it was something new for Girl Scouts as well.
Prior to beginning the project, Edie attended a Zoom meeting with the Girl Scout Council to explain her plan and how she would raise funds to purchase the bird house kits. She filled out the application, which was approved and was assigned a mentor.
"We had several Zoom interviews from the kitchen of our house during the project because the council couldn't physically see what I did for the project because of COVID," the teenager noted.
The project was approved and Edie is slated to receive the Gold award during a ceremony at the John Knight Center in Akron in June.
"I won't be there, I'll be in the middle of basic training to become an Air Crew Flight Equipment Specialist so mom will stand in for me," she explained. As an Air Crew Flight Equipment Specialist, Edie will oversee maintenance for flight helmets, parachutes, safety rafts and other gear people like pilots and special warfare airmen need on their daily missions. She will receive specialized training for the position at Sheppard Air Force Base in Wichita Falls, TX.
Just days before leaving on a new chapter in her life, Edie had words of encouragement for younger members of Girls Scouts.
"Girl Scouts is much more than selling cookies," she said. "It teaches you social skills and money management. A lot of girls quit when they are in middle school because they are made fun of for being a Girl Scout. My advice is to ignore them. The opportunities are there. Set your goals and work hard. You'll reach them."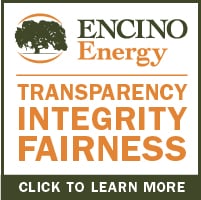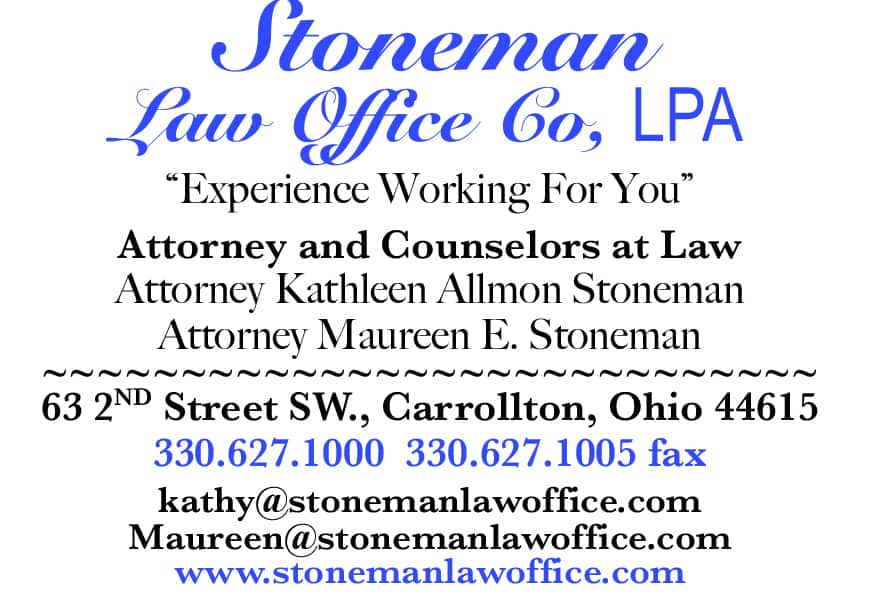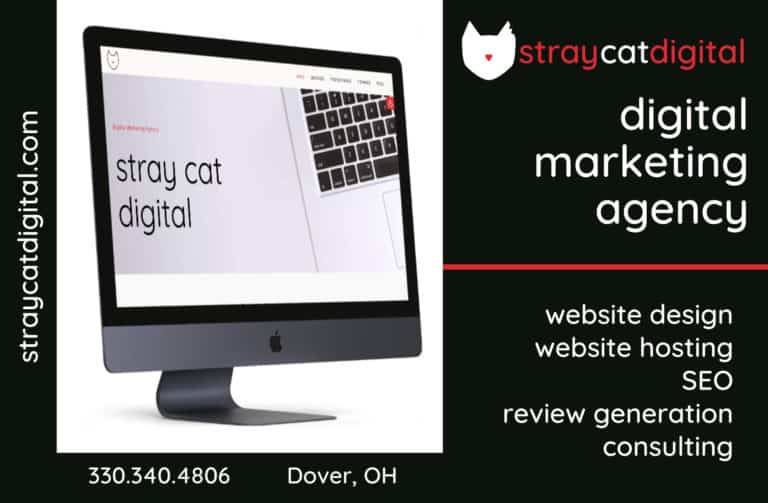 Sign up for our Newsletter
Interested in a monthl roundup of stories? Enter your email to be added to our mailing list.