Minerva BOE met on Oct. 17 to discuss several agenda items, including the bus garage project.
The board approved the construction submissions and authorized the initiation of the request for proposal process and authoring the CCIP application for the bus garage project.
Memorandums of understanding were approved with Stark County Mental Health and Addiction Recovery and Minerva Local Education Association for the current and upcoming school year.
The board also updated its Board Policy.
In other business, the board:
•APPROVED Competition Cheer Sunday in Cheerville in North Canton; Middle School Cross Country team for Oct. 23 at Hilliard Bradley; MHS Travel Club to tour Costa Rica in June 2023; Kyle Lucas and his Vo-Ag. students to attend the FFA National Convention in Indianapolis, IN from Oct. 26-29; and OSBA delegate and alternate for the OSBA annual business meeting.
•APPROVED after school tutors paid for with Elementary and Secondary School Emergency Relief (ESSER) fund at the .0008 rate: MES; Abigail Arnold, Kelly Haines, Kara Keys, Jen Wolfe, Brooke Shafer and Christy Yeagley. MMS: Heather Conn, Becca Kovach, Jason Lutz, Vickie Stafford, Sean Kocher, Maggie Zifer and Nicole Chaddock.MHS: Brad Michael, Kim Davis and Lisa Burman.
•APPROVED Steve Walters for the Aultman Ambassador Program for the 2022-2023 school year.
•APPROVED Jessica Bishop, Custodian, MES/MMS effective Sept. 22, 2022; motion to approve Jessica Bishop, 4-hour Custodian, MES/MMS effective Oct. 14
•APPROVED recommendation to accept the resignation of Jessica Bishop, Custodian, MES/MMS effective Oct. 13; accept the resignation of Sharon Akins effective Nov. 30, and accept the resignation of Charles Crissman, Bus Aide effective October.
•ACCEPTED resignation of Stephanie Smith-Lawson, Bus Aide, effective Sept. 28.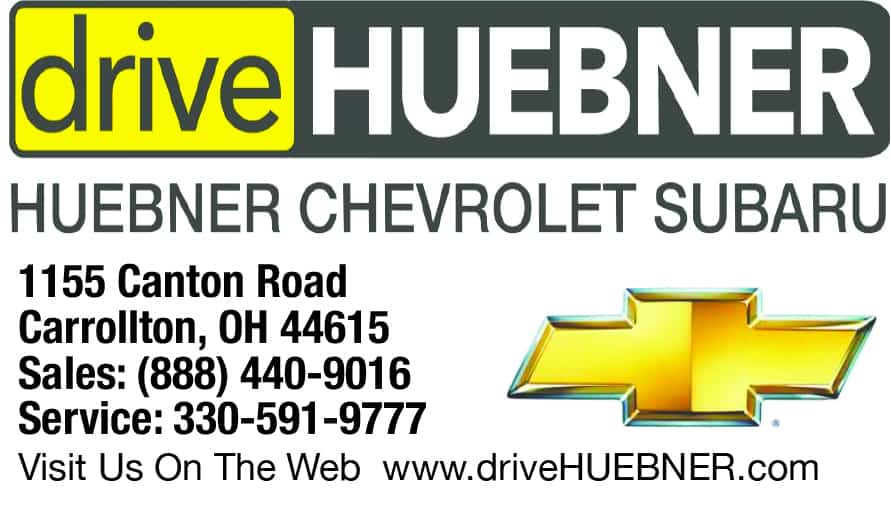 Sign up for our Newsletter
Interested in a monthl roundup of stories? Enter your email to be added to our mailing list.