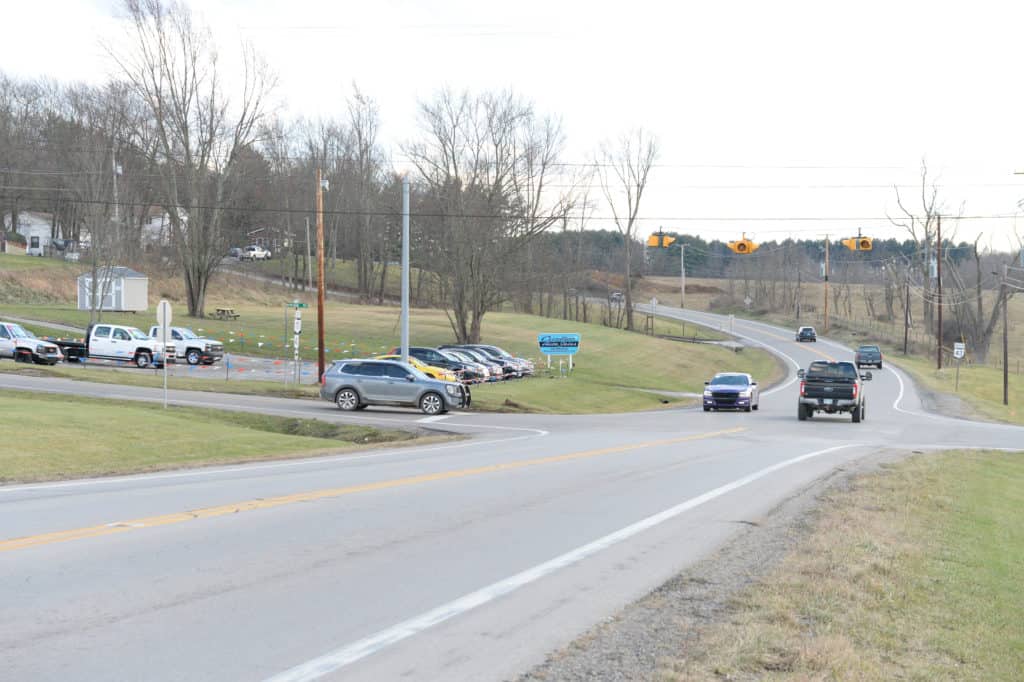 By Carol McIntire
Editor
Safety improvements are coming in 2022 to an intersection that has been a concern for local and state officials for several years.
The Ohio Department of Transportation (ODOT) last month, accepted the bid of Tuscon of New Philadelphia to install turn lanes on SR 43 at the intersection of SR 171, north of Carrollton.
The $1.7 million project includes installing turn lanes in both the north and south lanes of SR 43 for drivers turning left onto SR 171 (Waynesburg Rd.), along with pavement markings and signs.
Property was purchased by ODOT from Stanley Bob George and David Favri to make the project possible.
Construction is projected to begin in late spring or early summer 2022 with a completion date of Oct. 31.
Vince Carter, superintendent of the Carroll County ODOT garage, noted the project is being undertaken by the District 11 ODOT office at New Philadelphia.
"We have been trying to make the intersection safer for several years," Carter told The Messenger. "The LED lighted flashing signs and overhead lights installed a couple years ago were a joint project of electricians from District 3 and our garage."
Carroll County Sheriff Dale Williams termed the intersection "one of three worst in the county".
"This one, SR 9 and 171 and CR 20 (Avalon Rd) and SR 171 have typically been the worst intersections in terms of accidents and fatals," Williams said.
Sheriff Dept. statistics show that, in the last five years (2016-2021), a total of 38 crashes ocurred at the intersection.
"Three of those were fatal and, in my opinion, one fatal is too many," Williams stated.
There were six accidents at the intersection in 2021, including one fatality; four in 2020, including one fatality; four in 2019; nine in 2018, including one fatality; seven in 2017; and eight in 2016.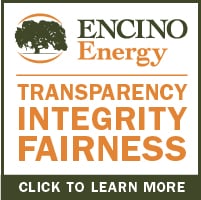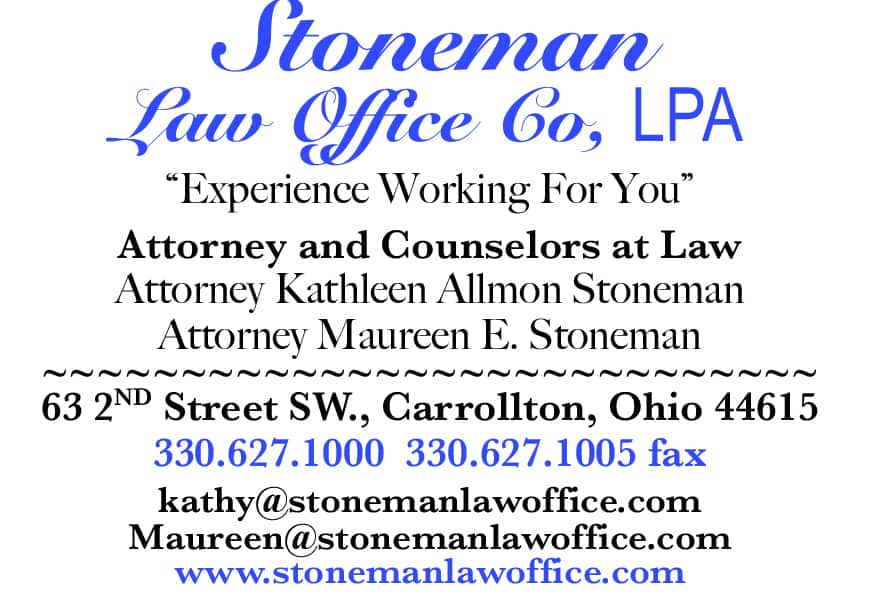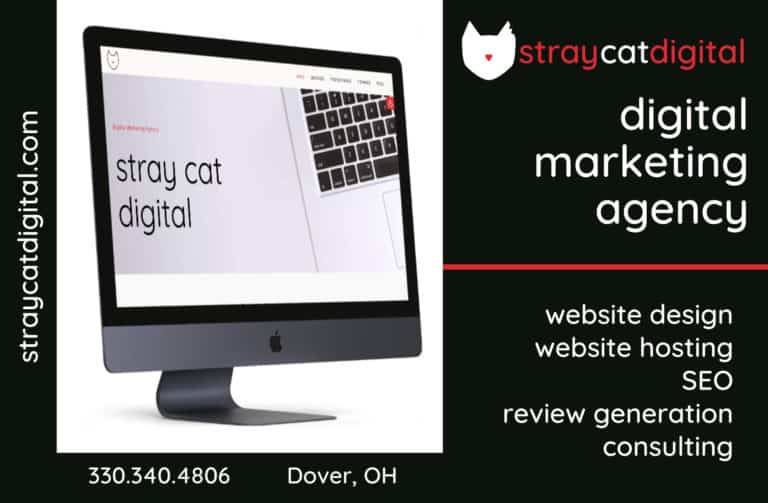 Sign up for our Newsletter
Interested in a monthl roundup of stories? Enter your email to be added to our mailing list.