Meagan Rutledge and Ryan Kiko are the October Carrollton High School Students of the Month.
Meagan Rutledge is the daughter of Bert and Julie Rutledge, of Carrollton. She has three brothers, Connor Rutledge, 23; Thomas Rutledge, 21 and Troy Rutledge, 14.
In school she is a member of the CHS Club, Youth 2 Youth Club, Middle School Mentors, Student Council, NHS and volleyball. Outside of school she is on the Student Leadership Team at the church.
Her future plans are to major in family and youth ministry at a Bible college.
Who has influenced Rutledge the most and why?
"Jessi Goss has helped me through the ups and downs of high school and life in general," said Rutledge. "She has inspired me as a Christian and how I can spread the love of God with others."
What advice does Rutledge have for success in life?
"My advice is to trust God always," said Rutledge. "He has a plan for you and your future."
Ryan Kiko is the son of Geno and Heather Kiko of Carrollton. He has a brother, Levi in grade 9 and a sister, Kayle grade 7.
In school Kiko plays football and out of school he is involved in his church.
His hobbies include hunting and fishing.
He plans on going to Stark State College or University of Akron to be a professional surveyor.
Who has had the most influence on Kiko and why?
"My parents because they have taught me to work hard at everything I do," said Kiko.
What advice can Kiko give for success in life?
"Always work your hardest and invest your money in land," said Kiko.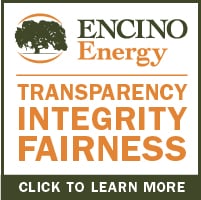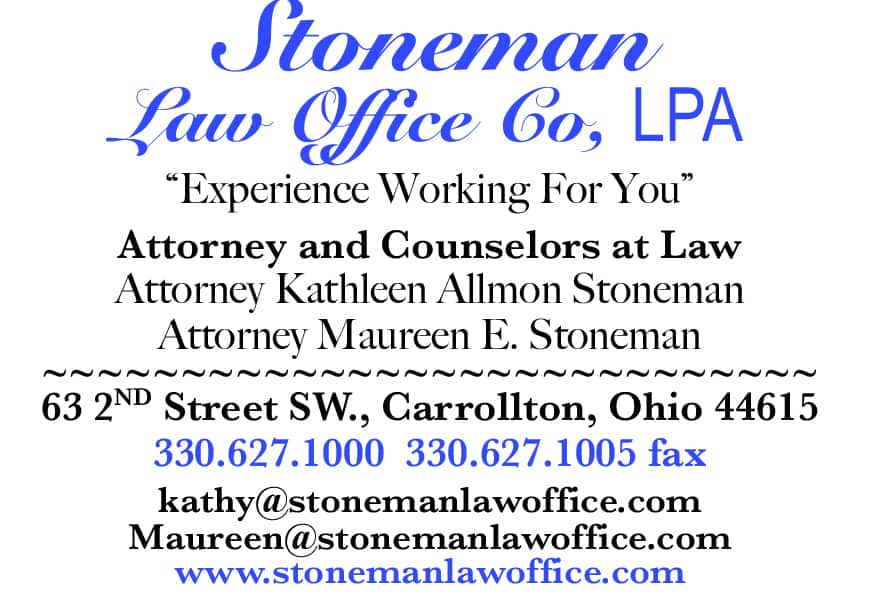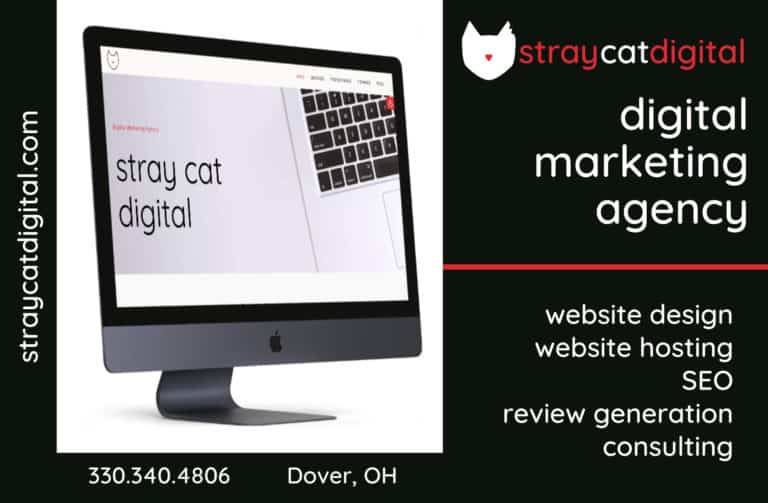 Sign up for our Newsletter
Interested in a monthl roundup of stories? Enter your email to be added to our mailing list.