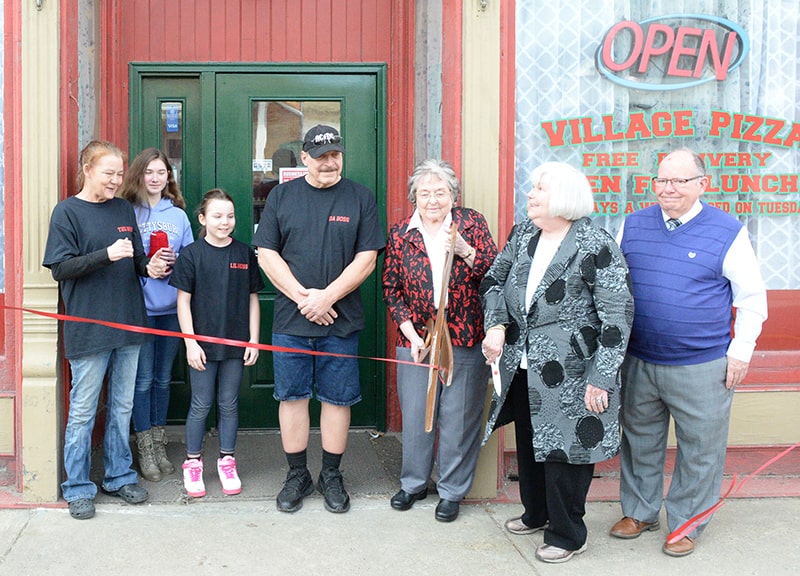 Village Pizza Pasta and More opens door at 204 E. Main St.
By Carol McIntire
Editor
Jeff and Beth Beaver cut the ribbon on their new business, Village Pizza Pasta & Moore in Scio March 11, flipped the switch on the window sign to "OPEN" and invited guests inside the 204 E Main St., Scio, eatery.
Members of the Harrison Regional Chamber of Commerce were on hand for the opening and provided a ribbon and an extra large pair of scissors to cut the ribbon.
Jeff, who is known as "Chef Jeff", Beth and the staff immediately tied the strings on their aprons and headed to the kitchen to begin serving guests.
According to Jeff, the business offers what the names implies, pizza, pasta and more. Pizza comes in servings of a fourth tray, half tray and full tray with a variety of toppings. Add to that manicotti, jumbo beef ravioli, spaghetti and penne pasta served with a salad and garlic bread, choice of meatball or Italian sausage covered in the couple's homemade sauce and mozzarella, and the pasta portion of the menu is covered.
But there's more… oven baked chicken wings, sub sandwiches, salads and desserts.
Jeff plans to serve up a different special each day of the week, one of which is known as the "Sunday Feast."
Dine in and take out service are availalbe. Free delivery is available in Scio, Jewett, Germano, New Rumley and Bowerston. Hours are Monday, Wednesday and Thursday from 11 a.m. to 9 p.m., Friday and Saturday 11 a.m. to 10 p.m. and Sunday noon until 8 p.m. The business is closed Tuesday. To place an order, call 740-945-4026.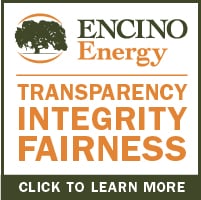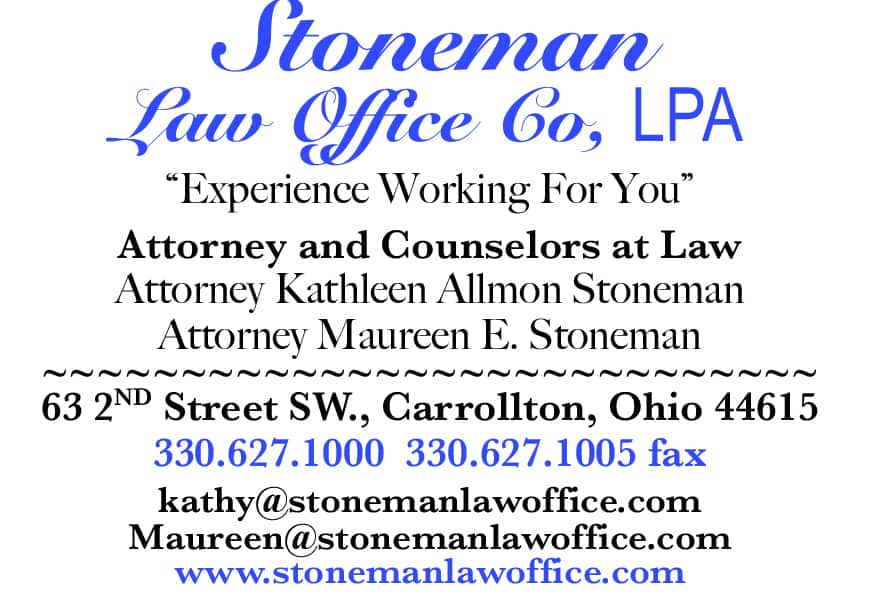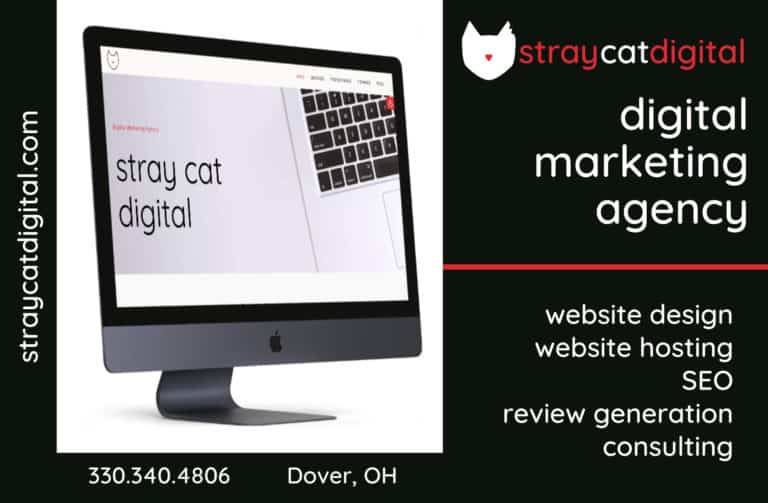 Sign up for our Newsletter
Interested in a monthl roundup of stories? Enter your email to be added to our mailing list.