By Carol McIntire
Editor
"This has been a long time coming!" Carrollton Village Administrator Mark Wells told the crowd gathered at the 5th St. Park Sept. 9.
The crowd was assembled for a ribbon cutting ceremony at the new splash pad, a community project made possible by community engagement and donations.
"This project was the idea of former councilman and now county commissioner Chris Modranski," Wells added. "Chris said it would be a great place for community kids. Since I don't have any kids, I had to Google 'splash pad.' "It was a great idea, and it is a great addition to the park."
He praised the effort of the entire community, dating back to when the Carrollton Exempted Village School District donated the 10 acres known as 5th St. park, to the village.
"Since then, we've gotten a lot done, thanks to council's vision for a family-oriented park."
He called the fact that over 50 percent of the funds for the splash pad were donated, "unbelievable!"
"That says a lot for our community," he added.
He expressed appreciation to Bill Abrahims, (Betty Kaye Bakery) Elaine Painting (Ashton Foundation), Probate and Juvenile Judge Sean Smith, Carrollton Ruritan Club, Carroll County Foundation, Encino Energy, Carroll County Energy, Ohio Department of Natural Resources, Dave Davis (Carrollton Schools superintendent), Justin Lucas (village water department), DWA (company through which the splash pad was purchased), Carroll County Chamber of Commerce (ribbon cutting ceremony) and members of Carrollton council for making the dream come true.
Carrollton Mayor Bill Stoneman thanked Modranski for his dream of a splash pad while a member of council.
Following a ceremonial ribbon cutting by youngster Kendell Yeager (daughter of Councilman Corey Yeager), children Carter VanScott and Warren Shuman pressed the button. Laughter filled the park as the pair ran through the spouts of water pouring from the outlets on the cement pad.
Noting there will still be warm days for children to enjoy the splash pad, Wells said hours are 10 a.m. to 6 p.m. and will be adjusted with the change in hours of daylight.
To start the splash pad, children should push the button on the pole on the front side of the cement pad. A timer operates how long the water flows.
Additional projects at the park include the upcoming surfacing of the basketball court, permanent rest rooms, picnic shelter and benches. Anyone wishing to donate is asked to contact Wells at village hall.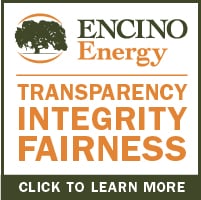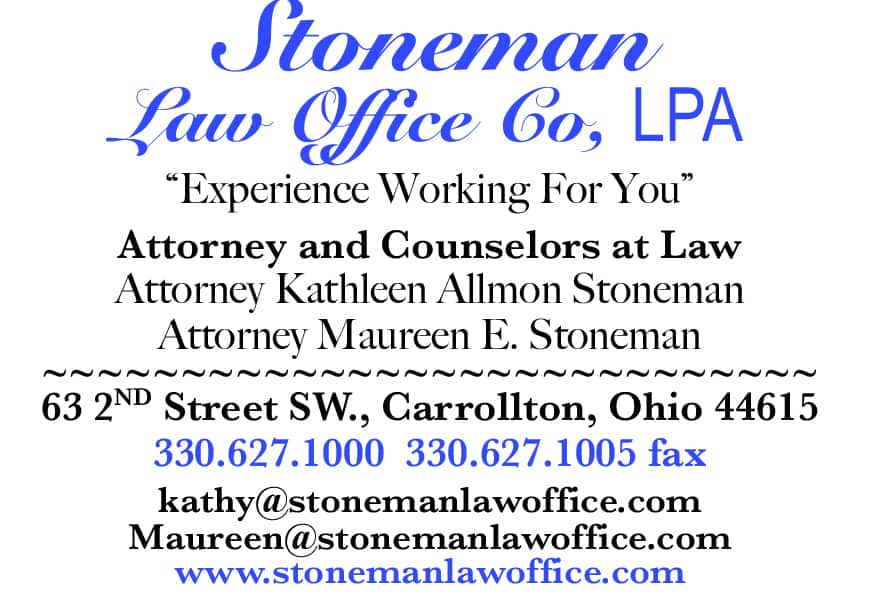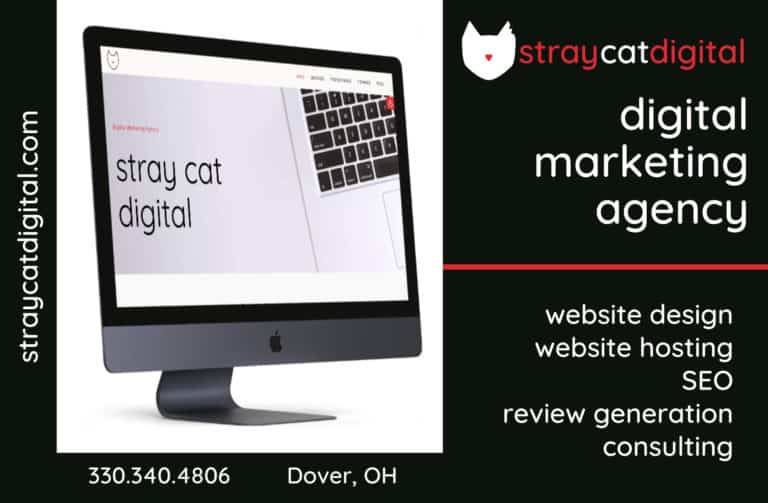 Sign up for our Newsletter
Interested in a monthl roundup of stories? Enter your email to be added to our mailing list.