By Carol McIntire
Editor
Retiring Carrollton Schools Treasurer Roxane Mazur was recognized during the Dec. 14 meeting and her replacement named.
Mazur, who is retiring Dec. 31 with 27 years of service, will be replaced by Amy Spears, who served as assistant treasurer under Mazur. Spears' hiring is pending receipt of a valid treasurer's license and will be for the period of Jan.1, 2022, through July 31, 2025. The board agreed to pay Spears a $2,000 bonus for commitment to training and preparing for the transition to treasurer. Her contract salary of $85,000 per year will be prorated for the 2021-22 year.
Natalie Witts was hired to fill Spears' position on a one year contract at an hourly wage of $19.66.
Superintendent Dr. David Quattrochi and board members presented Mazur with a unique framed copy of the board minutes from when she was hired, Nov. 14, 1994.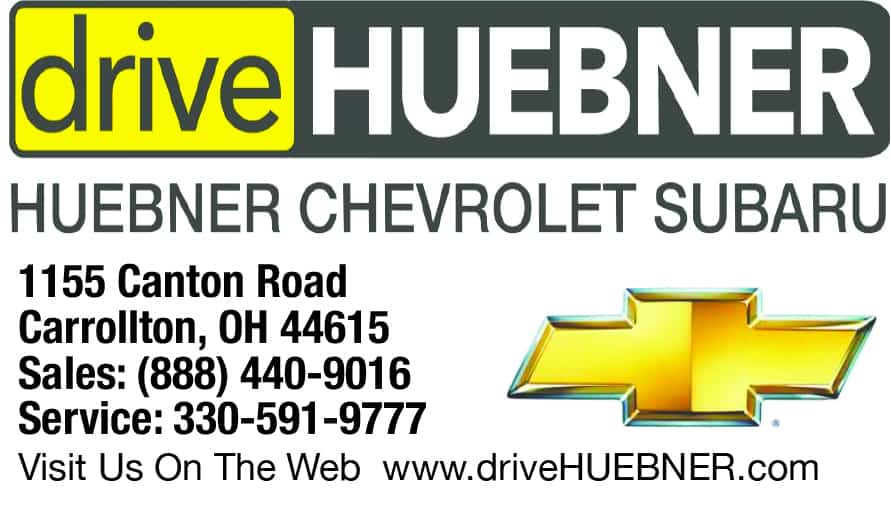 Sign up for our Newsletter
Interested in a monthl roundup of stories? Enter your email to be added to our mailing list.