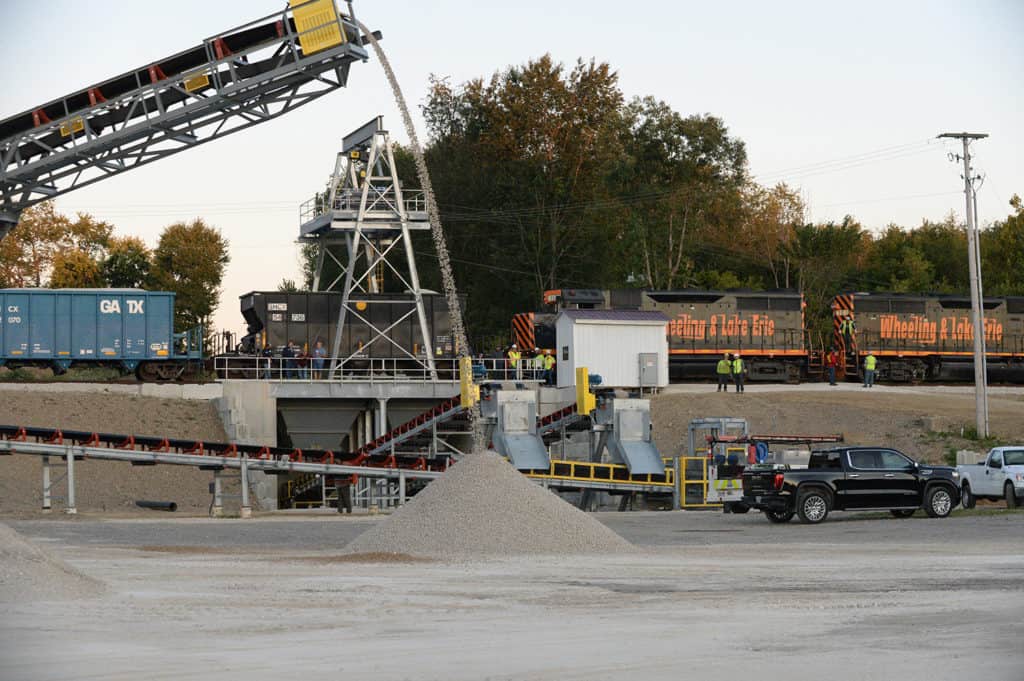 By Carol McIntire
Editor
Wheeling & Lake Erie trains are once again rolling into Carrollton.
As part of a multi-million dollar project completed at the new location of Griffeth and Son Trucking/The Rock Shop, on N. Lisbon St., the first load of train cars arrived at the new rail spur Sept. 20 The cars were unloaded at the facility early in the morning Sept. 21 in front of a crowd of community partners.
Jim Griffeth, owner, said it was great to see the project come to fruition after a year of work.
"Let's wait and see how it works," he said with a laugh as officials from the rail company, Imperial Build Systems and Shelly Company began to unload #57 limestone from the first of 20 cars lined up behind the former Heritage Plastics building.
Each car carried just over 100 tons (about 102 tons, according to Griffeth).
At full speed, the system can unload a car in four minutes.
Construction of the rail spur included removing trees and debris from around the rail line, upgrading the track, installing a pit, which includes about 200 yards of concrete, fabrication of the conveyor system, and installation of an electrical system that coordinates the entire effort.
Griffeth said trains will arrive Wednesday, Thursday and Friday of each week. The number of cars delivered depends on demand for product.
Normaco, a plastic bag facility located on the other side of the tracks, is using the line for deliveries and Griffeth said he encourages other companies to take advantage of the service.
The $1.2 million project was made possible with grant dollars and financing through Consumers National Bank.
The project is expected to create 40 new jobs and retain 30 others.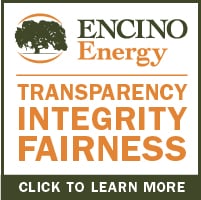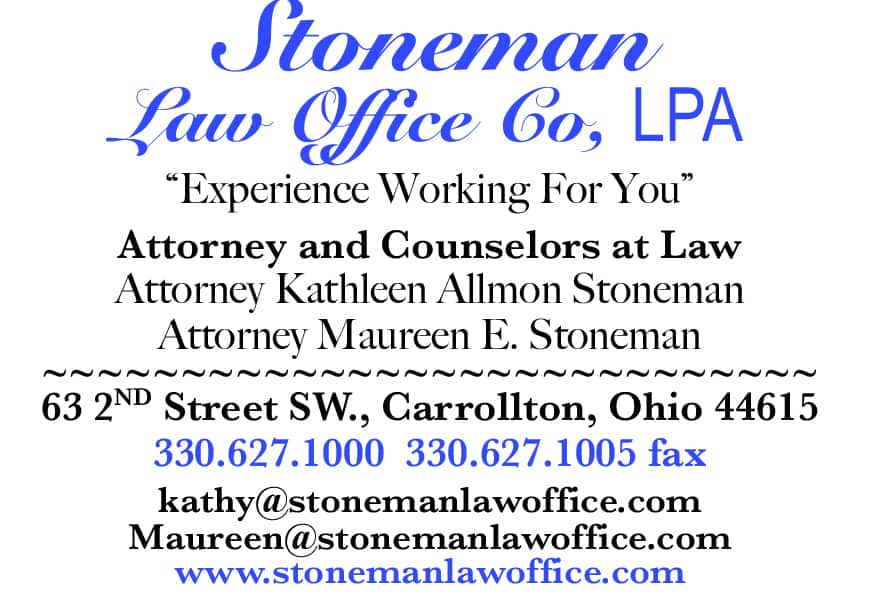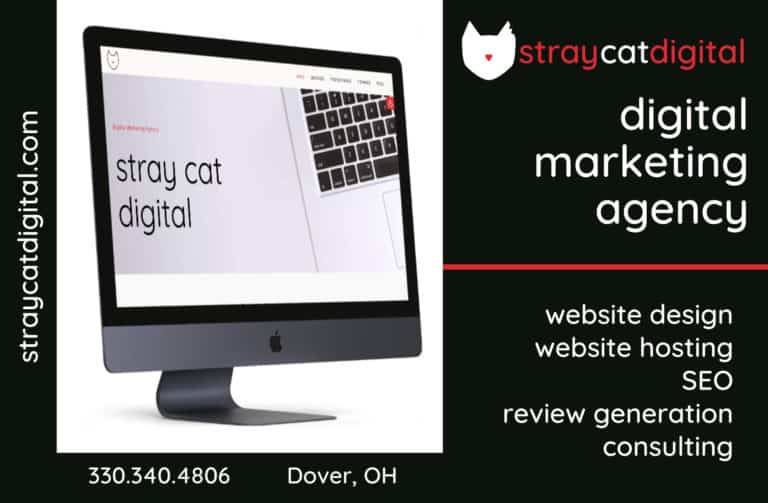 Sign up for our Newsletter
Interested in a monthl roundup of stories? Enter your email to be added to our mailing list.