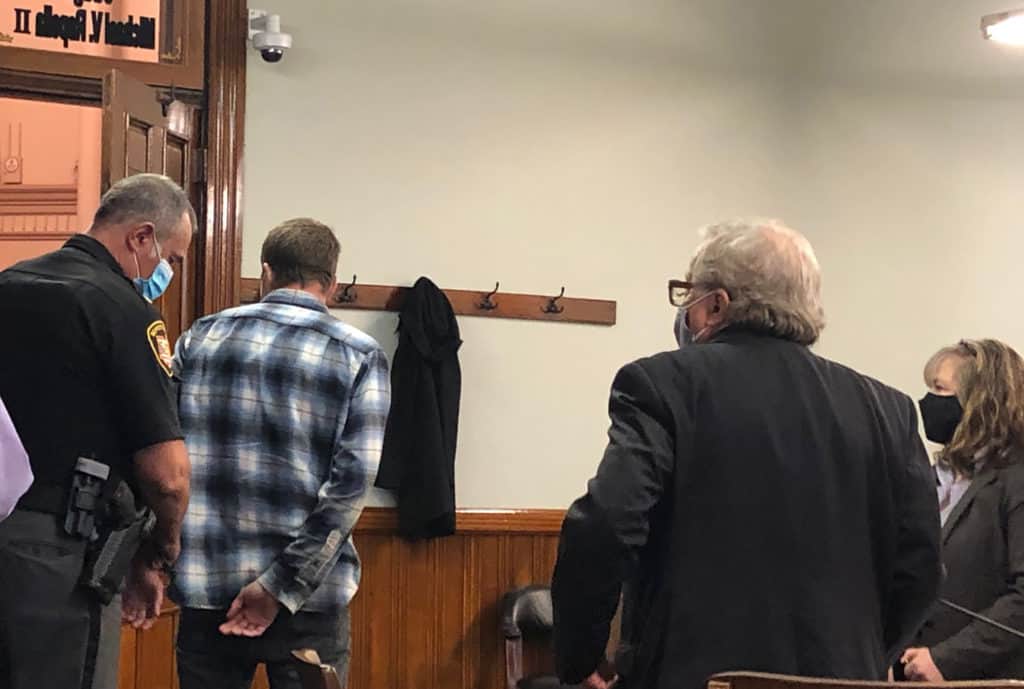 Sentence: six-to-nine years in prison
By Carol McIntire
Editor
Matthew H. (Matt) Little will spend the next 6-9 years in prison under the terms of a plea deal announced Monday, on what was to be the first day of his involuntary manslaughter trial.
Prosecuting Attorney Steven D. Barnett presented the terms of the deal: the state would nolle counts one through four, seven through nine, 11, 12, 14 and 15 of the indictment in exchange for a guilty plea to count five, Involuntary Manslaughter (a first-degree felony (F1)); count six: Endangering Children (F3); count 10, Tampering with Evidence (F3); and count 13, Gross Abuse of a Corpse(F5).
In exchange, Little will spend a minimum of six and a maximum of nine years in prison and pay a fine of $10,000 in exchange for the forfeiture of a truck used during the crime. Little also gave up the right to appeal the sentence.
Judge Michael V. Repella, II sentenced Little to six to nine years on the involuntary manslaughter charge and merged the endangering children charge with it, 36 months on tampering with evidence and 12 months on abuse of a corpse. The sentences for tampering with evidence and gross abuse of a corpse will be served concurrently with the involuntary manslaughter charge.
Little will not receive credit for local jail time served while he was on a GPS monitor bracelet awaiting trial.
Little, seated with his attorneys, Andrea and William Whitaker of Akron, changed his plea to guilty and acknowledged his guilt to the crimes.
Little was indicted by a Carroll County grand jury Sept. 4, 2019, in connection with the death of then 14-year-old Jonathan Minard, who died April 13, 2019, from a drug overdose.
He was charged with 15 counts, including two counts of involuntary manslaughter (F1), one count of involuntary manslaughter (F3), two counts of corrupting another with drugs (F2, F4), three counts of permitting drug abuse (two F2s and one first-degree misdemeanor (M1) and one count each of endangering children (F3), reckless homicide (F3), tampering with evidence (F3), possession of heroin (F5), gross abuse of corpse (F5), falsification (M1) and failure to report knowledge of a death (M4).
Minard's mother, Brooke, read an emotional statement to Little, at times sobbing between words, her hands shaking as she held a notebook:
"I can't believe you let this happen. We loved you like family. He loved you like a brother. He loved your mom and dad and Jon loved them like grandparents.
"When you called me that day to ask if I had Jon, you knew where he was; you had him buried under a cow, buried like he was trash. I wouldn't do that to my dog.
"The sad thing is you lied about it to everyone, the people who searched, the police, everyone. I just wish you were a man and had told the truth.
"You didn't try to get help for him. You should feel ashamed. God takes care of people like you. I wish you felt the pain we feel every day.
"You took my son."
Little read a statement to the Minard family:
"I am so sorry. He was my helper, my friend, like a brother. I should not have let him around drugs and my friends. When I came back from the farm and found him on the couch, I should have called you. I was scared I would get in trouble. It was horrible and the wrong thing to do.
"I think about Jon all the time. I want you to know I am sorry for the awful pain I have caused you. There is nothing I can do to bring back Jon."
Judge Repella addressed the sentence, noting the sentence agreed to in the plea agreement was less than he wanted, but he was going to go along with it.
"Involuntary manslaughter does not require a prison sentence," he said. "I could sentence you to community control sanctions. That bothers me. But the most egregious to me is that abuse of a corpse only carries a 12-month sentence," Repella stated. "I think about the case and the facts presented by both sides, about a trial and what could have happened at the end of a trial. The sentence is less than I wanted, but I am going to go with the plea agreement. Only three people – you, Jon and God –know what happened that day. You were a coward. I can't think of anything more cowardly than what you did. You lied and you kept lying until they caught you. You have to deal with that now."
Repella said when Little is eligible for release in five years, he will make sure he serves the entire six years.
Little was placed in handcuffs and led from the courtroom to be transported to prison.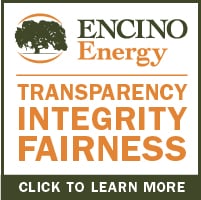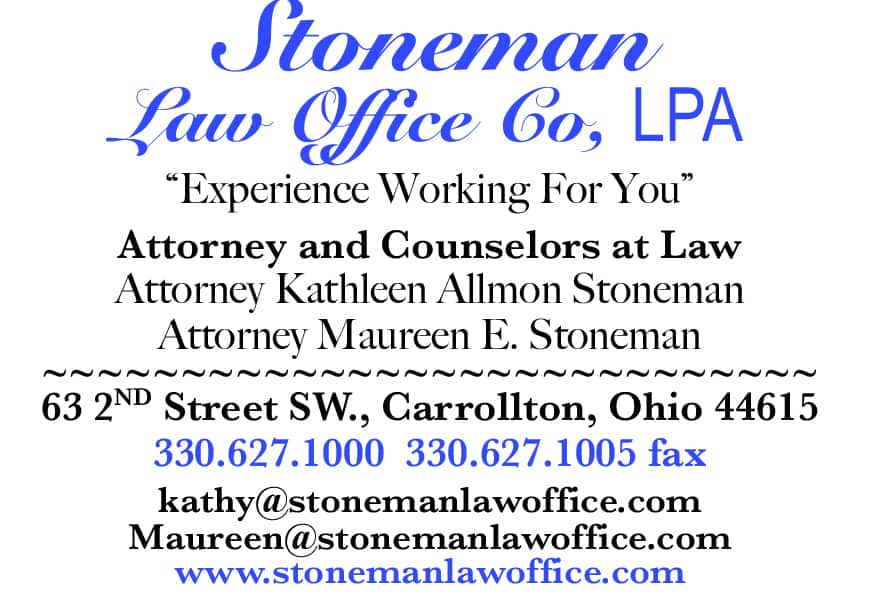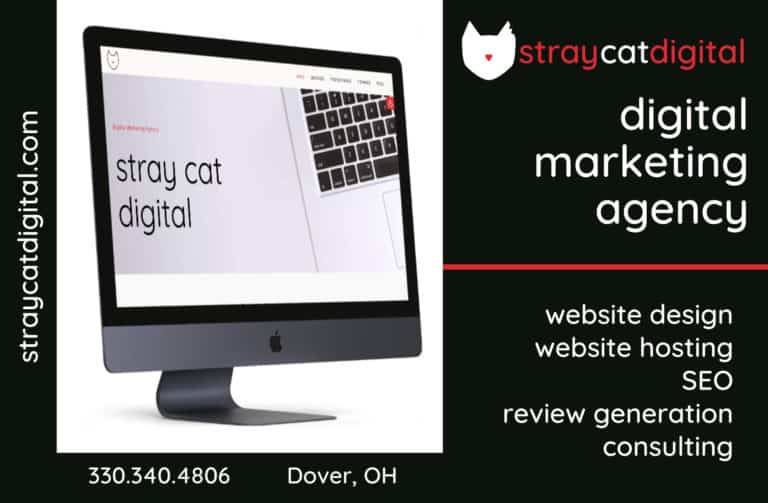 Sign up for our Newsletter
Interested in a monthl roundup of stories? Enter your email to be added to our mailing list.