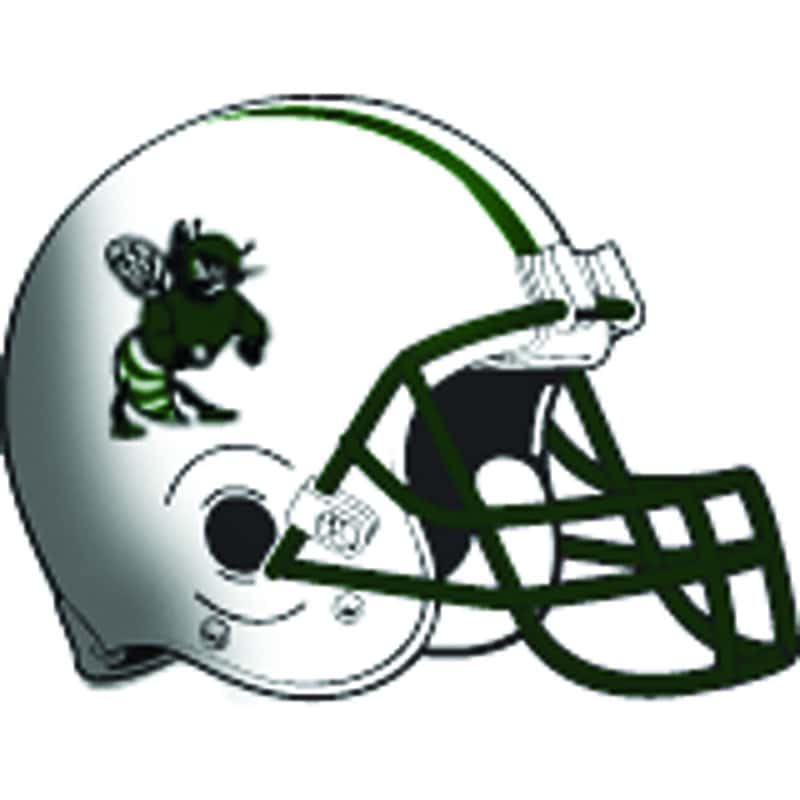 Malvern remained among the ranks of unbeaten with a 27-21 win over the previously unbeaten Tusky Valley Trojans Sept. 9 at Zoar.
Hornet quarterback Jared Witherow accounted for all four of his team's touchdowns.
The 6-foot, 4-inch junior found senior Dylan Phillips for an eight-yard touchdown to open the scoring in the first quarter. He connected with junior Rodney Smith for two second-quarter scores on passes of 23 and seven yards. He closed out the scoring in the fourth period with a four-yard pass to Phillips.
Trojan Virgil Myers scored on a four-yard run in the second period to tie the game 7-7 before the Hornets put 13 points on the board to lead 20-7 at halftime.
"We got off to a very good start," noted Malvern Coach Matt Chiurco. "We were able to do a good job at moving the ball down the field. The touchdown just before half was huge."
Tusky Valley came roaring back in the second half. The Trojans took advantage of a Malvern fumble on the Hornets' first drive to score a touchdown,
"That was a big momentum swing," Chiurco said. "We had some odd things happen, but our guys never lost their composure. We've been in these types of situations before and it showed tonight."
Dieago Batisitia broke free for a 24-yard score in the fourth quarter that gave the hosts a 21-20 lead. Malvern responded with a drive that culminated with Witherow's four-yard pass to Phillips. Ryan Runyon added the extra point, his third of the game.
"It was a great last drive and I wanted to have as little time as possible left on the clock for Tusky Valley. A huge credit to our guys for executing," said Chiurco.
Witherow ended the game with 277 passing yards on a 21-of-27 performance. Phillips caught 14 of those passes for 166 yards and Smith pulled in four for 97 yards. Phillip's performance was a new school record. Witherow added 39 yards rushing on nine attempts.
Tusky Valley quarterback Cole Clements completed 11 of 21 pass attempts for 124 yards, one touchdown and one interception.
The host Trojans held a 171-80 edge in rushing yards, but fell behind in total yards, 357-295.
Drake Hutchison led the Hornet ground game with 39 yards on nine carries. Each team had one turnover.
Defensively, Charles Motz tallied 11 tackles for the winners with Dante Passio added 10 tackles and a tackle for a loss.
"Defensively, we did a good job of bending, but not breaking," Chiurco said.
"We have a big one this week and I know our guys are extremely excited to have the opportunity to go against Sandy Valley. We expect a great game Friday."
Game time is 7 p.m.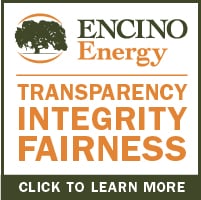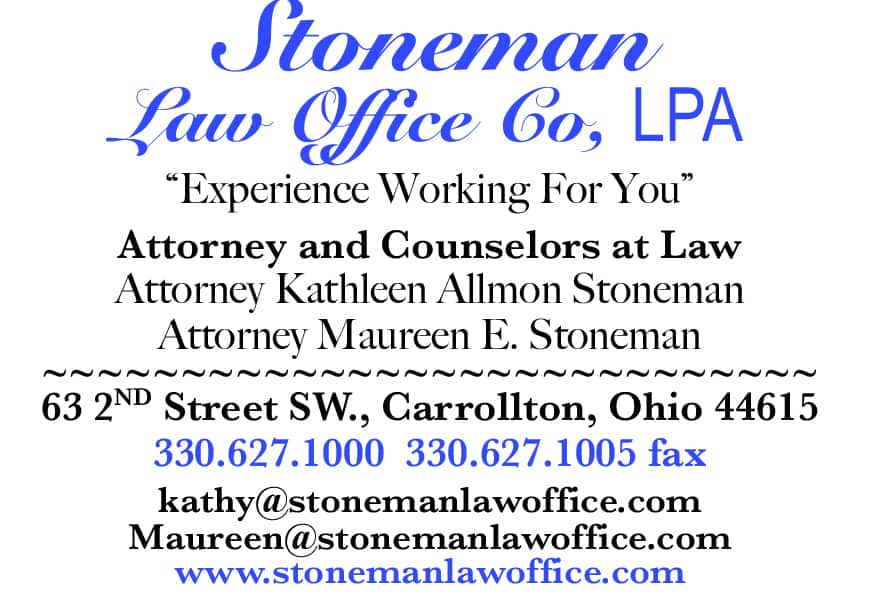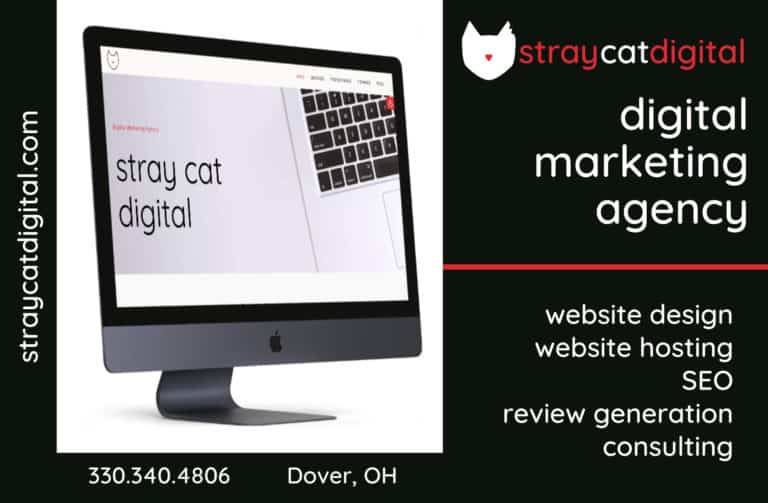 Sign up for our Newsletter
Interested in a monthl roundup of stories? Enter your email to be added to our mailing list.