By Carol McIntire
Editor
Carroll County's newest business, Top Notch Feeds, offers an option to owners of livestock, horses, pets and even those who feed wildlife.
The business, located at 3120 Steubenville Rd., Carrollton, opened Oct. 26 under the ownership of two locals – Evan Ferguson and Keith McLean.
Both men have experience in the feed industry. Ferguson grew up on a farm, showing cattle. He received an associate degree in Business Management from The Ohio State University Agricultural Technical Institute (ATI) at Wooster. He worked at a feed mill and has experience as a millwright. He continues to farm and raises show cattle.
McLean grew up on a dairy farm and built his own herd of registered Holsteins. He milked a herd of registered cows from 1981 through 2006. He also has experience in all types of animal feed, having worked at a feed store.
When asked what brought the two together in the business venture, McLean was quick to answer, "We bought the property and Evan came up with the idea of opening a feed store. With our backgrounds and experience, we thought it would be a good fit for the two of us."
The owners stock the drive-thru business with a full line of traditional feeds as well as non- GMO (genetically modified organism) feeds, which have become very popular in recent years.
The extensive list of products includes a full line of feeds from Walnut Hill Feeds of Shelby,OH, for all species of livestock, performance feeds by Hanby Farms of Nashport and a large selection of ADM (Archer Daniels Midland Co.) Animal Nutrition products, which offer a wide range of leading-edge custom ingredients and specialty feed ingredients designed to aid in optimizing animal health and nutrition goals.
The shelves are also filled with feed selections for backyard animals, such as rabbits, chickens, ducks and even wildlife (birds, deer etc. fancy pigeons and even racing pigeons) as well as dogs and cats. You'll also find hay and straw, wood pellets and a line of seed products, including grass seed for lawns.
For the farmer who mixes his own feed, Top Notch Feeds has the ingredients necessary to complete the ration.
"We are here to serve the feed needs of the community," stated Ferguson. "We have connections with many different companies and can help customers compare brands and ingredients. We also offer a service to formulate rations. If we don't have what customers are looking for, we can get it."
Topping off the list of offerings at the business is a delivery service.
"We realize not everyone has a truck to haul feed, so we can deliver it for them," Ferguson noted.
Hours are Monday through Friday from 8 a.m. to 6 p.m. and Saturday 8 a.m. until noon. The phone number is 330-739-3000.
"Stop out and check us out, we'd like to meet you," Ferguson concluded.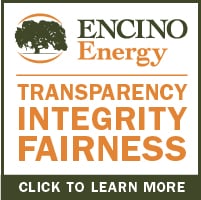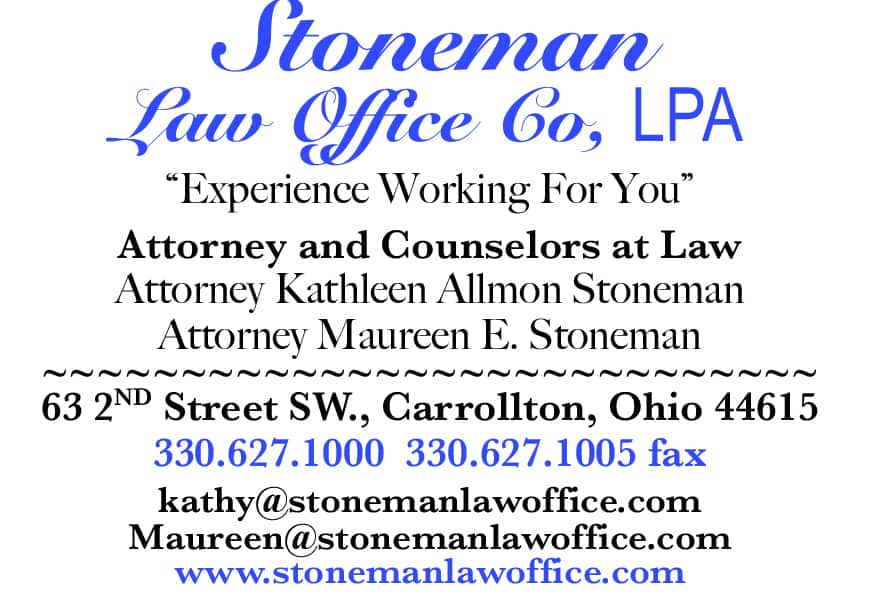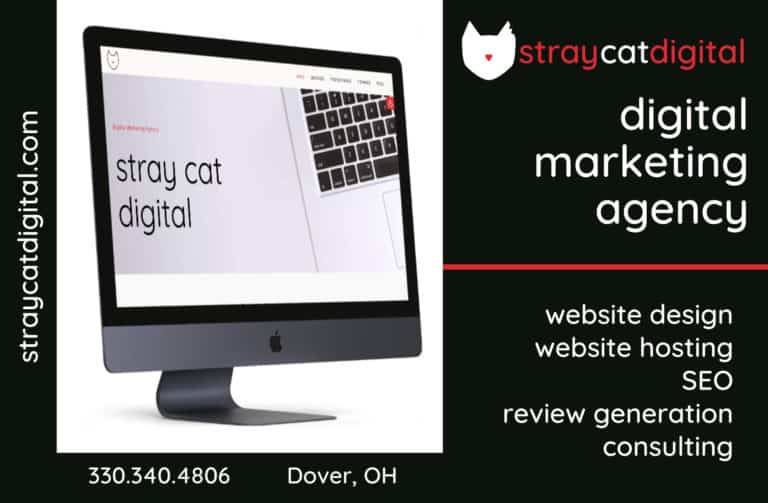 Sign up for our Newsletter
Interested in a monthl roundup of stories? Enter your email to be added to our mailing list.