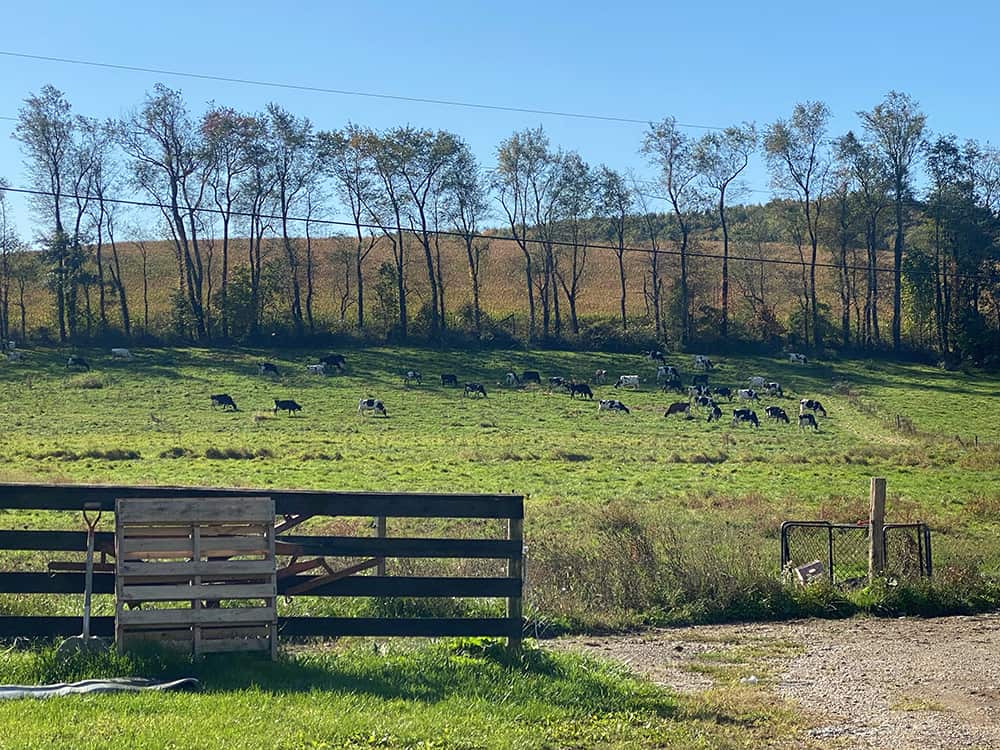 Award announced during virtual annual banquet
Misty Valley Farm was named "Cooperator of the Year" by Carroll Soil and Water Conservation District (SWCD) during the 76th annual meeting held virtually Oct. 22.
Misty Valley Farm, located in Washington Twp., is owned and operated by Matthew and Martha Miller, their four children and Matt's parents, John and Susan. The family operates an organic grass-based dairy.
The family established the operation in 1992 with a vision for a better life for future generations of the family, growing the business and the transition to organic.
SWCD Ag Technician Joe Mayle introduced the winner during the virtual ceremony, providing a brief history of the farm.
Conservation has become an integral part of the business, which includes rotationally grazing a herd of Holstein cows on 60 acres. The system saves on the expense of labor, equipment, nutrient application and weed control.
The cattle are moved to a new paddock every 12 hours. Along with rotational grazing, feed stuffs, grown for the winter months, such as hay and sorghum Sudan grass are grown on contour strips on the hillsides to allow for crop rotation and erosion prevention.
Water for livestock is captured by an engineered spring development and flows by gravity to a series of livestock tanks. Water from the tanks is then pumped from solar water pumps to other paddocks on the farm.
"We are managing our farm in such a way as to work with nature and not against it," said Matthew Miller.
Over the years, the Millers participated in the no-till program, soil health field days and the Easter Ohio Grazing Council.
"Always eager to learn, willing to share and available to assist the district with promoting conservation is why we have decided to make them our cooperators of the year," Mayle said. "The cooperator of the year award is given to an individual or business who not only practices conservation, but also encourages others, such as family, friends and neighbors to implement conservation practices on their farms. The Millers' do their best to do all the above."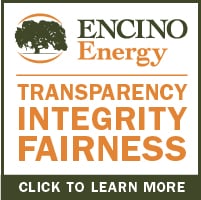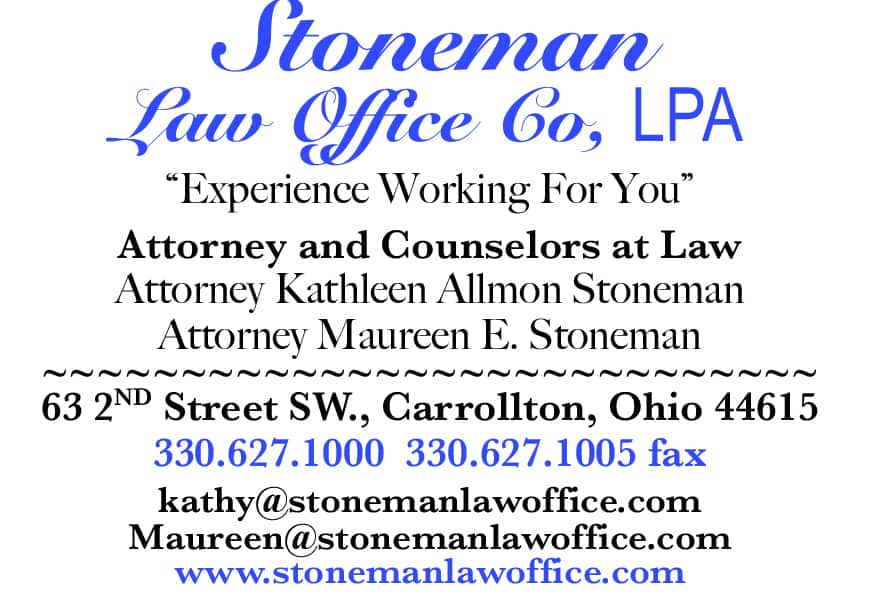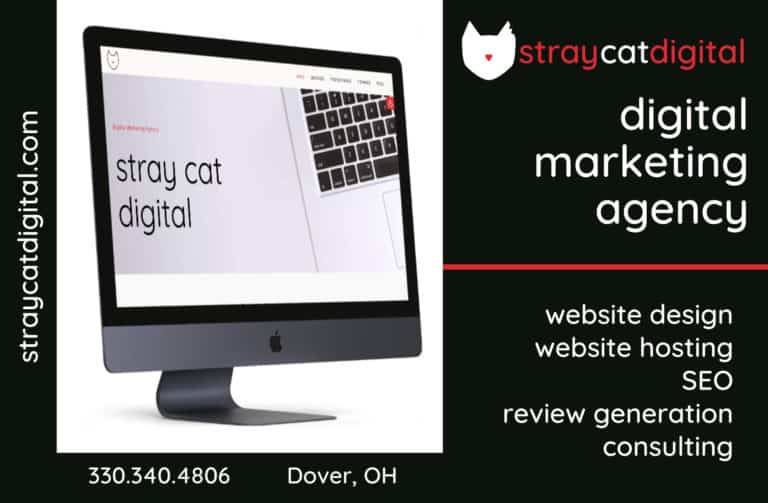 Sign up for our Newsletter
Interested in a monthl roundup of stories? Enter your email to be added to our mailing list.