CCM Staff Report
Carrollton Rotary Club officials are emphasizing there are no appointments necessary to participate in the Nov. 11 Aultman Lab Services and the Rotary Club's multiphasic blood analysis program.
Club officials announced last week the popular program is returning this year and will be held Nov. 11 in the Ashton Event Center at the Carroll County Fairgrounds. Unlike in past years, this year's event is a walk-in clinic. There are no appointment times. Visitors will be served on a first-come, first-served basis.
Officials said today residents are calling the Aultman Lab phone number asking to make appointments. Rotarian Melanie Campbell said this ties up the phone lines.
"The clinic will be held from 6:30 -10 a.m. Nov. 11. Anyone wishing to participate should arrive at the Ashton Event Center between those hours. Please do not call Aultman to make an appointment," she said.
Cost for the testing is $60. Checks should be made payable to Carrollton Rotary.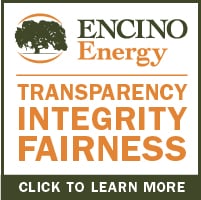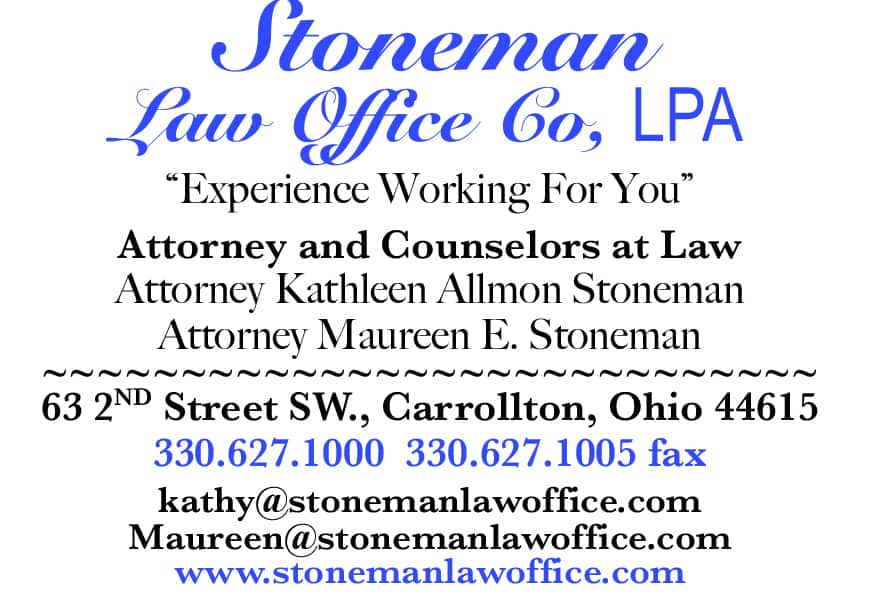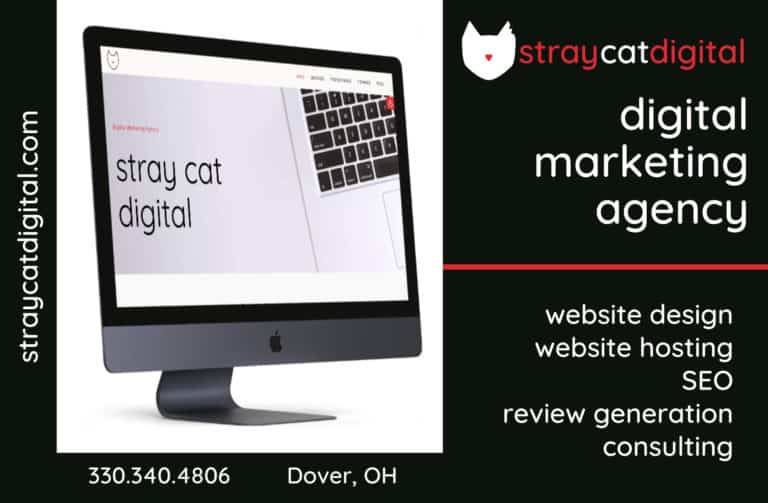 Sign up for our Newsletter
Interested in a monthl roundup of stories? Enter your email to be added to our mailing list.