Woodcrafter's dream comes true with opening of Carrollton store
By Leigh Ann Rutledge
Associate Editor
Each time visitors walk into Knotty by Nature Wood Works LLC, they can expect the scenery to be different.
The new business, located at 86 W. Main St., Carrollton, features tantalizing window displays of the wide array of other items available inside.
Owner Rebecca Mikesell grew up in Jefferson County and now resides outside Carrollton. Her father was a carpenter and her mother an artist. Mikesell, like her father, is a woodcrafter. She builds larger items from wood including furniture style pieces. She also does small wood items, but noted she is spread over several mediums and is attempting to streamline and focus on creating larger items with her significant other, George.
"I do the complete process from raw lumber to finished product," Mikesell stated.
While George is the "behind the scenes man", Mikesell can often be found purchasing wood for her many projects.
Rebecca has been a crafter for years and owning a store has been a dream of hers for years. Around 2-1/2 years ago, she was having breakfast at the Virginia Restaurant and glancing out the window, saw the "for rent" sign in the window of what is now the location of her store.
She called the next day only to learn the building had a renter. She kept her eye on the area and, about a year ago, learned the space was available once again.
"This was right after COVID-19 hit in April," she explained. "At that time, I discussed the idea with a couple of my crafter friends and asked them if they would be interested in being a part of the store. They all agreed I should take the leap of faith."
The landlord made Mikesell a deal she couldn't refuse and she was on her way. In the beginning she was thinking of just offering wood craft items and talked with some of the different crafters. Realizing each one had their own business names, they decided to come up with a name that encompassed all wood products and came up with the play on words, "Knotty by Nature."
Mikesell remodeled the interior of the building, giving it a comfy, homey feeling with light colored walls and a custom-built fireplace and wooden wrap.
Her mother, a painter who created portraits and pencil sketches, has items available in the store for year round or holiday display. Around 20 crafters contract with Mikesell to sell their wares. These include stained glass items, wreaths, quilted items and gnomes.
Stained glass items vary in size and design and quilted items include coasters, toddler/crib quilts, lap quilts, candle wreaths, table runners and more. A collection of gnomes sits in a corner on a stand near a painted door.
Mikesell recently added leather items, such as small purses and clutches. More items are expected in the near future. Bird feeders, made from wine bottles, hang near the cash register and wooden American flags are featured throughout the store.
Regarding the different crafters, Mikesell said, "I have been blessed with several very talented friends. Others have come into my life by divine intervention."
One of the crafters creates items using powder horns, including flasks, which are lined and safe to drink from.
She noted many crafters were preparing for festival season when the pandemic hit and things began to shut down. They had inventory in stock, which is now in her store.
Mikesell noted all items in the store are custom handmade items and you rarely see the same thing twice. The only item she sells that are not handmade are wax melters.
A selection of Upland South Candles sits on a repurposed cupboard and homemade soaps and all-natural health and beauty products are displayed to the side.
All but a few of the crafters featured also offer custom work. A husband-and-wife chainsaw carver team showcase animal carvings and benches, among other items.
Another woodcrafter specializes in Iive-edge and epoxy work. A set of corn hole boards he created with the Carrollton Warrior head and "C" look like grey marble. He also creates turned candles and clocks. He can do any color epoxy work which is durable. "The only limit is your imagination," Rebecca added.
"It's almost freakish how crafters have come into my life and store," Mikesell noted.
She explained holiday items will trickle in, but her goal is to maintain a balance between having decor and gift items that can be usable year-round.
Several wind chimes are mixed in among the items. They include custom hand-turned chimes from a privately-owned company in Texas "Music of Spheres." Each set of chimes come in five sizes (soprano, mezzo-soprano, alto, tenor and bass and are precision tuned in 11 tunings, such as Pentatonic, gypsy, Hawaiian, etc.
"I want to be that shop you go to when you are looking for unique gift ideas," Mikesell added. "From a birthday gift for someone hard to buy for to unique custom design home furnishings."
Knotty by Nature Wood Works LLC is open Thursday and Friday from 10 a.m. to 6 p.m. and Saturday from 11 a.m. to 6 p.m. For information, call 330-627-6130 or visit Knotty By Nature Wood Works LLC on Facebook.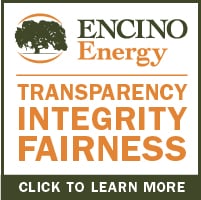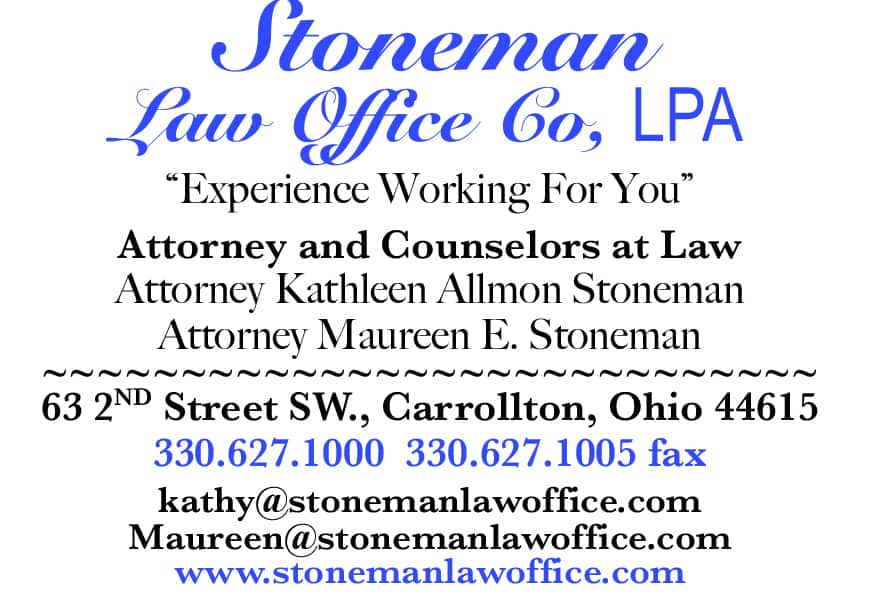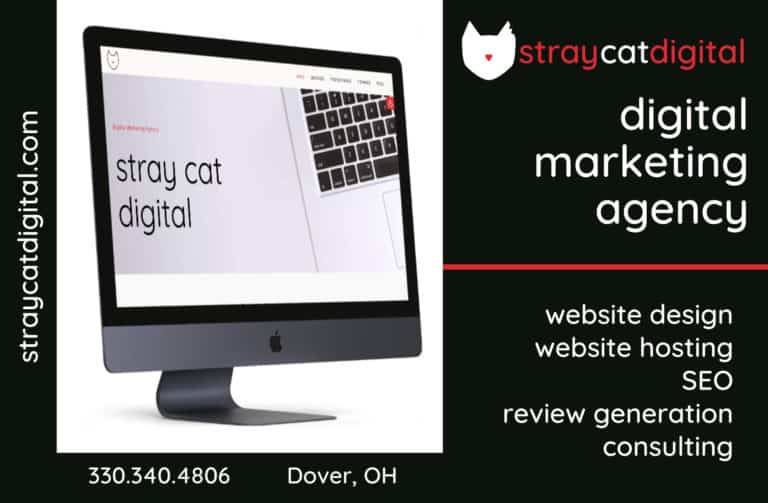 Sign up for our Newsletter
Interested in a monthl roundup of stories? Enter your email to be added to our mailing list.