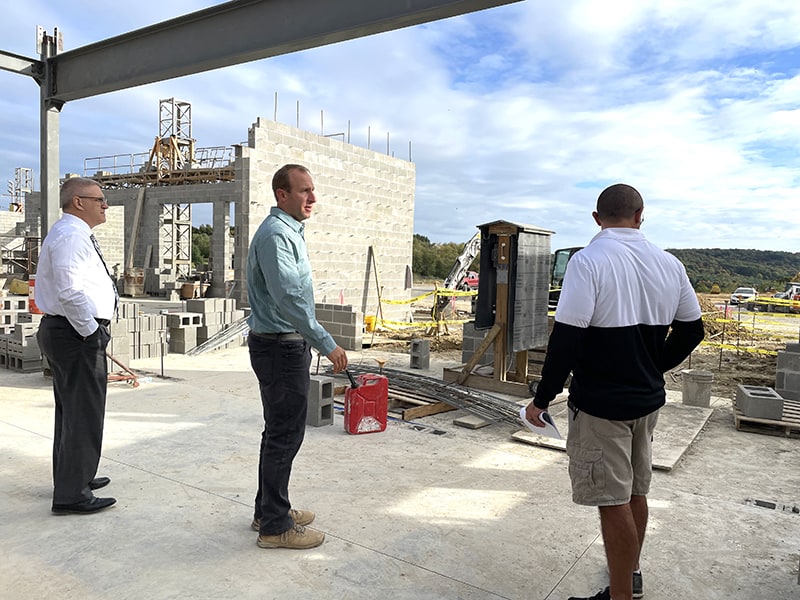 By Carol McIntire
Editor
School board members and news media were treated to a tour of the new Carrollton elementary school prior to the Oct. 10 board of education meeting.
Brian Malinsky, project manager for the general contractor, Greenspace Construction Services, and Carrollton School Superintendent Dave Davis provided commentary, explaining the ins and outs of construction of the 63,415 square foot addition to the present high school /middle school complex on Scio Rd.
Construction began on the two-story structure in the spring of 2023 and is expected to be completed between December 2024 and June 2025 (depending on weather and availability of materials). Grades pre-school, kindergarten and first through fourth grades are expected to be in the new building when school starts for the 2025-2026 school year.
Malinsky said the project is "on schedule" with the lower-level walls and floors nearing completion. He expects the large slabs of cement that will create the floor of the second story to be installed in early November and the building to be under roof in early 2024. Approximately 440 cubic yards of cement was needed to complete the floors of the lower level, which will house pre-school, kindergarten, first grade and special education classrooms and offices.
Malinsky said another 100 cubic yards were utilized in creating the poured walls which are located under the area where the building attaches to the south side of the present structure. The main entrance, which mimics the high school/middle school complex entrance, will be located on the lower level as will separate bus and parent drop off patterns and a parking area. The upper level will be home to classrooms for second, third and fourth grade students as well as the cafeteria.
The building attaches to the present structure at the south side of the present building at the cafeteria. Elementary students will dine on the south end of the kitchen area in a separate cafeteria area.
Total cost of the project is $20,824,863. The state's share is $8,538,194 and the district's share is $12,286,669.
The district's share is being funded by local taxpayers. The school board approved moving two mills of the district inside millage to a permanent improvement fund. Taxpayers must now make up the mills that were moved.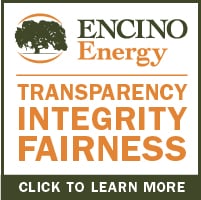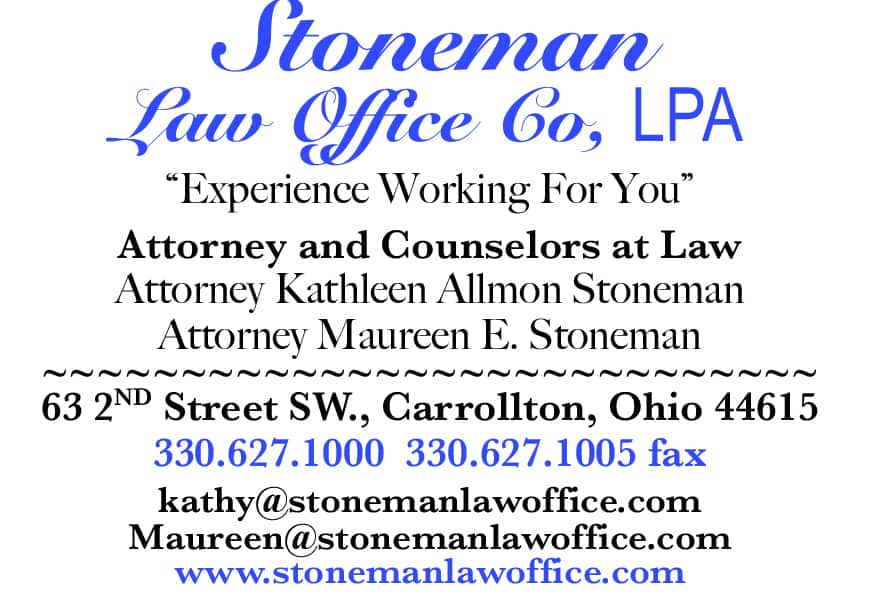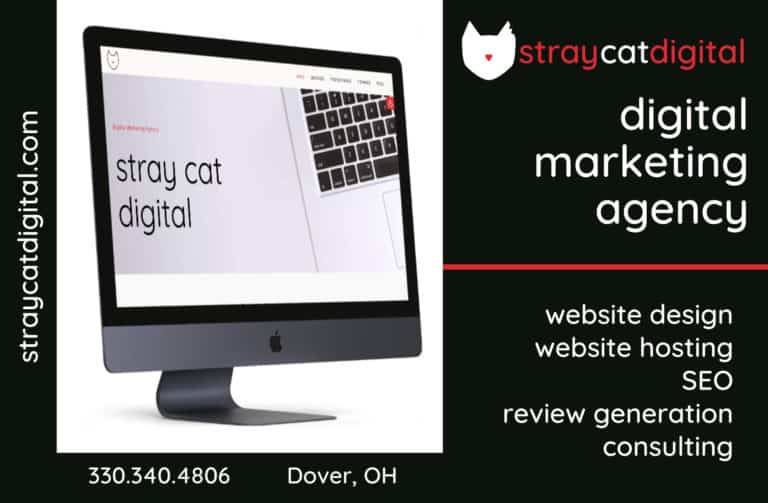 Sign up for our Newsletter
Interested in a monthl roundup of stories? Enter your email to be added to our mailing list.