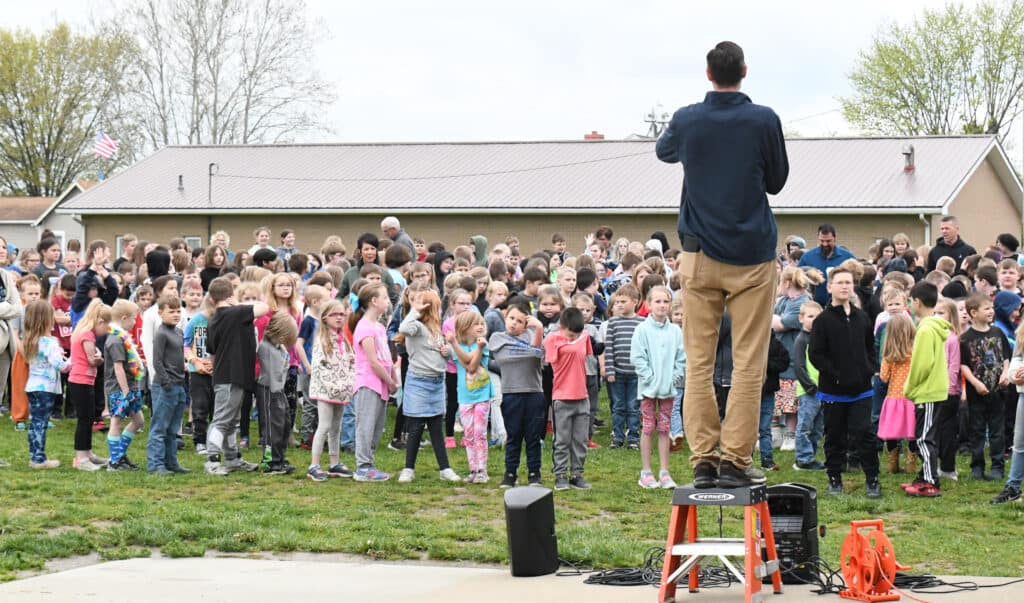 Carrollton Elementary students joined in the National Day of Prayer observance May 4 when they gathered in the lawn at the site of the former Bell-Herron Middle School to observe a time of prayer with P.J. Snyder, assistant pastor at Carrollton First United Methodist Church. Snyder asked the students who they wished to pray for and then incorporated the prayer requests into a prayer shared with the students. They program closed with the reciting of the Lord's Prayer.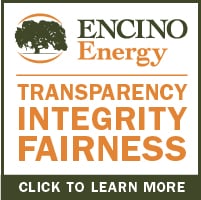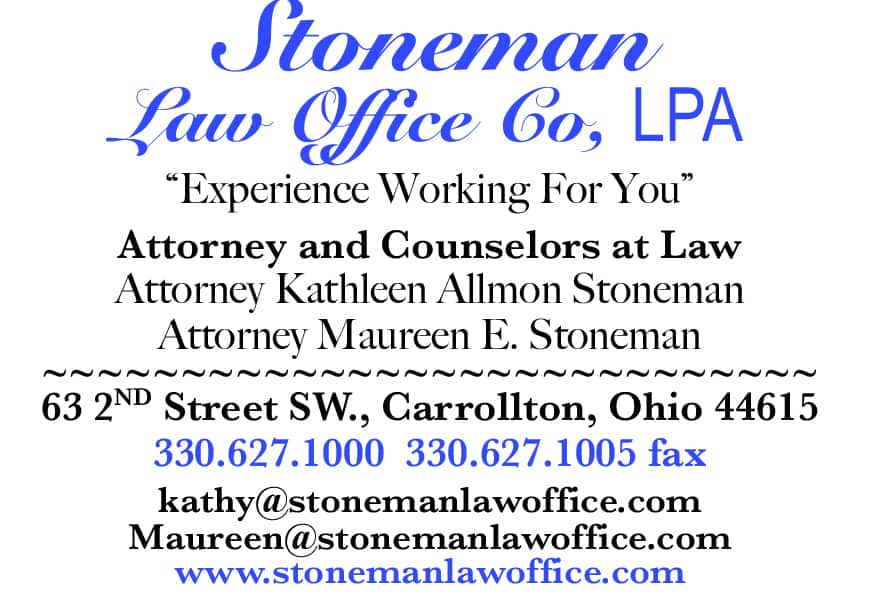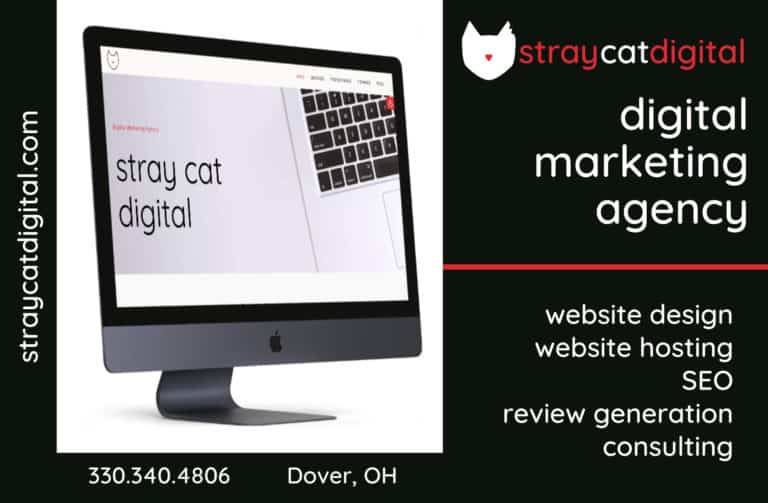 Sign up for our Newsletter
Interested in a monthl roundup of stories? Enter your email to be added to our mailing list.